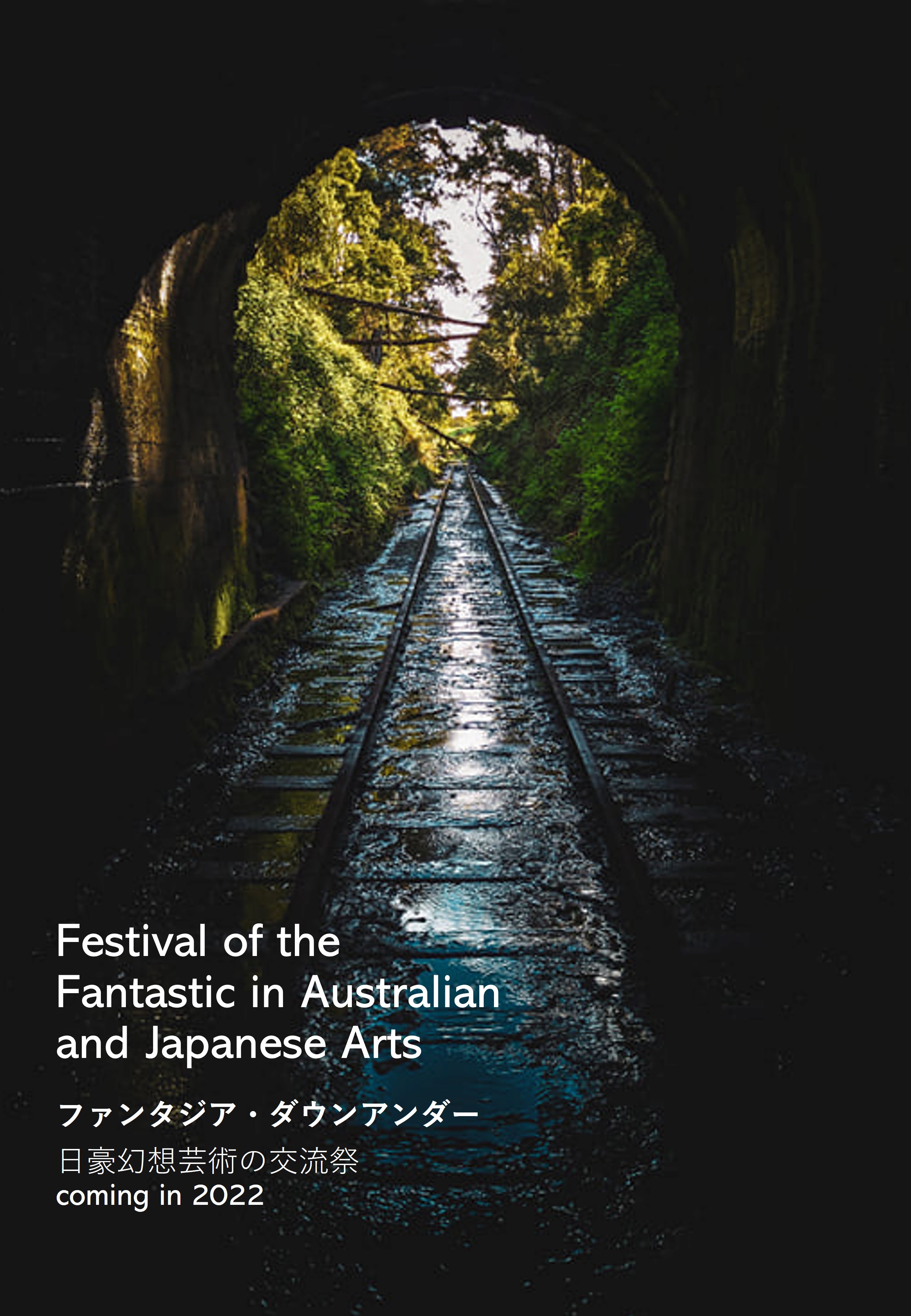 Congratulations to Dr Lucy Fraser for being awarded an Australia-Japan Foundation (DFAT) grant of approximately $25,000 to hold the Festival of the Fantastic in Australian and Japanese Arts in 2022.
With an extensive background in researching Japanese fiction, manga, film and television, School of Languages and Cultures Lecturer Dr Lucy Fraser will be leading the preparation for the festival using the engagement grant.
The grant was administered by The University of Queensland in collaboration with the University of Tasmania, the University of Sydney, and Kanagawa University in Japan to celebrate the links between Australia and Japan through fantasy genres.
The events will include author and artist-led masterclasses (on topics such as writing fantasy); translation and publishing mentoring sessions; public talks on the creation, production, and reception of fantasy works; and community-building forums.
Consisting of four free public events hosted across Australia and Japan, the festival serves as an inaugural gathering of authors, artists, audiences, and academics of the fantastic.
The festival will be developed in collaboration with Austlit and will include public events accompanied by a digital exhibition and dataset of Australian fantasy fiction translated into Japanese.
Having committed her research to exploring Japanese fiction, literature and more, Dr Fraser is excited to lead the preparation of this event which aims to inspire and nurture further connections between Australia and Japan.