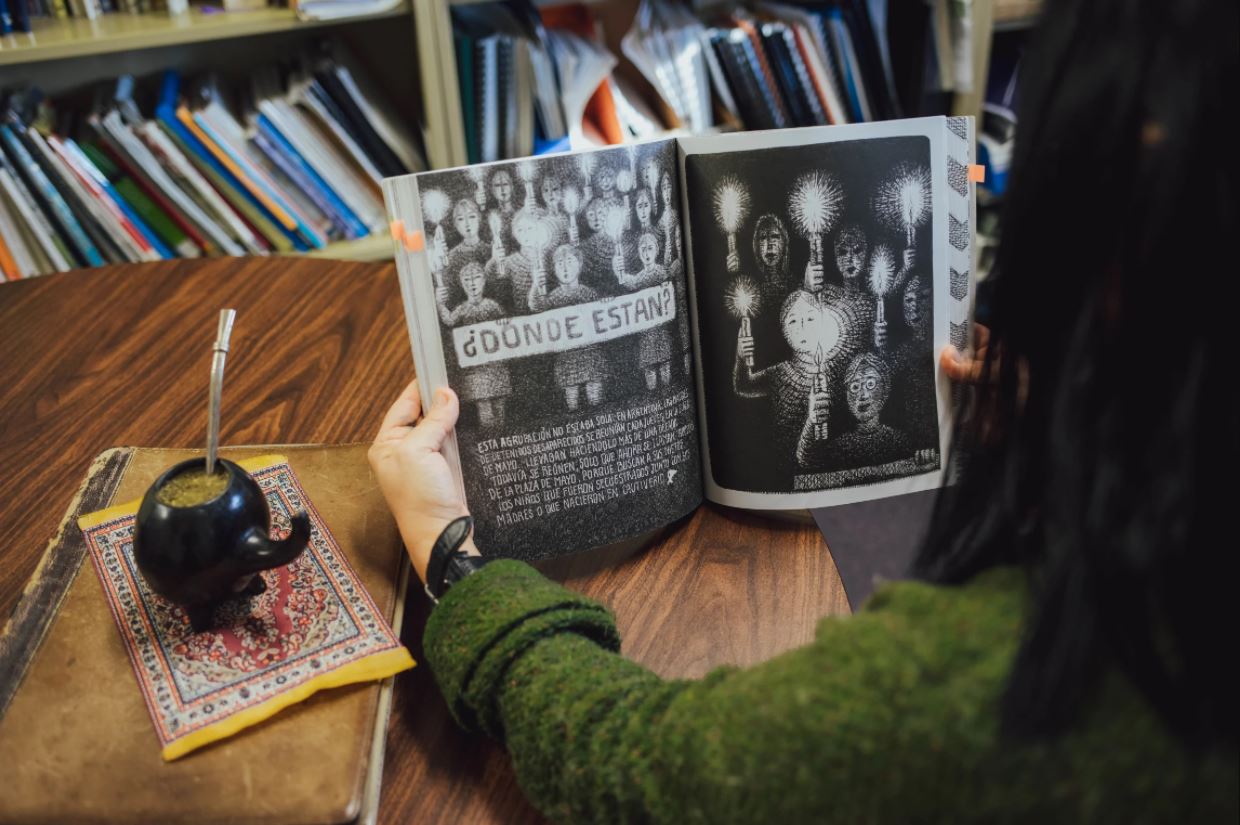 Sol Rojas-Lizana and her older brother Ariel didn't make a sound. The two children held their breath and glanced at the wanted man seated nervously across the room of their unassuming brick home.
Somewhere outside, a truck of Chilean soldiers patrolled the city streets of Santiago at the order of their president and military dictator Augusto Pinochet.
Any member of the socialist resistance who dared to challenge their US-backed junta would be apprehended or killed.
It was 1979 and Sol and her family of seven were acutely aware of the danger they faced. Pinochet and his army had seized control of the nation and overthrown former president Salvador Allende six years earlier.