The University of Queensland, School of Languages and Cultures announces the
Languages and Cultures Network for Australian Universities (LCNAU)
Sixth Biennial Colloquium
Decentring and diversifying languages and cultures
View Program View Event Gallery
The unprecedented world events that have taken place over the last year have had a clearly disruptive impact on languages and cultures education and research. Without diminishing the personal losses and stresses that these events have triggered, we also acknowledge that they have given us an opportunity to question what we do, how we do it and why we do it.
As we continue to adjust to a new (ab)normal reality and to tackle the many challenges faced by an increasingly vulnerable education sector, we invite colleagues to consider critically how the disruption of what it means to teach and research in the field of languages and cultures has been enacted in their own contexts.
We welcome contributions that capture the wide range of theoretical, empirical and pedagogical strategies that may have helped colleagues face these challenging times. We are particularly interested in how de/re-centring strategies may have manifested and enhanced the diversification of our teaching and research practices to consider more accessible and inclusive approaches.

Key Dates & Fees
All important dates are outlined below for abstract submission, registration and conference attendance.
Call for papers opened: Wednesday 9 June 2021
Abstract submission deadline (extended): Friday 17 September 2021
Notification of abstract proposal outcomes: Early August for First Round of Submissions & Late September / Early October for Extended Round
Registrations open: Wednesday 4 August 2021
Registrations extended to: Friday 26 November 2021
| Registration Types | Price |
| --- | --- |
| LCNAU Members | $150 |
| Non-LCNAU Members | $250 |
| Concession Members | $75 |
| Concession Non-Members | $125** |
| One Day Pass: LCNAU Members | $100 |
| One Day Pass: Non-LCNAU Members | $140 |
| One Day Pass: Concession Members | $50 |
| One Day Pass: Concession Non-Members | $75** |
**Concession includes:
Sessional staff, HDR students, retirees, pensioners, those who are casually employed or unemployed.
For full details regarding payment, please see the registration link below.
Conference: 24-26 November 2021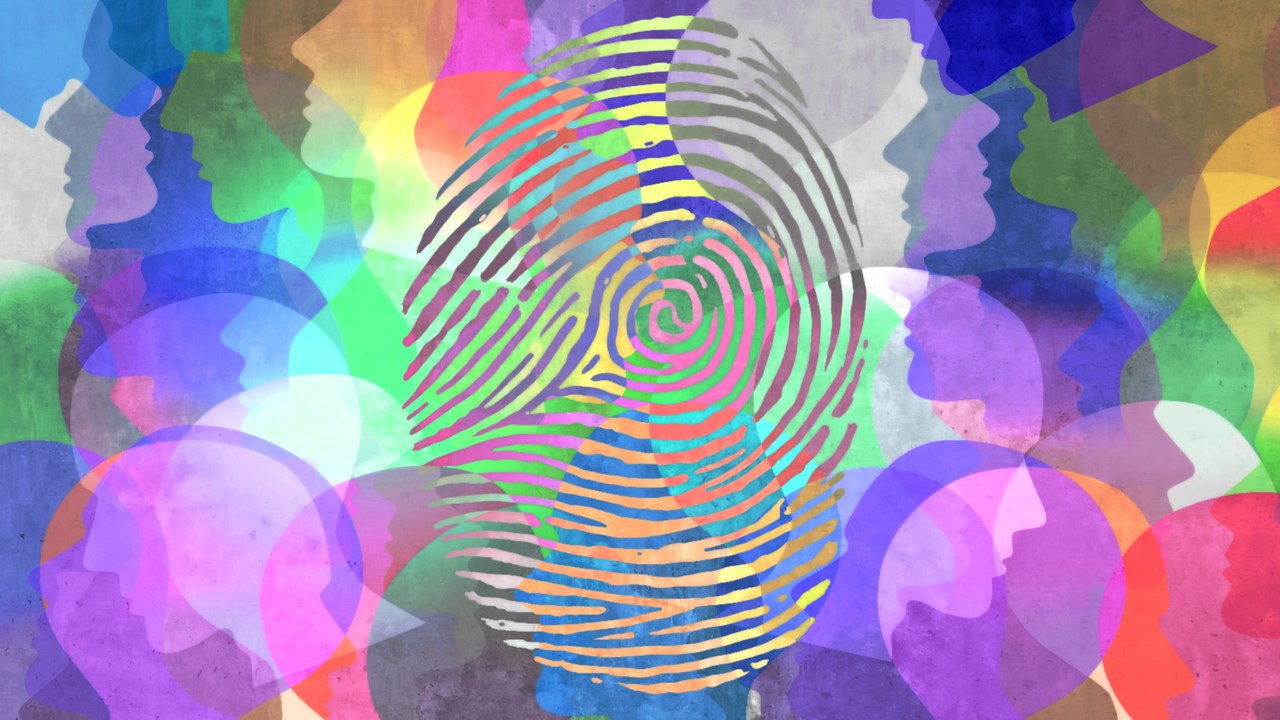 Major Partner
Thank you to all supporting organisations for your collaboration and support in making the LCNAU 2021 Colloquium possible.
The UQ School of Languages and Cultures would like to thank in particular, our Premier Conference Partner of the 6th Biennial LCNAU Colloquium:
Institute of Modern Languages (UQ-IML)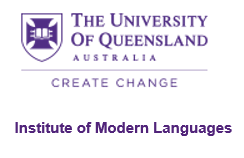 Established in 1934, the Institute of Modern Languages (IML) was set up by the UQ Senate to make a difference in the lives of adult and high school students by inviting the community into the university through language learning. This role that IML plays in enriching our community is aided by 150 dedicated and enthusiastic casual academics, teaching nearly 40 languages from Arabic to Vietnamese and a team of professional staff. It also provides university graduates the opportunity to remain connected with a university and engage in lifelong learning even though they may no longer be engaged in formal studies.
Students at IML study part-time and all courses are open to the wider community with no entrance requirements. Over 2,500 students enrolled in 2021. In addition, IML supports the corporate sector, small business, government departments, not-for-profit organisations and university communities by responding agilely to their language needs through the following services: translation, interpreting, customised courses and personalised language learning, operating on a fee-for-service basis.
Information about the Institute may be accessed on IML's web site at https://iml.uq.edu.au/
​
Organising Committee
For more information about the colloquium or UQ's engagement with LCNAU, contact the 2021 local organising committee:
The committee is supported by the following projects team:
Agnes Faron
Anna Kull
Bec Molina
Jessica Cockerill
Lucas Medcraft