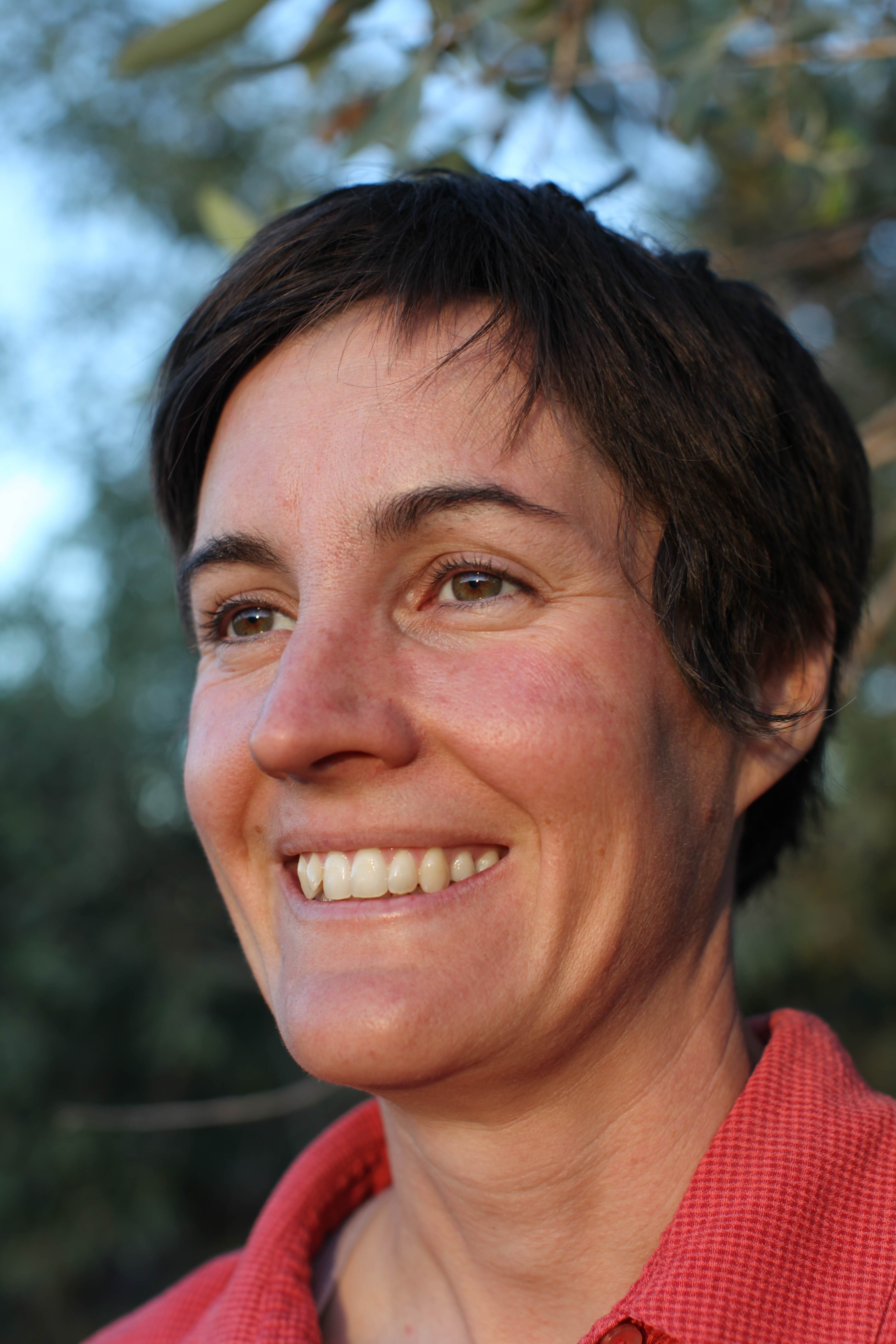 Congratulations to School of Languages and Cultures Linguistics Professor Felicity Meakins who has been awarded the prestigious Kenneth L. Hale Award by the Language Society of America (LSA) for outstanding work on the documentation of endangered languages.
Established in 2002, this award recognizes scholars who have done outstanding work on the documentation of a particular language or family of languages that is endangered or no longer spoken.
Having worked under the direction of First Nations communities for decades in northern Australia, Professor Meakins has been leading teams of community members, students, postdocs, artists, musicologists, and biologists to document Ngumpin-Yapa Languages.
Together with these collaborators, she has compiled 17 volumes of dictionaries, grammars, ethnobiologies, text collections and academic monographs. With her work culminating in a field methods textbook in 2018.
She has also written over 60 papers on language endangerment and change in Australia, in particular the development of new Australian languages, such as Gurindji Kriol.
Having dedicated over $4.4M to the documentation of First Nation languages in Australia, her projects aim to honour these languages, recognise new ways of speaking by younger generations and provide First Nations communities with guiding principles for language revitalisation.
Professor Meakins will be presented with her award during at the LSA Annual Meeting on Saturday, January 8, 2022, in Washington, D.C.