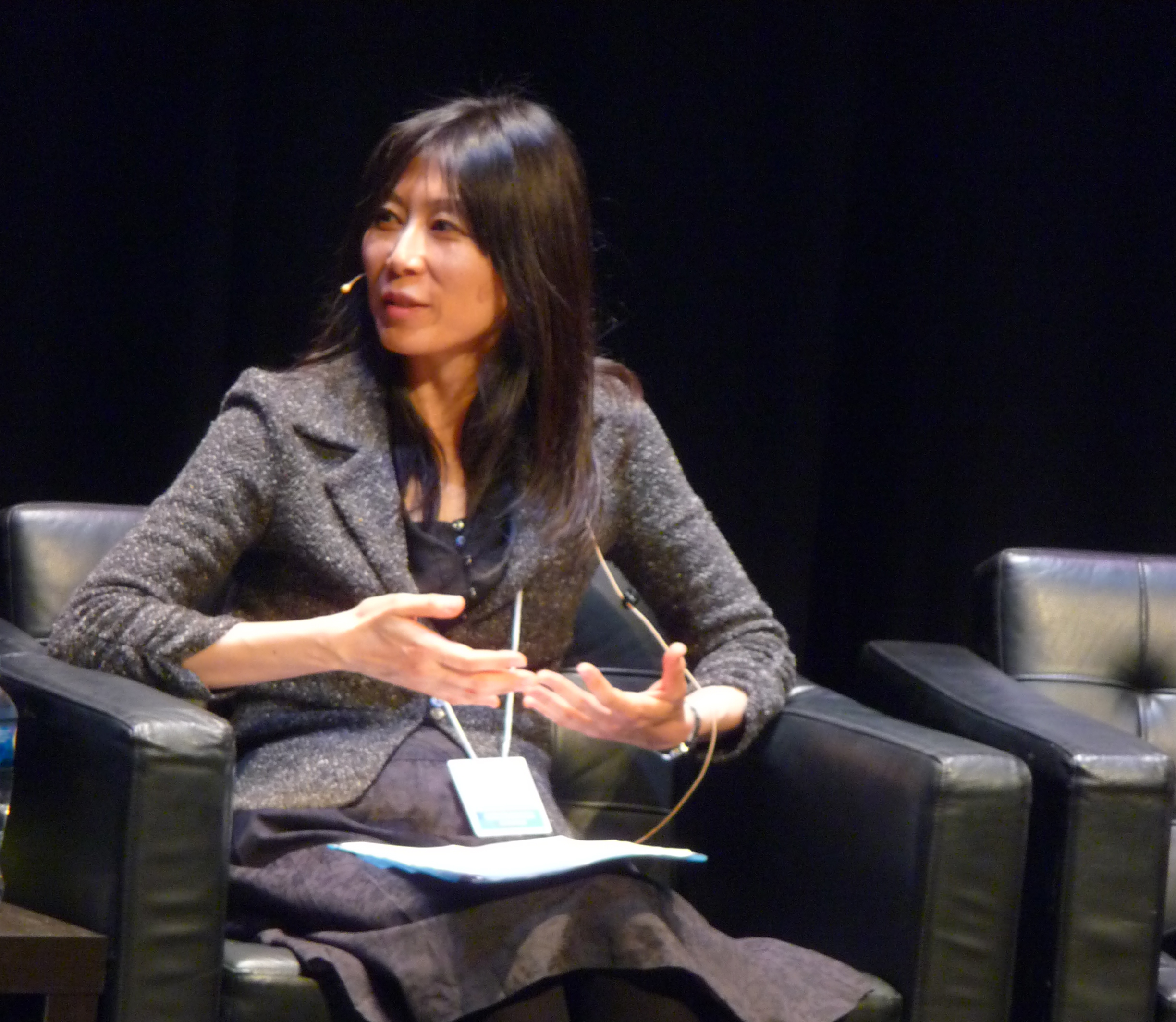 Congratulations to School of Languages and Cultures Senior Lecturer Dr Natsuko Akagawa who has been interviewed by The New York Times on the story of the El Dorado Carousel, a historically significant carousel that travelled the world….
El Dorado Carousel, brought to Japan from New York in the 1960s, was decommissioned in August 2020 with the closure of Toshimaen, one of the oldest amusement parks in Tokyo. The Carousel was given life by the skilled craftsperson and mechanical engineers of Hugo Haase of Leipzig (Germany) in 1907 to entertain the crowds at the Leipzig Fair. In 1910 it then travelled to Luna Park and Dreamland in Coney Island, New York city's brand new amusement fair. The spectacular carousel delighted and astounded fair goers as both an elegant and beautifully crafted work of art, and a magnificent piece of modern machinery. It became the centrepiece of the Pavilion of Fun where it continued to indulge and entertain countless people, in good times and in not so good times. In mid 1960s it travelled to Japan to spend its life to thrill the genteel people who came to Toshimaen, eyes shining in anticipation and weave their memories together with those of people from across the world. For more than fifty years this proud object has continued to embody the countless memories of people young and old, from all walks of life and of many lands and over many decades until August 2020 when Toshimaen closed its doors. Loved and looked after by devoted mechanics, the El Dorado carousel remains in excellent, flawless condition. In 2010 the Japan Society of Mechanical Engineers designated it as Mechanical Engineering Heritage. I lament the realities of extrinsic monetary value by which 'heritage', such as represented by the El Dorado, is constantly evaluated. Heritage at its core is 'value', something intangible and what we cherish.
Natsuko was interviewed by The New York Times as an internationally recognised academic expert in Heritage and Museum and Asian Studies to share the story of El Dorado's life in Toshimaen. Natsuko hopes her passion for research in Heritage and Museum Studies can be translated to engage the general public. That on reading this piece in The New York Times people will think about the importance of what the Carousel has passed on to us and will come to share the hope that, despite its current fate, it will be resurrected and may continue to do so into the future.
To read the full story by The New York Times, please click here.