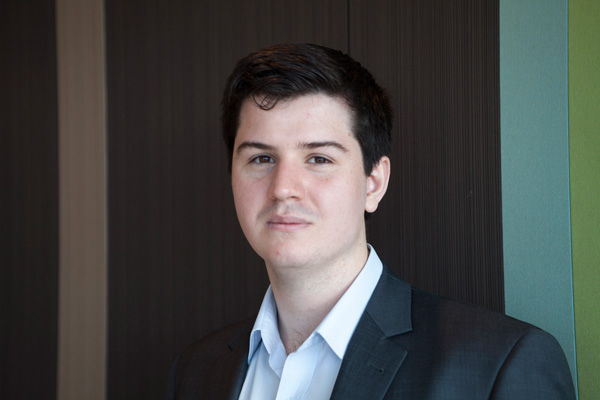 School of Languages and Cultures Alumnus Dr Nick Gattas has won the 2016 Robert Gordon Menzies Scholarship to Harvard.
Dr Gattas will commence MBA studies at Harvard this year, and plans use the degree to help improve Australia's chronic disease management systems.
"I intend to use the MBA to enter a leadership role where I can directly change the model of care for patients with chronic disease, with a greater focus on data-enabled prevention, telehealth, and innovative funding models," Said Dr Gattas.
Dr Gattas holds a BA in Russian and Islamic studies, an MBBS (Hons), and a Graduate Certificate in Executive Leadership from UQ.
He currently works as a consultant and business analyst with McKinsey & Co, Sydney.
The scholarship, which is worth US$60,000, was inaugurated in 1967 by Australian alumni of Harvard to honour former Prime Minister Sir Robert Menzies, who himself was able to afford the education he received because he won several scholarships.
You can read more about the scholarship here.
Read more Languages and Cultures alumni stories here.