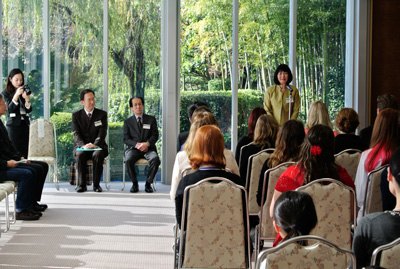 Komstudy was a great experience for students who visited Japan in 2015 to participate in the program.
Komstudy is a short term study program hosted by Komazawa University in Tokyo.
Students participate in a Japanese language course and cultural studies in Nov-Dec each year.
If you are interested in attending Komstudy 2016, details are circulated in classes during semester and more information is available here.
Komstudy is an activity recognised under the UQ Advantage Award 'Global and Cultural Engagement' category.