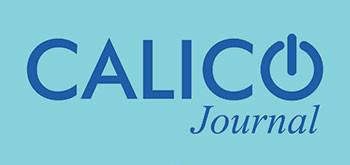 UQ School of Languages and Cultures Honorary Professor Michael Levy was voted​ the winner of the Best Article Award for 2015 for his article in CALICO Journal.
The article "The role of qualitative approaches to research in CALL contexts: Closing in on the learner's experience" was published in volume 32 (2015).
CALICO Journal is a leading international journal in computer-assisted language learning.
Professor Levy has been an honorary professor at the School of Languages and Cultures since he retired from the Applied Linguistics program in 2014. He is still active in mentoring, supervising and collaborating within the school.
The award will be presented officially at the CALICO conference at Michigan State University in East Lansing in May.