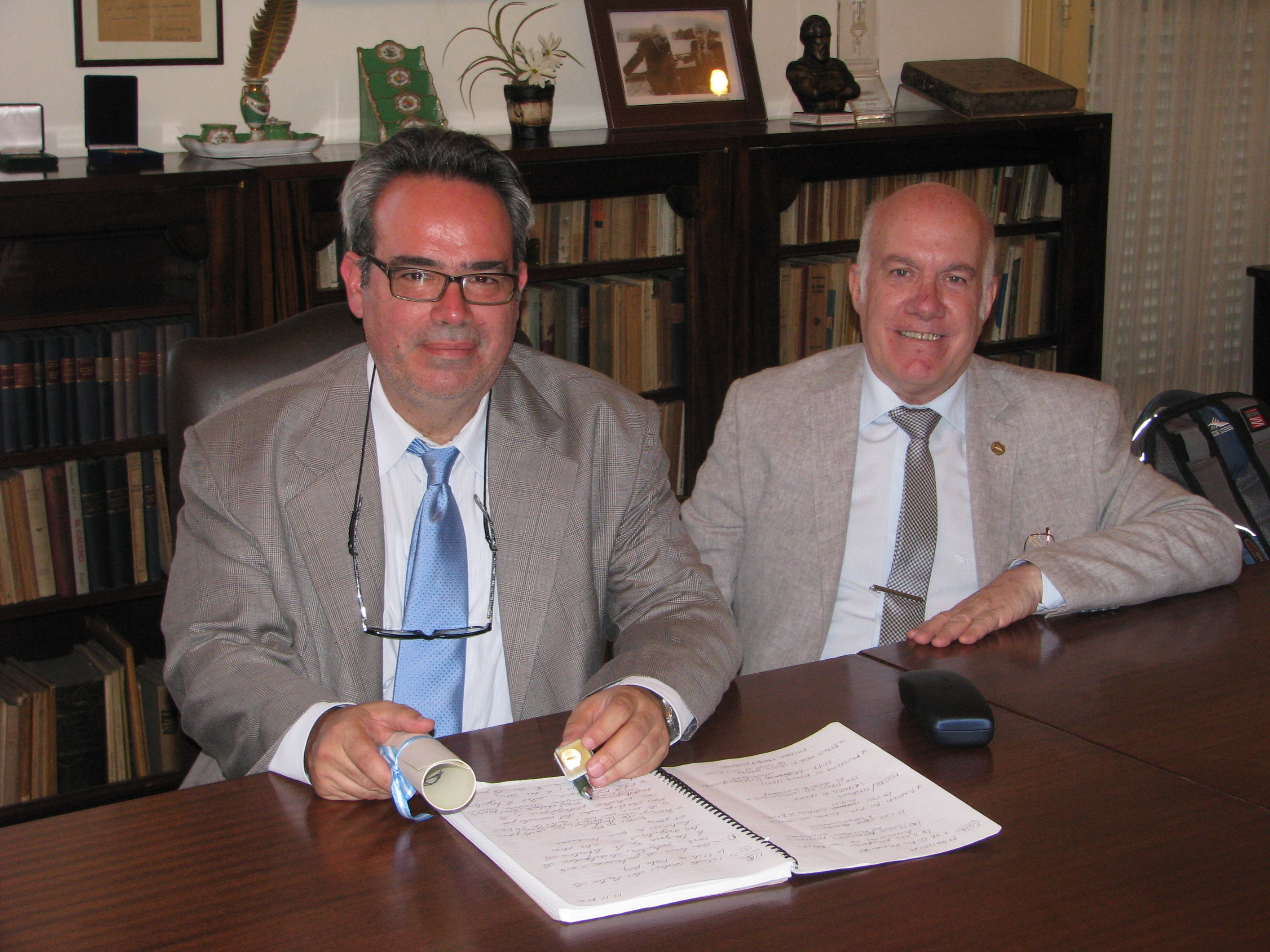 A UQ lecturer has been announced as the Corresponding Fellow for the prestigious Argentine Academy of Letters.
Dr Roberto Esposto was formally admitted into the Academy on 12 December when he visited Buenos Aires. He is the only corresponding fellow in Australia.
"My role will be to represent the Academy in Australia and to correspond with the Academy and provide advice on issues to do with Hispanic studies and the Spanish language".
"Importantly my role is also to promote the study of the Spanish language and cultures of the Hispanic world in Australia", said Dr Esposto.
The Academy comprises 24 full members who make up the directing body and they are able to elect corresponding and honorary members. Members are elected because of their significant backgrounds in Latin American studies on language-related works, or literature studies.
The Academy was founded in 1931, and like the Royal Spanish Academy of the Spanish Language, lettered membership is by invitation only.