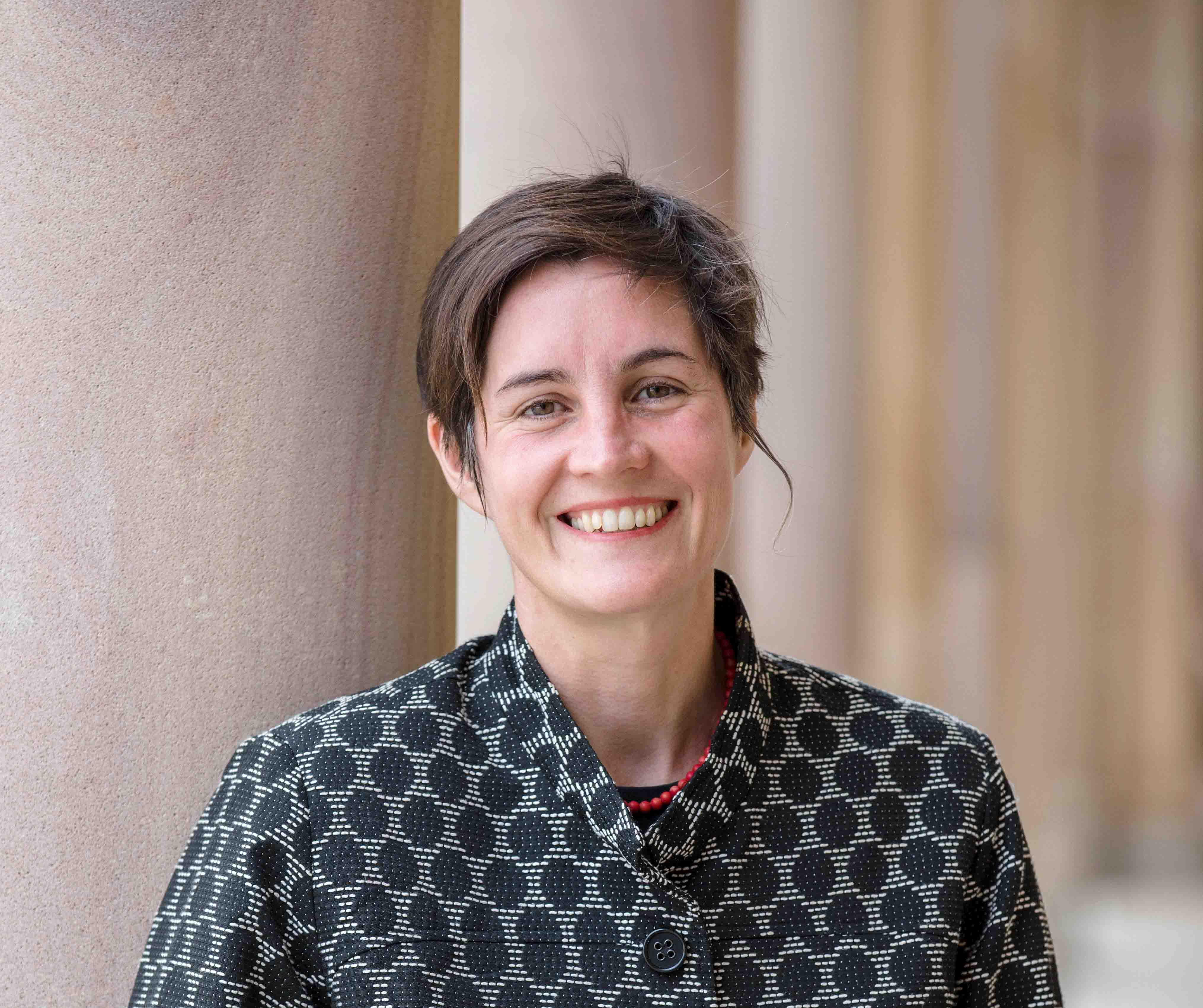 Congratulations to Professor Felicity Meakins on her appointment as an Australian Research Council (ARC) College of Experts (CoE) Member for the Humanities and Creative Arts (HCA) Panel in the HASS Faculty. 
The appointment was announced late 2021 by the Australian Research Council, making Professor Meakins one of 11 new CoE Panel Members appointed from UQ.
Professor Meakins said she was delighted to be joining the ARC College of Experts.
"This year will be a particularly challenging year for the ARC with the appointment of a new CEO and the integrity of the grant process under scrutiny by universities, academic societies and the learned academies," Professor Meakins said.
The ARC College of Experts has a fundamental role in Australian research by taking carriage of applications for ARC funding.

Professor Meakins is also Deputy Director of The University of Queensland's node of the ARC Centre of Excellence for the Dynamics of Language, having dedicated the last two decades to documenting the highly endangered First Nations languages and overseeing the creation of several Indigenous dictionaries, grammars and ethnobiologies.
Read more about her research here.