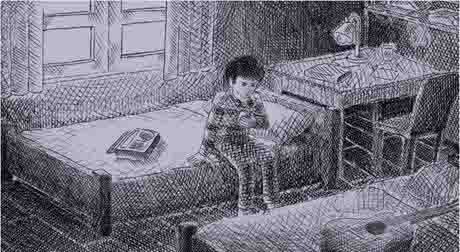 Congratulations to School of Languages and Cultures Spanish Lecturer, Dr Sol Rojas-Lizana whose co-authored graphic novel titled 'Historias Clandestinas' has been made into a movie and selected to participate in this years 'Marché du Film Cannes'. The movie will be presented this Saturday 10 July by its producers and director, please click here for more details.  
The movie is based on Ariel (54) who uses a comic created by himself to establish a stronger bond with his son Franco (16). Ariel narrates his life when he was a boy during the dictatorship and how it changed when his parents decided to give shelter for ten years to the most wanted people during the Pinochet regime.
The movie also featured in Variety, to read the full article please click here. 
The movie also participated at Annecy International Animation Film Festival last month. Click here to read more in the article featured in Cartoon Brew.