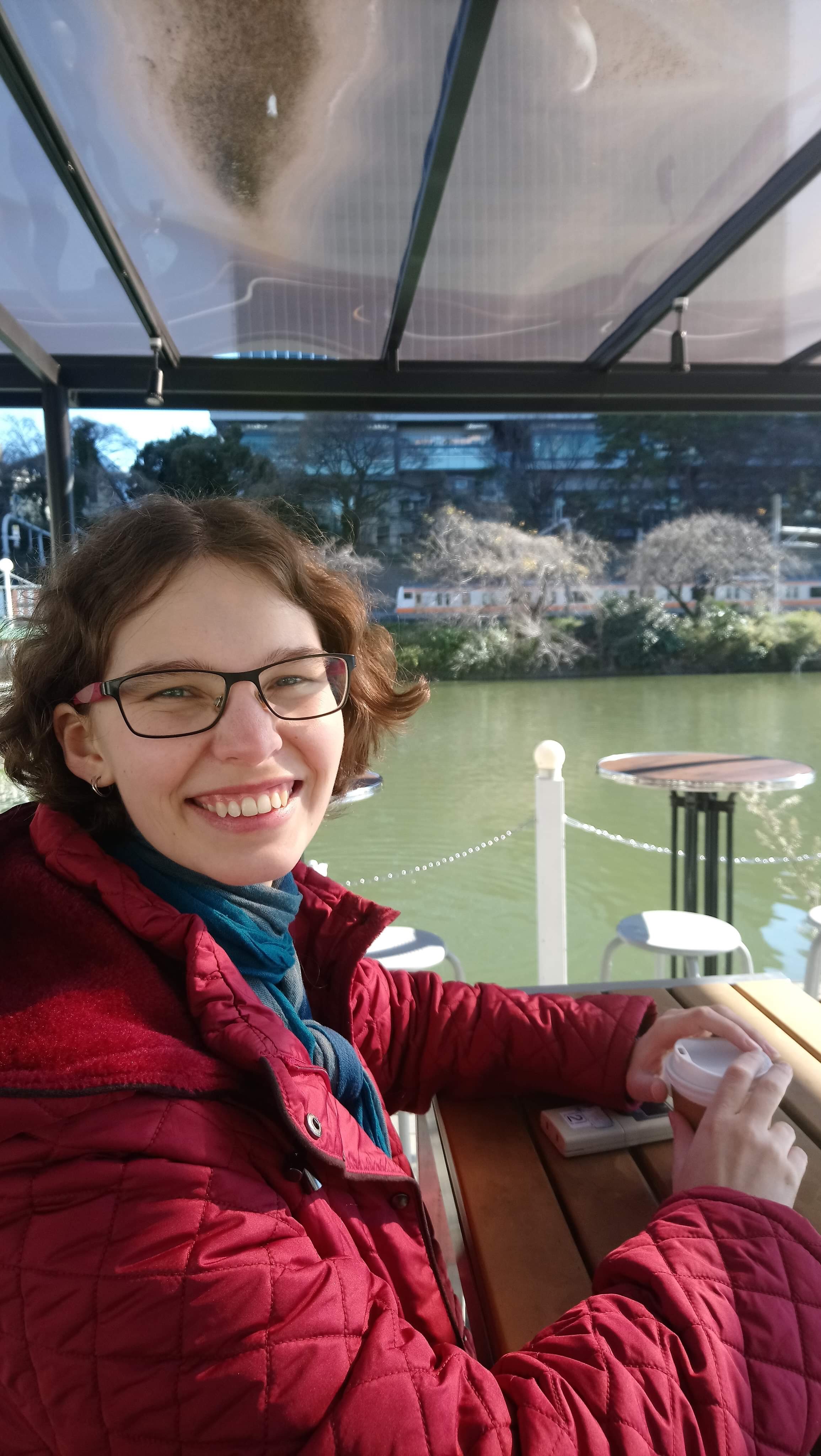 HDR Student Laura Clark will be jetting off to Japan for 12 months after receiving the Showa Women's University Mariko Bando Fellowship. Offered by Showa Women's University in Tokyo, Laura will be provided with a round-trip airfare, accommodation and a living stipend for the duration of her stay.
"I feel very fortunate to have been given this opportunity to spend an extended period in Japan immediately following the completion of my PhD", Laura said.
Laura spent time in Japan in 2017 and is very much looking forward to going back.
"I was lucky enough to receive a Japan Foundation Fellowship during my PhD candidature to undertake six months of my research at a Japanese university and that was incredibly valuable to my work and my trajectory, so to get to spend a full year at another university is very exciting."
Laura works as a casual lecturer in the School of Languages and Cultures and is keen to pursue a future in academia.
"The research I will be undertaking is an extension of my dissertation topic, although I will be moving from my recent focus on Murakami Haruki to other contemporary Japanese authors. I hope to continue down the path of Early Career Researcher into academia, so the chance to strengthen my network with Japanese scholars and undertake another project like this is very important."
---
The Showa Women's University Mariko Bando Fellowship aims to reward Higher Degree by Research (HDR) students or Early Career Researchers (ECR) within The University of Queensland's Faculty of Humanities and Social Sciences or Faculty of Business, Economics and Law, who are studying or working in the field of Japanese studies.