Studying a language can open up a world wide range of opportunities after graduating. School of Languages and Cultures graduates share their stories below working at InsideJapan Tours:
Lachlan Woodland – Senior Japan Travel Consultant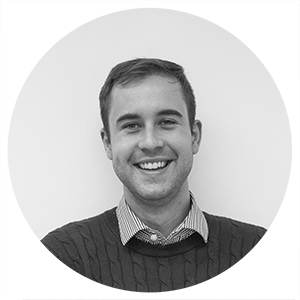 Eventhough I found the complex speech 'Keigo' quite difficult to learn when studying Japanese at UQ, I persevered and eventually began cottoning on to this speech form but I was never hugely confident in my skills. After graduating, I found myself lucky enough to be working at InsideJapan Tours where I was confronted with a task that made me flinch– calling a 5-star Japanese hotel. At first I thought there was no way I could get by in Japanese so I might as well settle with English, but the second the concierge answered the phone in his overly-polite Keigo, it all came flooding back to me. I powered through the conversation and got the information I needed – all without stuttering a confused response or asking them to repeat themselves. It was in this moment that I realised that class was not in vain and UQ prepared me to utilise Japanese in a whole range of settings, from colloquial to super formal – something vitally important to getting by in Japan.
Thomas Lewis – Japan Travel Consultant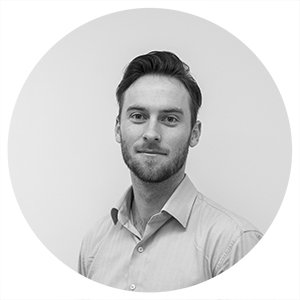 During my 6 years in Japan, I found that the most important skills was not how much Japanese I spoke or how many Kanji I knew but how well I communicated. The Japanese language skills come later as you continue to live or visit Japan but the ability to get out of your comfort zone and be persistent even though you may fail at some conversations is key. My afternoons talking with the Japanese students during Wasabi Club gatherings were invaluable in learning how to effectively communicate with Japanese people even without the language skills. It you want my advice on how to succeed in Japan it's just that, get out of your comfort zone and stay there until it becomes the norm, then do it again!
Ricky Sheward – Japan Travel Consultant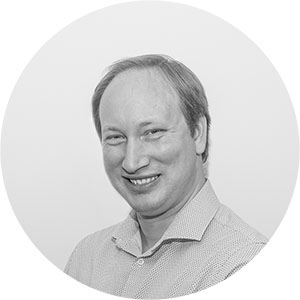 Over my career, I've been very lucky to have had the opportunity to work and live in Japan, and I can only imagine how absolutely lost I would have been if not for the skills I picked up while studying. I'm not necessarily talking about language skills. In many ways, picking up the language was probably the easy part. Rather, I think the most valuable skill I've developed is active listening. Whether it's sales, negotiating, debating or handling objections, whenever I've had to deal with people, the ability to quiet my own preconceptions, put myself in someone else's shoes and not push my opinion onto them, has proven invaluable in the long term, especially while working in Japan. And it's definitely something that was developed while studying at UQ.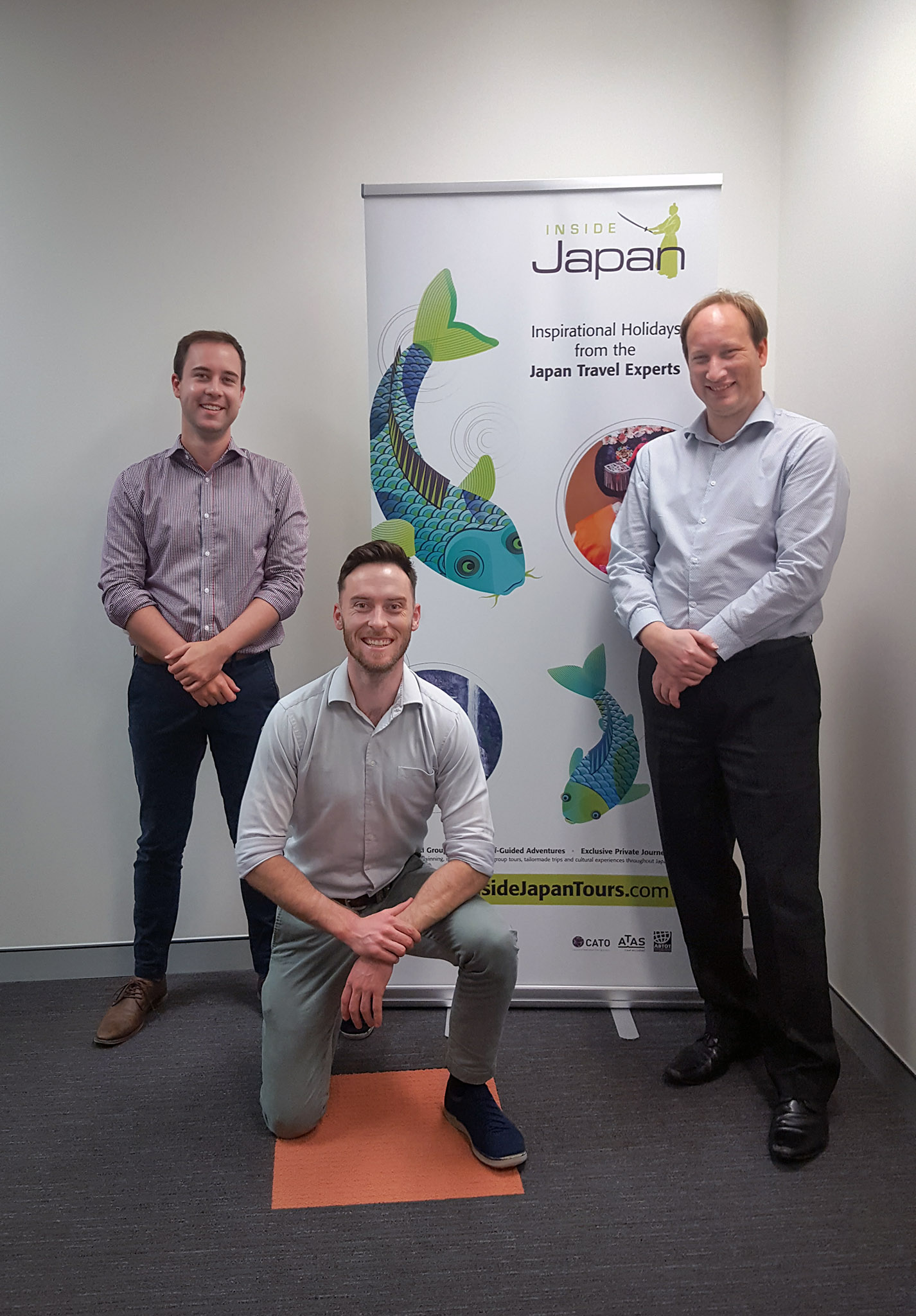 ---
InsideJapan Tours is a multi national, award winning Tour Operator that specialises in 'beneath the surface' holiday packages to beloved Japan. Originating in the UK, the company will be celebrating its 20th year of operation in 2020. Offering unmatched insight into Japan, InsideJapan Tours Travel Consultants are experts on Japan. Each Consultant has spent significant time either living, working or travelling the country extensively. They impart their knowledge on their product (Japan) to clients and design tailored itineraries to their number one passion – Japan!