The Asia-Pacific Commission of the International Federation of French Teachers recently held a francophone song competition for university students to share their love and talent for music, singing and French language. There were seven contestants from around Australia who entered the competition with the standard at an all time high. 
Congratulations to School of Languages and Cultures student Emily McCormick, who was awarded second place in the Australian round of the Asia-Pacific French song contest. Emily has provided a biography in French below with English translation:
'J'ai un diplôme de musique de l'Institut de jazz. Maintenant, j'étudie le français et les sciences politiques à l'université du Queensland. J'adore la musique et le français! Je veux être chanteuse et actrice professionnelle qui chante et parle en anglais et en français. J'aimerais voyager aux pays francophones et chanter!'
'I have a bachelor of music from the Jazz Music Institute. I'm currently studying French and Political science at UQ. I love music and french! I would like to be a professional singer who sings in both English and French. I would love to be a French singer and actress who performs in English and French. I would love to travel to Francophone countries to sing!'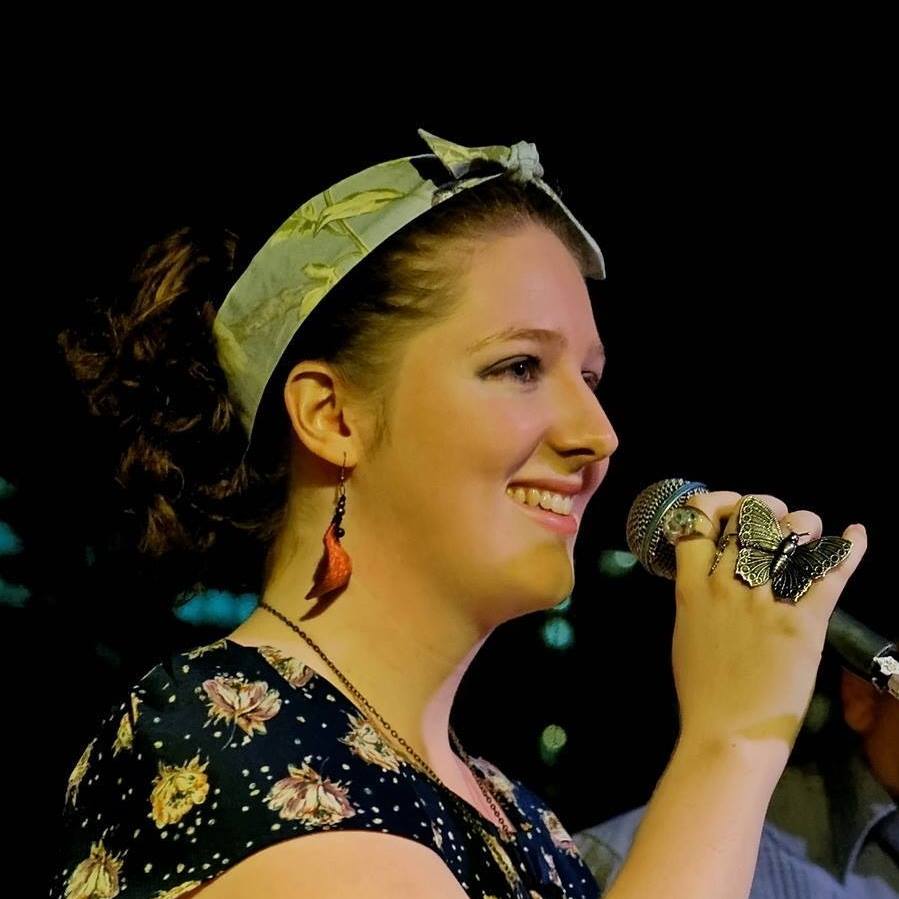 To view Emily's submission of 'Les filles d'aujourdhui, Joyce Jonathan et Vianney', please click here.