Dr Will Gatherer, Lecturer in Chinese translation within the Master of Arts in Chinese Translation & Interpreting (MACTI) program at The University of Queensland was successful in his application for a Chinese Government-sponsored research opportunity in China.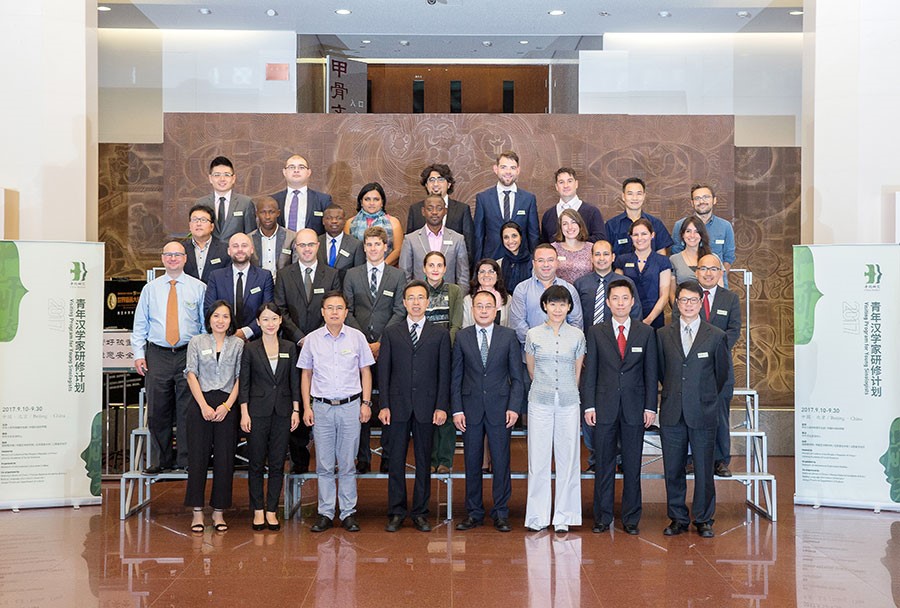 On the recommendation and support of Professor Ping Chen, Director of the Confucius Institute at The University of Queensland, Dr. Gatherer embarked on fellowship travel sponsored by the Chinese Government to attend the 2017 Visiting Program for Young Sinologists, a program jointly run by the Culture Ministry of China and Chinese Academy of Social Sciences.
The program involved a broad range of lectures and seminars conducted by leading Chinese academics and also incorporated an international translation conference with research outcomes from this fellowship published in conference proceedings. In addition the program involved visits to cultural sites across China including China's historical centre for porcelain production, Jingdezhen.
During the trip Dr Gatherer established research connections with leading Chinese universities and he also established contact with the famous Chinese author Ma Yuan. Dr Gatherer is currently writing a monograph on the works of Ma Yuan and will be returning to China in 2018 to visit the author as part of this project.