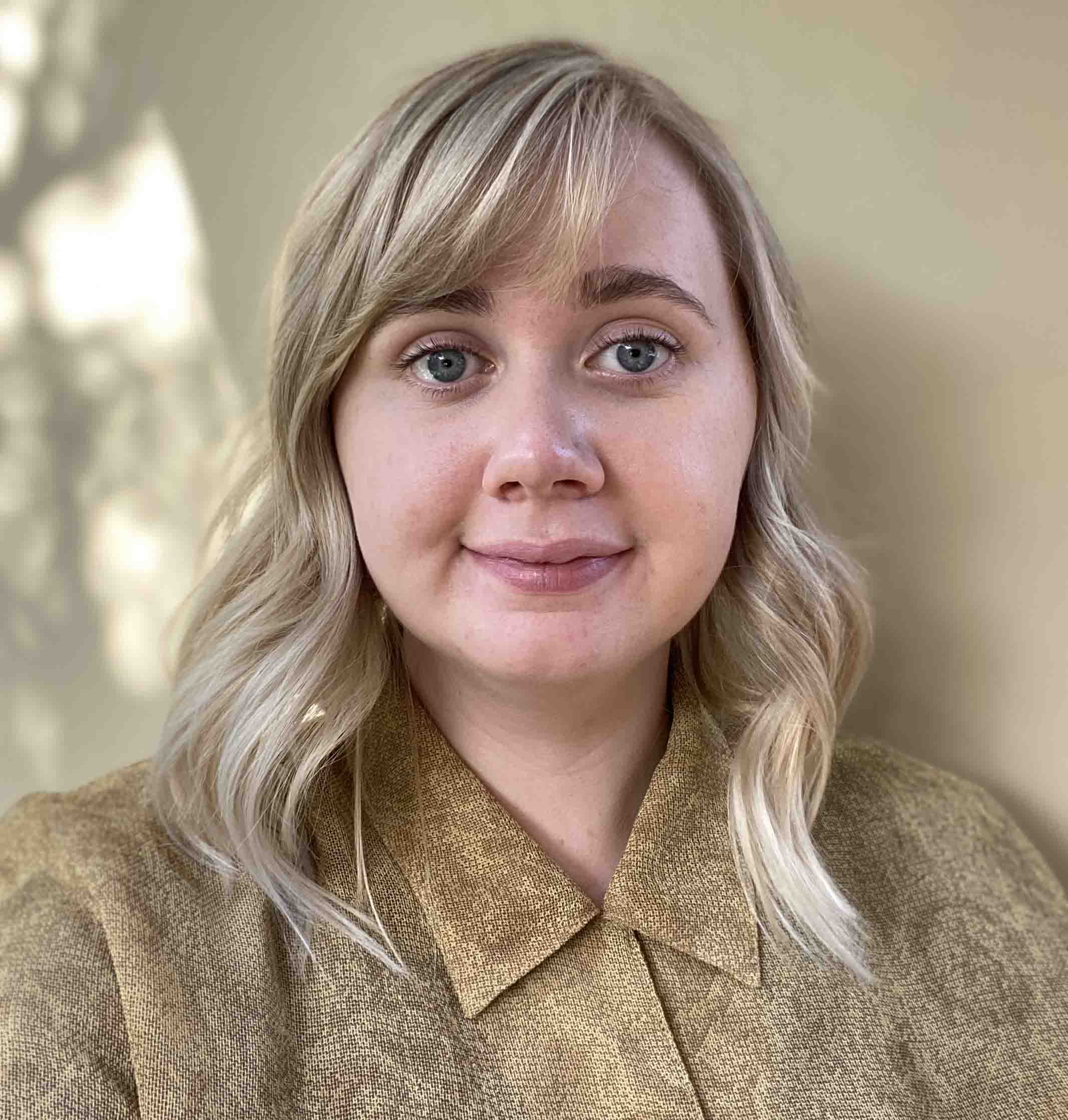 Congratulations to PhD candidate Aoife Wilkinson who's article on Olympic athlete Naomi Osaka has been published in The Conversation.
"On Friday, Naomi Osaka lit the cauldron at the 2020 Tokyo Olympics opening ceremony. This honour sent an important message to the world: Osaka represents a diversifying Japan. Yet, some still question whether she really is Japanese. The question we should be asking instead is: who is Naomi Osaka, really?"
To read the full article, please click here.