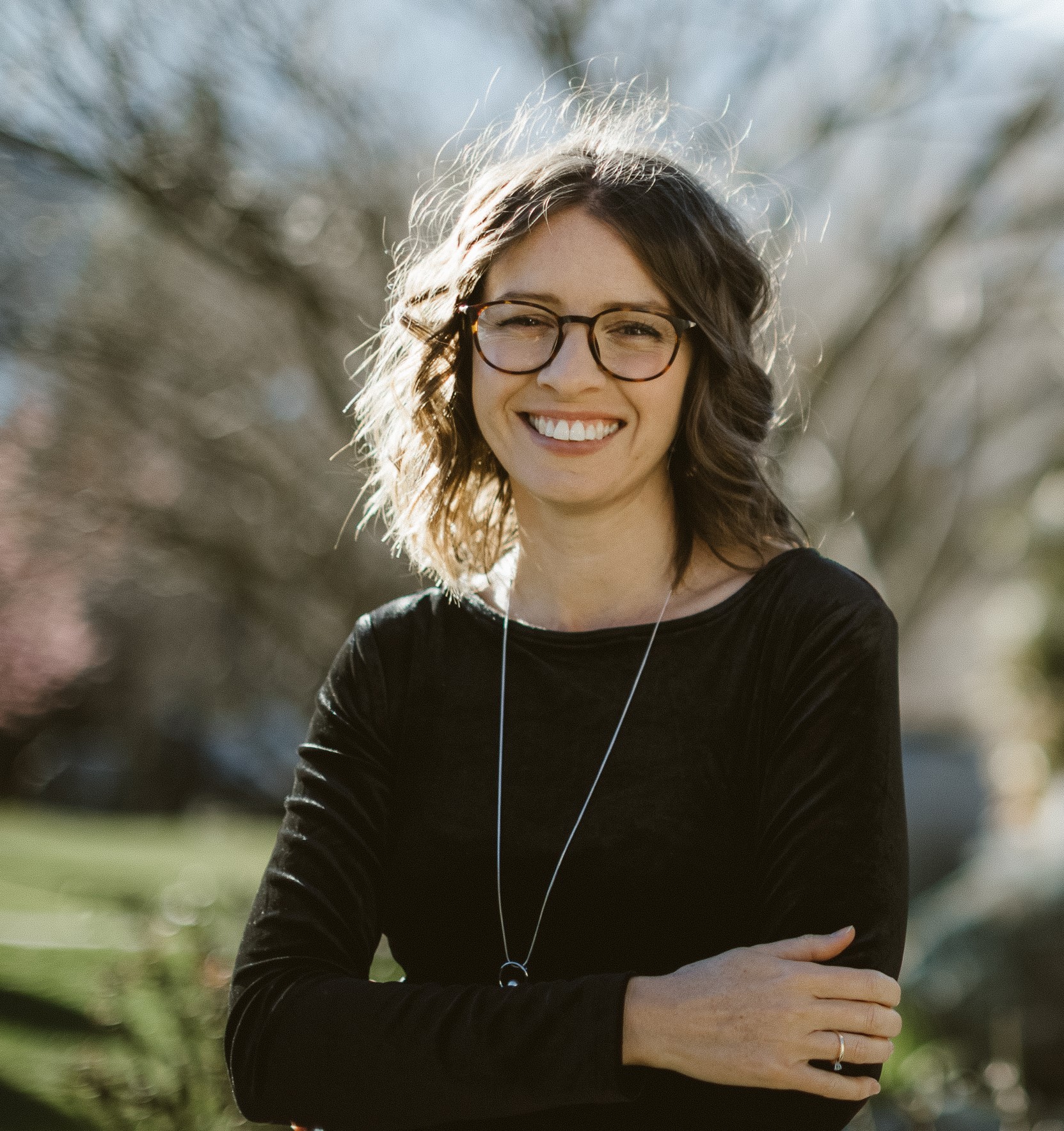 Congratulations to School of Languages and Cultures Rebecca Hausler, a casual in the Japanese Discipline, on her successful grant proposal she submitted to the Asian Studies Association of Australia (ASAA) as part of their Events Grants 2021 funding. The ASAA Events Grant is a competitive grant of $2500 with only four given out per year. 
The grant is helping to fund the upcoming Japanese Studies Association of Australia (JSAA) Post-Graduate workshop to be held on 28 September 2021 and is entitled "Navigating Asian studies in a post-Covid environment". The workshop, which forms part of the JSAA conference and is being co-organised by Aoife Wilkinson, will be held online via Zoom to ensure that postgraduates from all over Australia and internationally can attend.. Many research students have had their study and career plans altered due to the pandemic. This workshop creates opportunity out of adversity, helping students by showcasing strategies and help them to build skills they can take into an uncertain future.
Headed up by UQ alumni Dr Laura Clark, participants will have the opportunity to submit research plans 6-8 weeks before the event. Dr Clark will select plans on a competitive basis to receive dedicated mentoring during the workshop. Each mentoring session will be open to participants researching related fields to observe. Questions and networking from observers will be actively encouraged and monitored in the chat. Scholars will hear from experts and have the opportunity to collaborate with peers conducting data collection in methodologically similar pathways. 
"I am thrilled that the ASAA have selected to help fund this workshop which is being run in conjunction with the JSAA and UQ. As a post-graduate student who is finishing their thesis during the Covid-19 pandemic, I know how difficult it has been to keep productive and optimistic in these volatile times we are living in. In planning this workshop, I really wanted to ensure that we addressed the concerns postgraduate students have right now and give them the tools to step confidently into the future - making the most of the 'found' time, skills, and resources we have. This grant will allow us to take our workshop even further by ensuring that students not only receive targeted mentoring from experts in the field, but also gain the skills to effectively pivot their research when things don't go to plan… which let's be honest - happens a lot!" Rebecca said.