The Cynthia Burnett Travel Scholarship is to encourage and assist meritorious students of European languages other than English at UQ to improve their language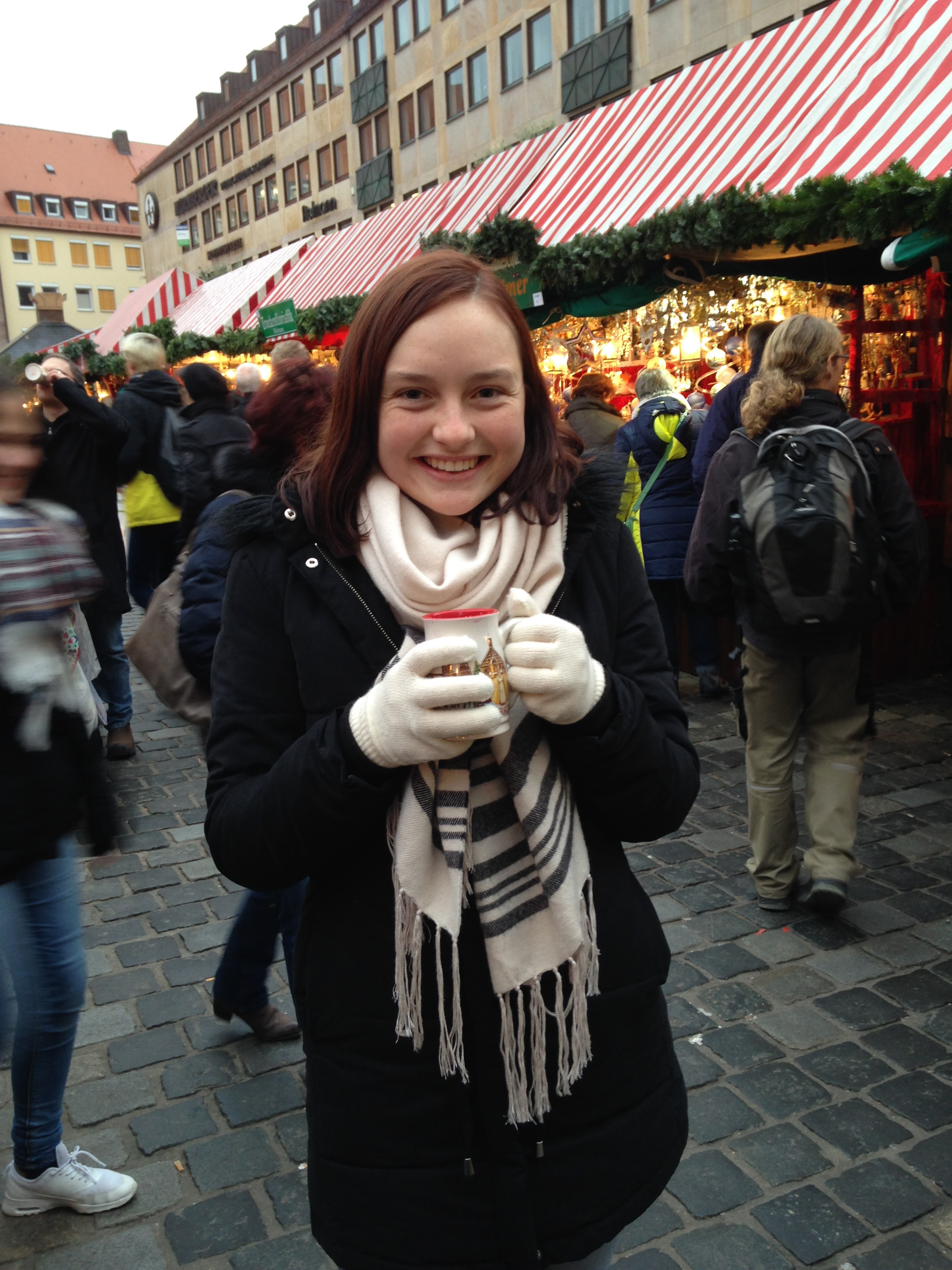 proficiency through an in-country experience.
Are you studying more than one European language as part of your degree? Would you like a semester abroad to improve your language proficiency? You may be eligible to apply for the Scholarship of $4,500 to help you get there!
The Scholarship is open to students who:
(a) are domestic students in accordance with The University's Fee Policy;
(b) have completed at least #8 in two Target Languages; 
(c) do not hold another comparable scholarship; 
(d) have not previously held the Scholarship; and
(f) have been accepted into the UQ Abroad Program at a host university in a country where one of their Target Languages is predominantly spoken.
For more details and to obtain an application form, please visit the Scholarships and Prizes section of our website. 
​Applications close 26 April 2019.