The III South-South Dialogues Conference was held this year from 21 to 23 November at the Universidad Nacional Tres de Febrero in Buenos Aires, Argentina.
It was held alongside the VII Conference on the Thought of Rodolfo Kusch.
This time the theme of the South-South Dialogues Conference was "Decolonial Thought and Ancestral Epistemologies". There were presentations from participants from across South America including several participants from School of Languages and Cultures (among them Dr Adriana Diaz and Dr Roberto Esposto) and across UQ, and other parts of Australia.
Dr Roberto Esposto gave one of the opening addresses at the conference, highlighting how this initiative began as an organic encounter among post-graduates and academics across the humanities and social sciences at UQ, which crystallized in the first and second conferences in 2015 and 2017 respectively . In his opening remarks, Dr Esposto stressed the importance of these dialogues of the global south in order to foster intercultural understanding in an international climate of fear and xenophobia.
On the last day of the conference Dr Esposto's book on the thought of Argentine philosopher Rodolfo Kusch was presented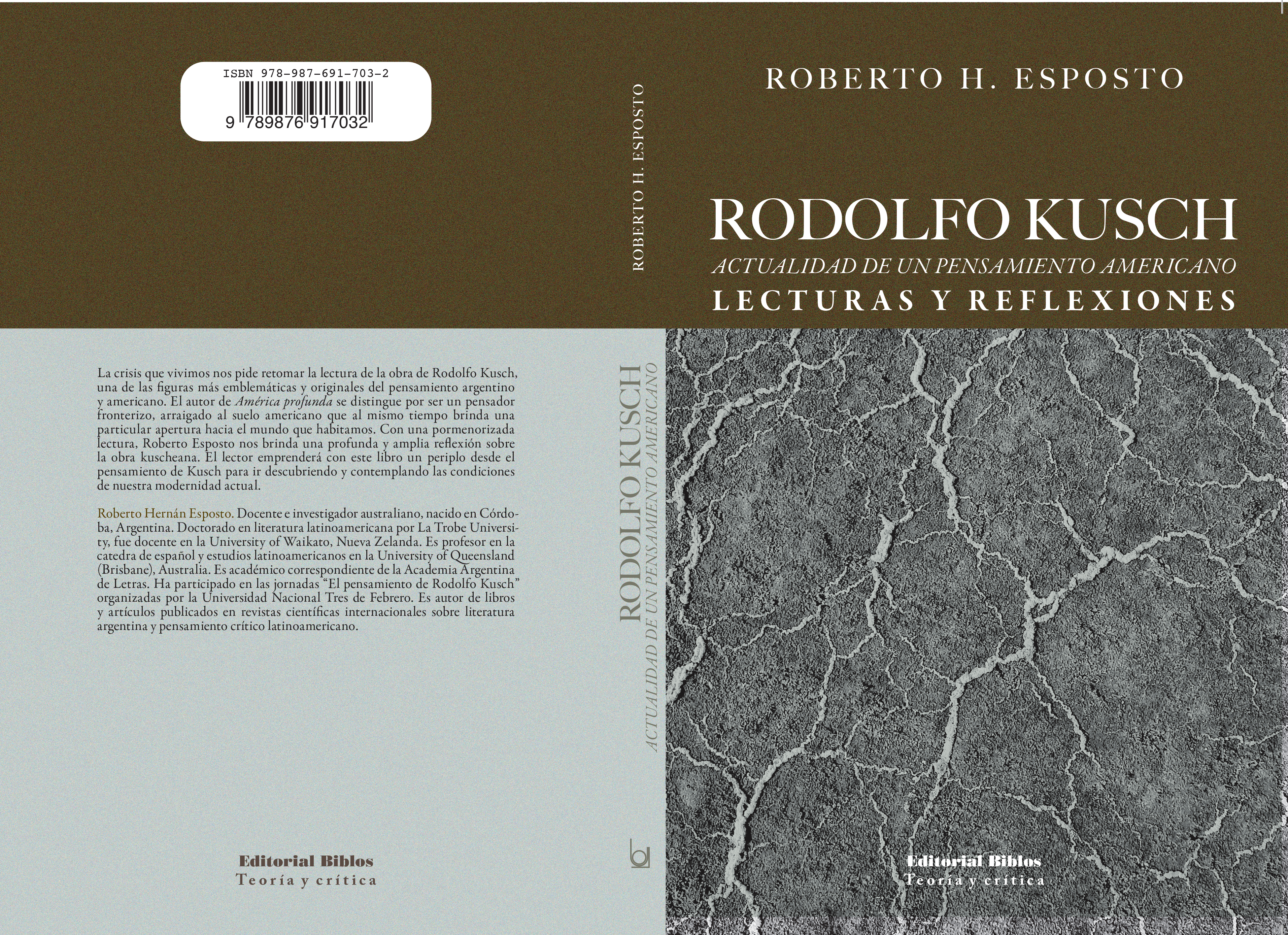 As a result of significant participation by Brazilian academics and researchers, plans are in place for the IV South-South Conference to be held in early December 2019 in Brazil.