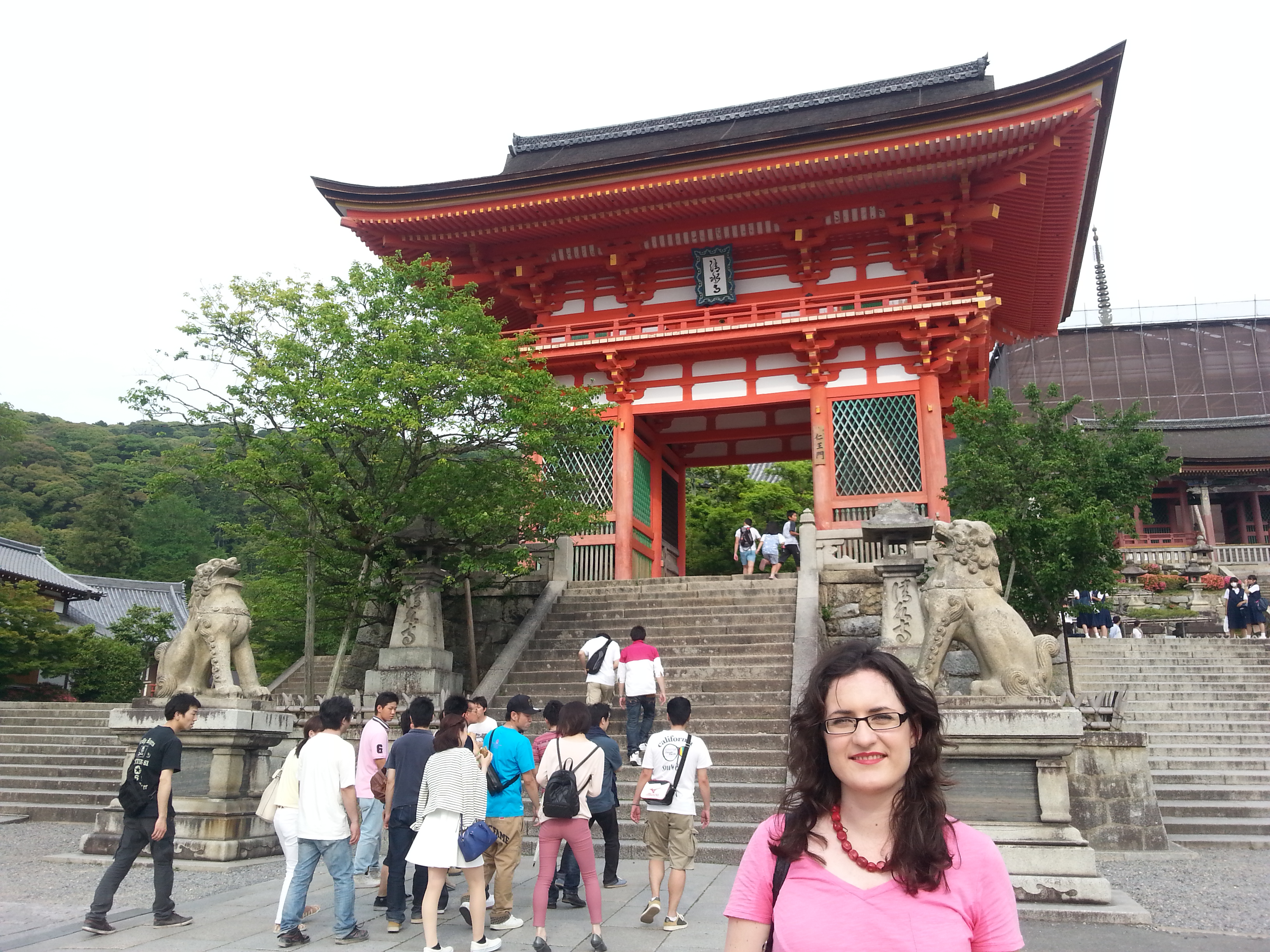 HDR Student Esther Lovely will be jetting off to Japan for 12 months after receiving the inaugural Showa Women's University Mariko Bando Fellowship. The fellowship will enable her to carry out a small-scale study on international students and their cultural adjustment, based on her PhD research. Offered by Showa Women's University in Tokyo, Esther will be provided with a round-trip airfare, accommodation and a living stipend for the duration of her stay.
"These are all things I wouldn't have been able to do if I hadn't received this amazing opportunity just as I'm finishing my PhD. It'll be great to try replicating my PhD project in a totally different cultural context, to see what new findings might appear", Esther said.
Whilst Esther has visited Japan on several occasions for work and travel, she has never spent an extended period of time in Japan, something she is very much looking forward to.
"I'm looking forward to living in Japan, improving my language skills, and the opportunity to build networks with Japanese scholars. Experiencing a Japanese university environment, conducting research in Japanese and being able to continue to develop skills as an early career researcher will also be beneficial".
Esther works as a casual lecturer in the School of Languages and Cultures and is keen to pursue a future in academia.
The Showa Women's University Mariko Bando Fellowship aims to reward Higher Degree by Research (HDR) students or Early Career Researchers (ECR) within The University of Queensland's Faculty of Humanities and Social Sciences or Faculty of Business, Economics and Law, who are studying or working in the field of Japanese studies.