Student and Alumni News - In Focus Sept '15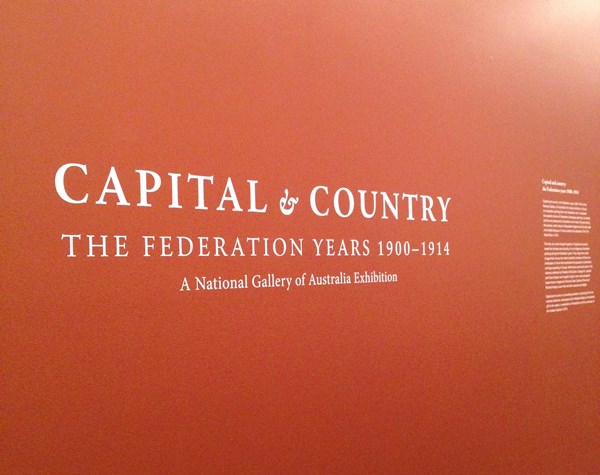 Students volunteer at Brisbane based "Stepping Stone Clubhouse"
MAJIT students undertook volunteer interpreting and translation at Brisbane based organisation Stepping Stone Clubhouse for three weeks in early September.
Stepping Stone Clubhouse is a Brisbane based organisation providing a non-institutional setting where adults with a mental illness give each other support as they work to rebuild their confidence, stamina, concentration, social and vocational skills. There are clubhouses around the world, including Japan and China.
MAJIT students interpreted for Japanese visitors from the Japanese organisation Yuusen Clubhouse, and a team of dedicated volunteers also translated meeting documents into Japanese for the visitors so they could get the full benefit of their visit. Currently students are translating the final Japanese report into English.
Activities ranged from group activities, formal meetings, site visits and social outings. MAJIT students thoroughly enjoyed the experience. "It was definitely a great experience and I feel like I learned a lot from it. I also really enjoyed getting to meet all the people there", said MAJIT student Marie. 
French students translate for UQ Art Museum exhibit
As part of their studies, students taking the course "Introduction to French > English translation" completed a translation from English to French for the UQ Art Museum's exhibit from the National Gallery, "Capital and Country".
The project came about when the UQ Art Museum contacted the French team, looking for someone to translate the Capital and Country exhibit brochure into French for visitors. The exhibit, which is a traveling exhibit curated by the National Gallery, explores works by Australian artists from 1900 to 1914, some of whom were studying and working in Europe, and painting both European subjects and showing European influence in their artwork. Although FREN3310 Introduction to French > English translation focuses on translating into English (as the title suggests), the French team were happy to have a real translation project to work on in French. The class crowdsourced the translation using the Blackboard Wiki function. After students completed their drafts, a few advanced students and staff members (Barbara Hanna and Amy Hubbell) edited the work. All participants were invited to the show opening at the end of July.


Japan Association of Translators workshop
The Japan Association of Translators (JAT) hosted a workshop on 4 September at the University of Queensland's state of the art interpreter-training facility. The workshop was organised by graduates of the Master of Arts in Japanese Interpreting and Translation (MAJIT), Hideaki Maruoka and Victoria Oyama. Hideaki now teaches at UQ in both the MAJIT and Master of Arts in Chinese Translation and Interpreting (MACTI) programs, and is also director at JAT. Victoria is based in Japan and is a JAT member.
The workshop was run by Mr Tony Atkinson, who is based in Perth and a veteran medical translator and chair of the JATPHARMA Special Interest Group. He also teaches Japanese to English medical translation for the MAJIT program via video conferencing.
This was the first JAT workshop ever conducted in Australia, although its IJET conference has been held twice in Australia, once here at UQ in 1994 and then in 1999 in Sydney. Attendees travelled from interstate and overseas and were able to also engage with some of our MAJIT students when they attended the MAJIT interpreting forum and dined with students at lunch and dinner.
The workshop used polling software which allowed interactive real time responses from participants to be displayed (anonymously) on the screen for review. This was a great innovation that greatly added value to what participants were able to get out of the workshop.
Interest in Teaching Chinese as a Second language set to grow
With the continuing rise of China, there is increasing interest in learning the Chinese language. Alongside this, there is an increasing demand for people with expertise in how to teach Chinese as a second language (TCSL). From 2016 onward the Chinese Major at UQ will have a Stream D in Teaching Chinese as a Second Language (TCSL), providing a new opportunity for students who may wish to teach Chinese in the future.
"Just like the growth in the study of teaching English as a second language (e.g. TESOL), which has characterised recent decades, interest in studying TCSL is set to grow. At UQ, for example, many students with high fluency in the Chinese language are doing Education degrees and want to teach Chinese as one of their teaching fields. These students (if they are doing dual degrees, e.g., BA/BEd) can now do TCSL through Stream D of the Chinese Major, as a single or extended Major", says Dr Guy Ramsay, Senior Lecturer and Chinese Discipline Coordinator.