Corpus- and genre-based automated writing evaluation for scientific writing
22 November 2022

9:00pm

–

10:00pm
Abstract
An important goal of L2 advanced writing instruction is to help students develop research writing competence so that they gain membership of their disciplinary communities by publishing in prestigious refereed journals. Accomplishing this challenging goal entails familiarity with and exposure to the characteristics of the research article (RA) genre in the disciplines. Genre-based automated writing evaluation (GBAWE) aims to address this challenge by creating digital writing tools, which, grounded in corpus-based move analysis (Swales, 1981), provide intelligent feedback on the rhetorical conventions of scientific writing (Anthony & Lashkia, 2003; Cotos et al., 2015; Knight et al., 2020). Using an example tool for RA writing (Cotos, 2017), this seminar highlights the importance of corpora both for GBAWE development and for pedagogical implementation. Specifically, I deliberate on how corpus input can reinforce relevant theoretical underpinnings for GBAWE design. I also demonstrate how corpus-based descriptions can be leveraged by computational methods in order to generate individual and discipline-specific feedback aimed to foster cognitive processing and improve revision. Importantly, embedding an annotated corpus into GBAWE can enable writing instructors to enact explicit pedagogy (Hyland, 2007) and data-driven learning (Johns, 1991) for teaching the target genre. Still being an emergent domain of inquiry and praxis, GBAWE is ripe for investigation and scalability; therefore, this seminar draws on existing empirical evidence to put forth issues and research directions related to principled design, feedback optimization, usefulness for genre-based writing pedagogy, and impact on genre knowledge and writing competence.  
About the Presenter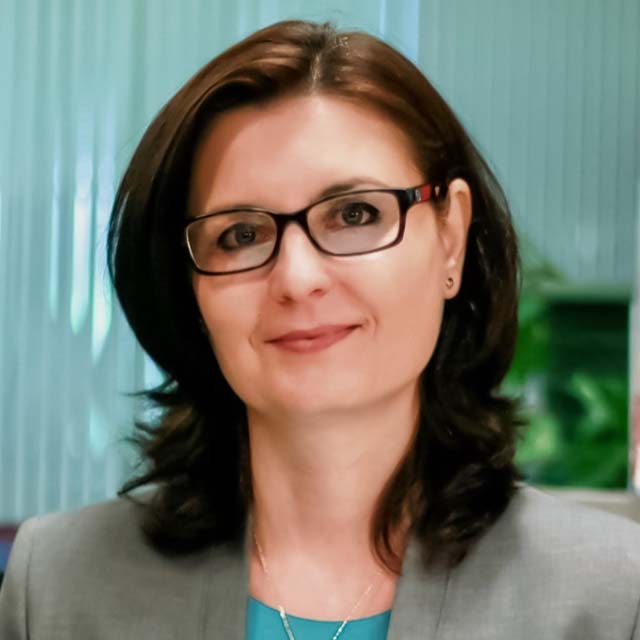 Elena Cotos is Associate Professor of Applied Linguistics and the Founding Director of the Center for Communication Excellence in the Graduate College at Iowa State University. She investigates genre writing in the disciplines, corpus and genre-based writing pedagogy, automated writing evaluation, and linguistic realizations of academic discourse for applied natural language processing applications. She currently serves as the Book Review Editor for English for Specific Purposes. She is also the principal investigator for the Research Writing Tutor project and for global online and massive open courses offered in partnership with FHI360 and American English E-Teacher Program, U.S. Department of State. 
About International Perspectives on Corpus Technology for Language Learning - Seminar Series
Given the challenges to language education posed by COVID-19, increasing collaborative development in online pedagogies and resources ensures continuity of language education throughout the pandemic, while preparing students to succeed in an uncertain post-COVID-19 world. This seminar series is a global initiative spanning multiple time zones, with participants from Brazil, the UK, the USA, France, Poland and Australia, discussing the latest applications of language corpora for (language) learning. Topics include the use of corpora for language education, corpus pragmatics, text analytics for classroom use, data-driven learning, and much more, with a range of famous international speakers.
If you would like to present or have any queries about the CORPUS Seminar series, please contact Peter Crosthwaite.
If you would like to receive invitations to our CORPUS seminars, please sign up here.
The seminars will take place in the following time zones: 9pm (Brisbane), 8am (Sao Paulo), 11am (UK)