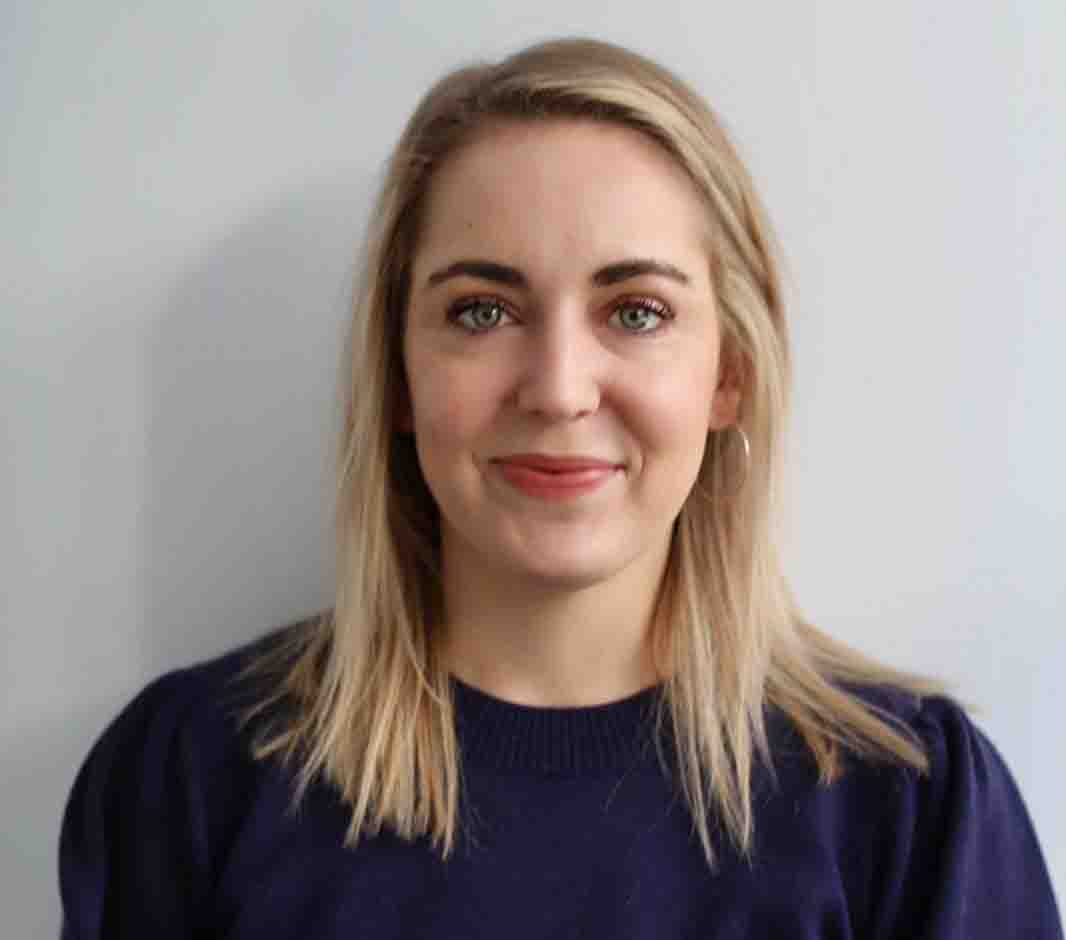 Congratulations to School of Languages and Cultures PhD student Naomi Fillmore who has been accepted into the Global Change Scholars Program. 
The Program is an initiative designed to produce future research leaders. Graduates of the program will possess deep understanding of global trends, the challenges and opportunities they present, and an awareness of how to drive the changes necessary for us to build sustainable futures.
Naomi's research focuses on the role of language in education policy, pedagogy, and assessment, and aims to provide tangible policy recommendations on the provision of linguistically inclusive early education in Australia. Her earlier research on multilingual education has been published in edited volumes, including the Annual Review of Comparative and International Education (2020).
Naomi has a background as a researcher and practitioner, with experience spanning South and Southeast Asia, Latin America, and Australia. She has worked with government, non-government, and private sector organisations to provide quality learning experiences for students from diverse language backgrounds. She holds a Masters of International Development from Deakin University and a Bachelor of Applied Linguistics from Griffith University.
To read more about the program, please visit UQ Graduate School's website.