Congratulations to School of Languages and Cultures Honours student Natalie Seif who has been awarded the Association of Iberian and Latin American Studies of Australasia (AILASA) prize for the best Honours dissertation.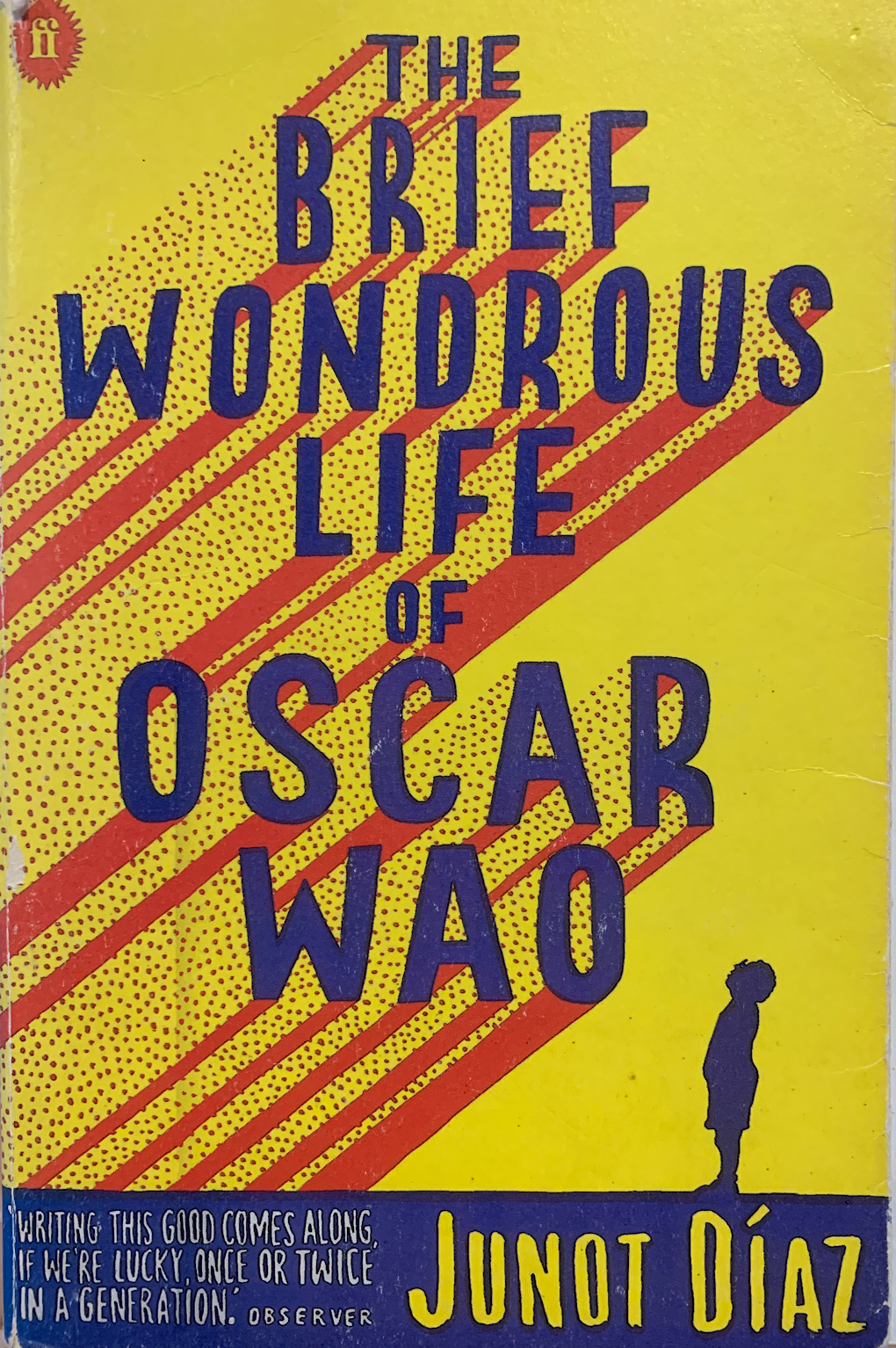 Natalie's thesis was on Junot Diaz's novel 'The Brief Wondrous Life of Oscar Wao'. Junot uses both Spanish and English to relate the story of a Dominican-American family. Natalie chose to add to the research on this novel as she sensed that there remained something significant to be said about its distinctive voice on contemporary bilingualism, and that this could be achieved by looking at it through a decolonial lens.
"I really enjoyed analysing this unique book, and highly recommend reading it. Thank you very much to AILASA, I was really excited to learn that my thesis had been chosen for the award. I'm also extremely grateful to Dr Sol Rojas-Lizana for her supervision and unwavering faith in me." Natalie said.  
To read more on the prize from AILASA and the judges' comments, please click here