The Culture Research Cluster in the School of Languages and Cultures hosted the Crossing Borders: Language, Culture and Migration Symposium with a keynote presentation by Associate Professor Natalie Edwards from The University of Adelaide. A/Prof. Edwards spoke about translanguage in French women's life writing.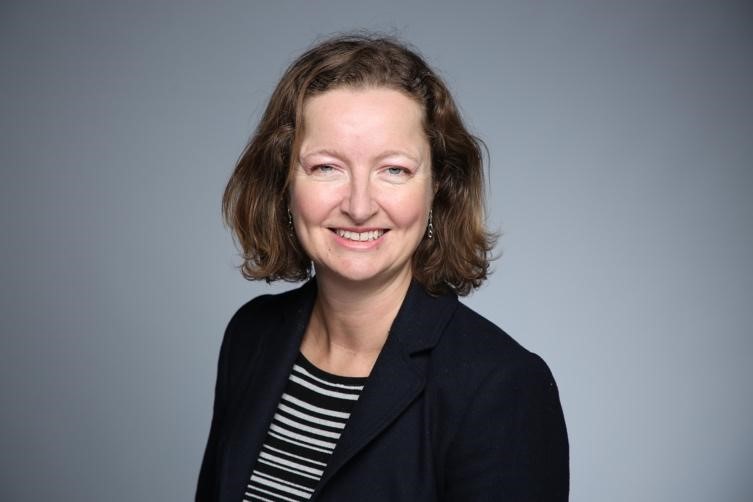 Keynote Speaker: Associate Professor Natalie Edwards, The University of Adelaide
Natalie Edwards is Associate Professor of French at the University of Adelaide. She specializes in contemporary literature in French, especially transnational writing, migrant writing and gender studies. She has published three monographs on these areas, the most recent of which is Multilingual Life Writing by French and Francophone Women: Translingual Selves (Routledge, 2019). She currently holds an ARC Discovery Project entitled Transnational Selves: French Narratives of Migration to Australia.
Abstract: Translanguaging and Migration in Contemporary French Women's Writing
This paper analyses the ways in which two contemporary French authors atone for trauma through translanguaging. The two authors develop narrative strategies to incorporate another language into their predominantly French-language writing. Lydie Salvayre is the daughter of refugees from the Spanish civil war. Hélène Cixous was born in Algeria to a Sephardic Jewish father and a German mother. In this paper, I examine how Salvayre incorporates Spanish into Pas pleurer (2014) and how Cixous incorporates German into Une autobiographie allemande (2016). I argue that these authors develop techniques that defy what Yasmin Yildiz calls the "monolingual paradigm" of literary production. Further, by defying this paradigm, they are able to represent both personal and intergenerational trauma in writing.