Being an Adult Language Learner in a Language Revitalisation Setting
Why should students study this program?
UQ's School of Languages and Cultures are developing a new program for First Nations people to learn and reactivate their own languages. This high-quality program is led by Indigenous community and industry members and Indigenous UQ staff, ensuring it is responsive and relevant in design. This module is one of the first to be delivered. Adult language learning is key to language revitalisation but is distinct from other language learning contexts. In Indigenous language contexts, family, culture, Country and history connect adults to the languages they are seeking to regain, in deep and unique ways. With formal language classes available in relatively few contexts, individual and community strategies for language learning are innovative and responsive both in Australia and around the globe. The techniques and strategies you will learn in this module will allow you to structure your language learning, reflect on and set goals to progress your language learning journey.
What can students study?
In this module, with and from others in the group, you will learn about the strategies that people in Australia and other places are using to learn language. Map your own goals and set your own language learning journey by reflecting on and breaking up a series of language learning activities in the ways that suit you best. You will practice using reference materials for different parts of language learning - including speaking, words, phrases, and structures.
Employment opprtunities
The UN Decade of Indigenous Languages ensures there is great momentum for First Nations languages. Along with the introduction of the Aboriginal and Torres Strait Islander Languages Framework in the Australian Curriculum and the development of state and national policies for languages, this momentum is increasing employment opportunities for language specialists in a wide range of settings. You may find yourself working in Language and Culture Centres, schools, early childhood centres, community and government organisations, arts, and land management projects, to name a few. The team at UQ is working with partners in industry and government to ensure the recognition of skills and qualifications in the sector and advocating to maximise the quality of employment opportunities for language-related work.
---
Course details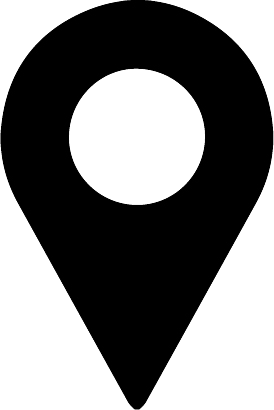 On campus 4 day intensive from 4-8 July plus online sessions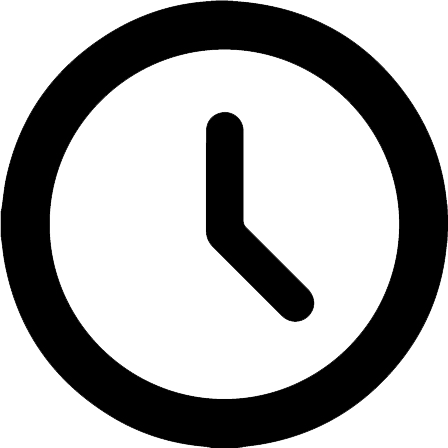 6 weeks / Enrol by 3 June 2022
Prerequisites: Engagement in own community Indigenous language work or incorporation of Indigenous language in community work
Fee bursaries: A limited number of full fee and winter intensive bursaries are available to First Nations students.
For more information about the fee bursaries and the winter intensive (4-8 July, Minjerribah), please contact:
Des Crump desmond.crump@uq.edu.au or 
Samantha Disbray s.disbray@uq.edu.au 
Get in touch.
A limited number of full fee and winter intensive bursaries are available to First Nations students.
For more information about the fee bursaries and the winter intensive (4-8 July, Minjerribah), please contact:
Des Crump
desmond.crump@uq.edu.au 

Samantha Disbray
s.disbray@uq.edu.au