Student Volunteer Opportunity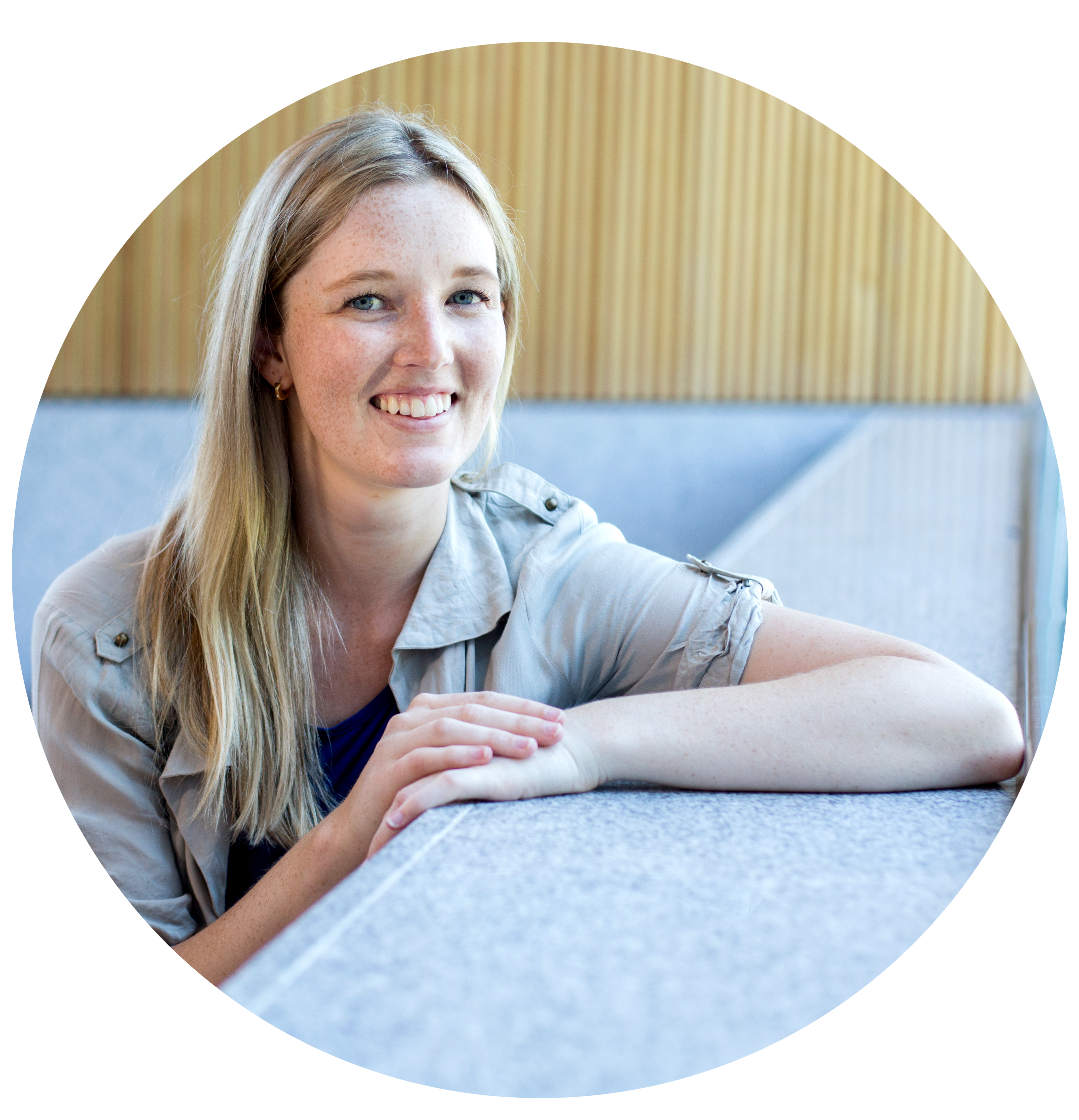 Represent your fellow students on the School of Languages and Cultures Teaching and Learning Committee
Work with staff of the school
Contribute to teaching & learning in the school
Provide comments and advice from a student perspective 
Applications close 31 March 2017
What is the Teaching and Learning Committee (TLC)?
TLC provides advice and recommendations to the Head of School and School Executive Committee for the development and maintenance of strategies for excellence in all aspects of teaching and learning in the School. The committee consists of academic and general staff representatives as well as undergraduate and postgraduate student representation. There are 2 student representatives on TLC: one from undergraduate students and one from postgraduate students. Students will be selected by a Selection Committee after an Expression of Interest process. A Selection Committee made up of members of the Teaching and Learning Committee will consider all applications, and select the two student representatives based upon how well they can demonstrate their capacity to meet the expectations of the role below.
Expectations of the Student Representative
As the Teaching and Learning Committee Student Representative, the student will:
be a representative of students' experiences in courses taught within the school;
provide comments and advice from a student perspective at the meetings;
liaise with the Chair of the Teaching and Learning Committee;
attend all meetings or provide an apology in advance when necessary;
provide agenda items in a timely manner;
be prepared for the meetings by having read all necessary documentation prior to the meeting;
maintain full confidentiality of all correspondence (i.e. emails, agendas, minutes and documents tabled in the meeting etc.) which will be stored on a password protected computer. Such documents are private and confidential and not for general publication;
maintain full privacy and confidentiality at all times of any matters discussed via any means of communication (e.g. e-mail and/or meetings).
If you would like further information please email languages-cultures@uq.edu.au or talk to the friendly staff at Reception at the School of Languages and Cultures Reception on level 3 of Gordon Greenwood Building (#32).