Fostering multilingualism in the school environment
23 June 2023

2:00pm

–

4:00pm
Presentation 1
Title: "Mapping the support for home language(s) in the school environment in Poland after the 2022 Russian invasion in Ukraine: The status quo and challenges that remain"
Speakers: Emilia Wąsikiewicz-Firlej/ Anna Szczepaniak-Kozak
Abstract: In the aftermath of 2022 Russia's invasion of Ukraine, between February and May 2022, Poland admitted 3.37 million refugees from conflict zones. By the end of June 2022, nearly 200,000 Ukrainian students were admitted to Polish schools on an emergency basis. The vast majority of these schools were monolingual and had no prior experience with linguistic and cultural diversity (GUS 2022). Our paper aims to investigate how these unprecedented circumstances affected the linguistic school environment (cf. Koehler & Schneider 2019; Little & Kirwan 2020). We were particularly interested to address the following research questions:
How are newly arrived pupils' home languages manifested in the school environment?
Are their home languages fostered in the school environment in any way?
What are the teacher's attitudes towards this emergent cultural and linguistic diversity at school? Have these attitudes changed over time?
To get an insight into the teachers' perception of this situation, we designed a qualitative study. First, we took a case study approach and focused on a primary school in Poznań to get an in-depth understanding of the dynamics of the process. This stage involved a field visit and an in-depth interview with the school's principal. Based on the case study report, we developed an interview protocol and conducted a series of individual semi-structured interviews with teachers.
The findings confirmed a dramatic transformation of the predominantly monolingual school environment and demonstrated how the home languages of newly arrived pupils' are manifested and fostered in the school environment. The study also revealed how this newly-emerged linguistic and cultural heterogeneity is perceived by teachers. Despite the initial teachers' unpreparedness and inexperience for the new educational context, the findings report an immediate spontaneous grassroots response of the whole school community to welcome the newcomers through the symbolic presence of the Ukrainian language in the school linguistic landscape as well as actual attempts to communicate with them in their home languages (Ukrainian and Russian). Practically devoid of any institutional state support, teachers spontaneously took efforts to adapt their didactic materials and overcome the language barrier. Yet, a year after the invasion, the initial enthusiasm seems to have waived off and the makeshift solutions have been widely accepted. Thus, the main challenge that remains is motivating the whole school community towards further multilingual whole-school development and streamlining the existing solutions.
Presentation 2
Title: Subject Specific Language-Sensitive Teaching: Examples from  Germany and Poland
Speakers: Sylwia Adamczak-Krysztofowicz
Abstract: In this presentation, we want to showcase how our approach, i.e. language sensitive-teaching, can be practically applied to classroom practice (Hammond & Gibbons 2005; Huang & Normandia 2008; Kniffka 2010, 2012; Schmölzer-Eibinger 2013). In detail, we will demonstrate how potential language-based challenges in science and mathematics subjects can be alleviated by means of scaffolding strategies and offer recommendations to handle science texts and tasks which appear in school books. This presentation will be based on a series of trainings which were developed in the MaMLiSE project to prepare school personnel to foster pupils' multilingualism.
Presentation 3
Title: School support for heritage language maintenance: A review of good practices in selected European countries
Speakers: Emilia Wąsikiewicz-Firlej/ Anna Szczepaniak-Kozak
Abstract: The number of children with migrant background (CMB) at schools in the European Union is systematically growing. Yet, they are usually dispersed in a particular country so in a given class there may be one or just a few CMB (Coady et al. 2015). For this reason, they may be disadvantaged by their lower competence in the language of instruction and may constitute the neglected minority during the lesson (DeMatthews & Izquierdo 2019). As a result, CMB are less likely to attend prestigious secondary schools and usually follow less demanding careers. Additionally, their immersion in the new linguistic environment and intense exposure to the majority/mainstream language often lead to the attrition or limited use of their heritage language(s). Thus, as shown in a number of studies (e.g. Polinsky 2011; Schmid 2011), the acquisition of the majority/mainstream language may be paralleled by their loss of the heritage language(s). At the same time, unequipped with proper language awareness or assistance, parents of CMB, often in good faith, focus exclusively on the development of the majority language, believing that such practices increase their children's educational and professional opportunities as well as their social inclusion, simultaneously depriving their children of the multiple benefits of multilingualism. In our presentation, we address the question of how schools can foster their pupils' harmonized majority language development and heritage language(s) maintenance. Based on research results obtained within an international project funded by the European Commission (MaMLiSE, mamlise.amu.edu.pl), we offer an insight into good practices coming from four EU countries (i.e. Germany, Greece, Ireland and Poland) effective techniques of supporting CMB in developing their individual multilingualism and establishing literacy practices.
---
Speakers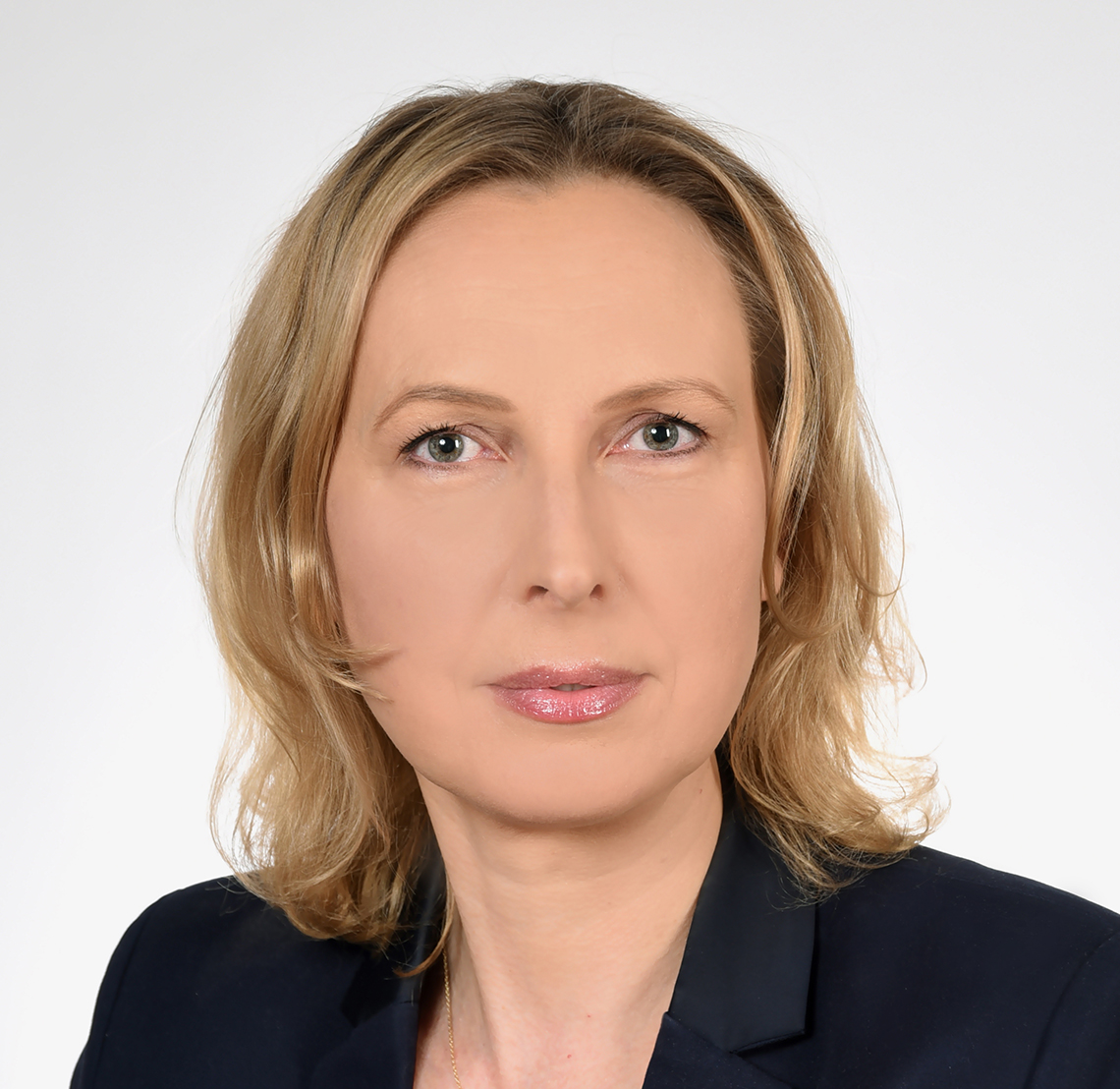 Emilia Wąsikiewicz-Firlej (D. Lit. in linguistics, PhD in applied linguistics, MA in English studies) is Professor at the Department of Ecolinguistics and Communicology at the Faculty of Modern Languages and Literatures of Adam Mickiewicz University in Poznań (Poland). Her research interests are in ecolinguistics and communicology, professional and intercultural communication, business and advertising discourse, specialist language teaching and, more recently, multilingualism and family language policy. She has published 4 books, co-edited 5 monographs and 50 academic papers in the field of applied linguistics. The researcher has delivered over 45 papers at national and international conferences and has given guest lectures abroad, e.g. in Germany, Italy, Portugal, Romania, Slovakia, Spain and the USA. Before becoming an academic, she worked as a marketing and public relations specialist. Currently (2020-2023), Emilia Wąsikiewicz-Firlej is involved in the international project MaMLiSE - Majority and Minority Languages in School Environment (mamlise.amu.edu.pl), funded by the Erasmus+ Strategic Partnership Programme in the school education sector. The project focuses on the development of training materials for teachers educating children with migration experience, and guidelines for their parents to help shape family language policy with respect for the whole linguistic repertoire of the family. ORCID 0000-0003-4457-9715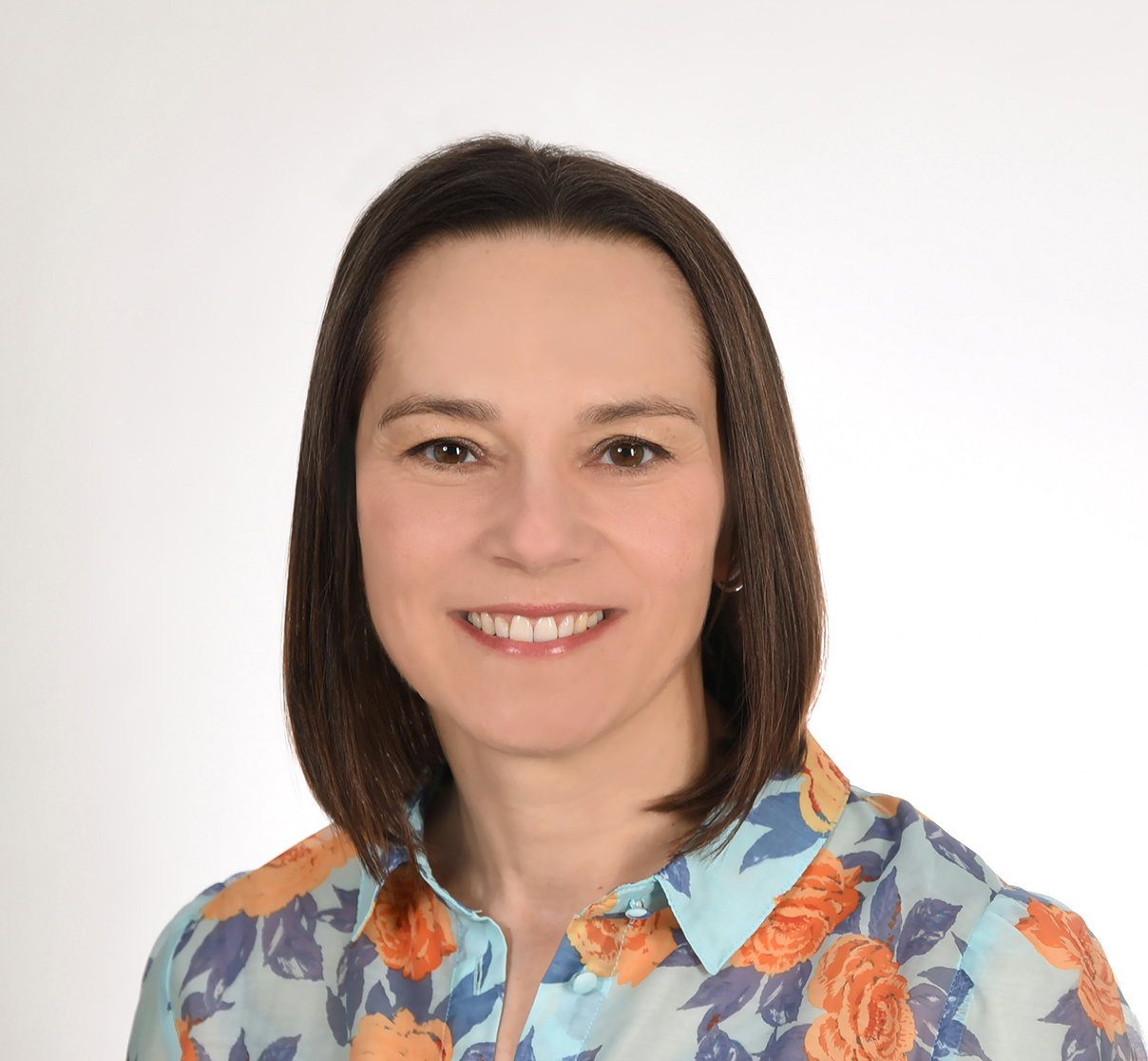 Anna Szczepaniak-Kozak (D. Lit. in linguistics, PhD in English linguistics, MA in English studies) is Professor at the School of Language and Literature Studies at Adam Mickiewicz University in Poznań, Poland (AMU). Her main research interests are: multilingualism and diversity in education, interlanguage pragmatics and discourse analysis, including studies of offensive language, hate speech and radicalisation. She is the author of five books, the co-editor of seven monographs, and the author of more than 50 papers or monograph chapters. In 2019, she received AMU Rector's award of the first degree for her academic achievements and a scholarship for her publication output. Currently (2020–2023), she is the main coordinator of the MaMLiSE project – Majority and Minority Languages in School Environment (mamlise.amu.edu.pl). MaMLiSE is an international project funded by the European Commission Erasmus+ Programme, School Education Sector. This initiative aims to foster, strengthen and expand international cooperation in face of challenges which migration society posits. Its main aim is to support school personnel in delivering effective instruction in linguistically and culturally diverse classes and enable cooperation between schools and parents. In the years 2014–2016, she conducted research and training activities pertaining to racism- and xenophobia-motivated hate speech in a project titled RADAR (Regulating Anti-Discrimination and Anti-Racism), financed by the European Commission.  ORCID: 0000-0002-5549-6862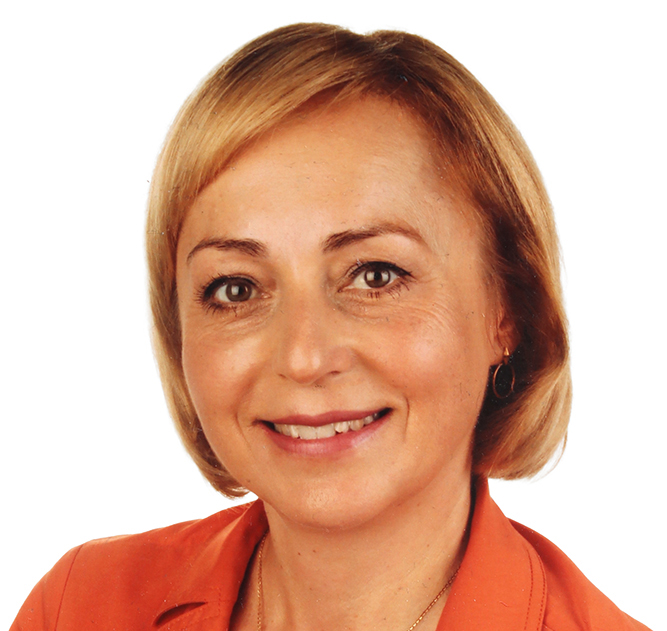 Sylwia Adamczak-Krysztofowicz (D. Lit. in linguistics, PhD in linguistics, MA in German) is Professor at the Institute of Applied Linguistics at Adam Mickiewicz University in Poznań (Poland), where she is the head of the Department of Intercultural Glottopedagogy (from 2002 till now) and Dean's proxy for Science and Research. She was a Research fellow in Darmstadt, Marburg and Bremen and delivered guest lectures in Frankfurt/0, Berlin, Bielefeld, and Marburg. Darmstadt, Nijmegen, Malaga, Sevilla, Zadar and Greifswald. Since 2017 she has been the Editor-in-chief of the international scientific journal Glottodidactica. An International Journal of Applied Linguistics. In the years 2014–2016, she was the leader of the Polish team in the RADAR (Regulating Anti-Discrimination and AntiRacism) project, co-financed by the European Commission, which focused on hate speech and strategies for its prevention in selected EU countries. Prof. Adamczak-Krysztofowicz is the author or editor of 16 books and around 100 articles published in scientific monographs, lexicons or professional journals. Her research interests are:  foreign and second language teaching and learning, didactics and methodology of German as a foreign language, intercultural communication, text didactics, language andragogy, multilingualism, study tours and Polish-German intensive exchange seminars and programs, hate speech studies applied to education. ORCID: 0000-0002-7726-3525
Venue
Gordon Greenwood Building #32, UQ St Lucia