11th Triebel Lecture, Australian Academy of the Humanities
25 November 2021

6:00pm

–

7:30pm
We are excited to welcome you to the 11th Triebel Lecture as part of the Languages and Cultures Network for Australian Universities (LCNAU) sixth biennial colloquium, sponsored by the Australian Academy of the Humanities.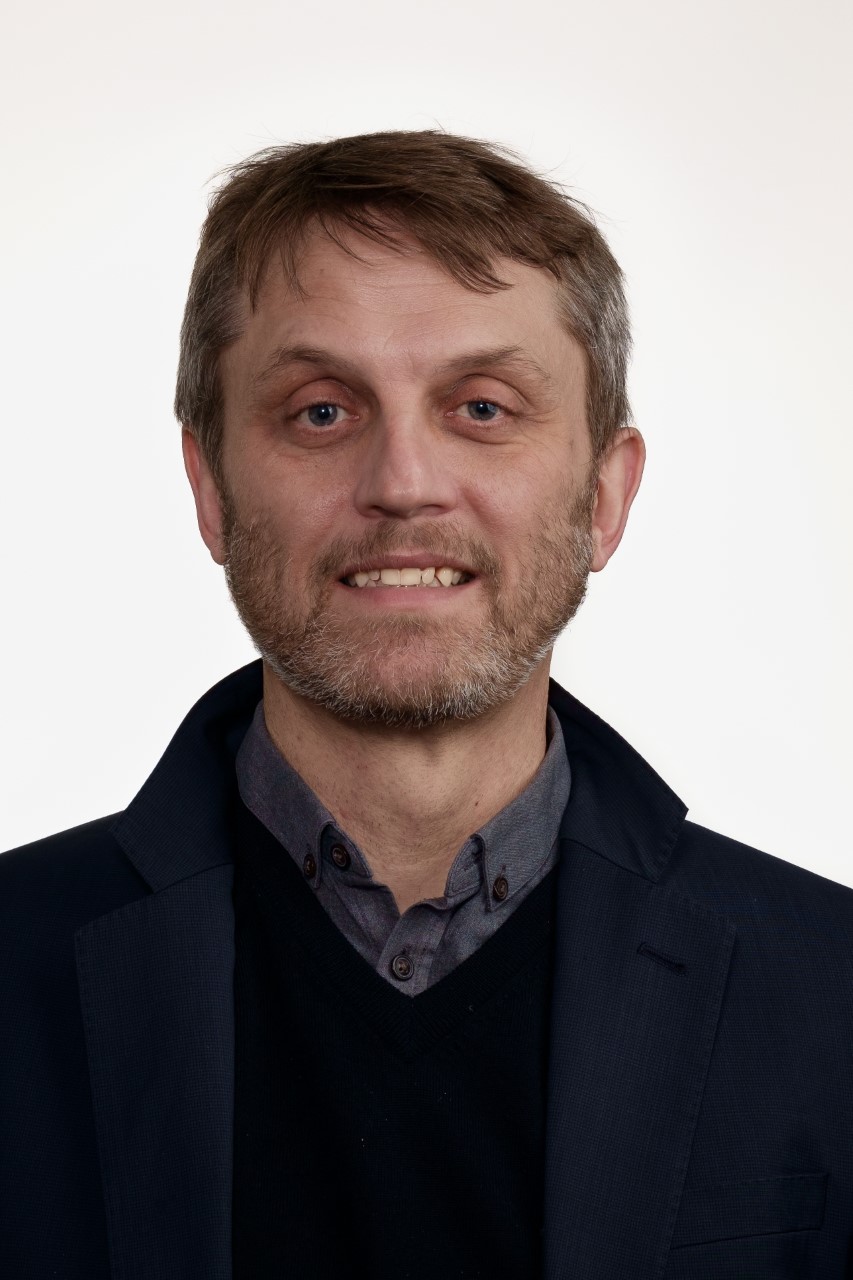 Presenter: Prof John Hajek is a Professor of Italian Studies and a linguist in the School of Languages and Linguistics at the University of Melbourne where he is also the director of RUMACCC (Research Unit for Multilingualism and Cross-cultural Communication). He is first past president of LCNAU (Languages and Cultures Network for Australian Universities) and Fellow of the Australian Academy of the Humanities.
John completed his university education in Australia, Italy and the UK. He has held research fellowships at Oxford and at Melbourne. He has a wide range of research interests, including language education at all levels. A particular focus has been on languages and cultures teaching and research at tertiary level. He has also been actively involved in language promotion as well as supporting language studies in our universities working closely with colleagues to establish LCNAU in 2011.
 Abstract: The sudden arrival in early 2020 of the COVID-19 pandemic has dramatically affected the higher education sector in Australia and elsewhere in more ways than one. Many Australian universities have been unable to operate normally on campus and online teaching remains at least for the moment a significant new normal. Through all this, language academics have shown remarkable adaptability and resilience – qualities that have served them well for decades.
In December 2020 during the pandemic five leading Academies in four Anglophone countries issued a joint statement calling for renewed efforts in favour of language education and multilingualism. As we move out of the pandemic's shadow, it is therefore a moment for some reflection about the complex and dynamic environment in which we live and operate. In this lecture I consider some of the challenges for and successes of European languages, and languages more generally in Australia – particularly in the context of higher education. Many issues are longstanding, well-known and apply across sectors of education – the result of a strong Anglocentrism and monolingual mindset common to English-speaking nations. COVID-19 has brought renewed attention to these biases and challenges, and to the talk of crisis that often gravitates around us, including in Higher Education. However, there are also long-term transformations closer to the coalface. All of this also allows to consider some of the many – often positive - changes in teaching and research, as well as in collaboration, that have been under way across our sector well before COVID-19. Finally, it's also a time to look forward – to see where we might be heading. In addition to the everchanging dynamics we normally face, what will the long-term effects of COVID-19 be for us? We need to consider how we as academics and educators can as individuals and working together address and direct change in order to strengthen the languages and cultures sector for future generations.
---
About Languages and Cultures Network for Australian Universities, Sixth Biennial Colloquium: Decentring and diversifying languages and cultures
The unprecedented world events that have taken place over the last year have had a clearly disruptive impact on languages and cultures education and research. Without diminishing the personal losses and stresses that these events have triggered, we also acknowledge that they have given us an opportunity to question what we do, how we do it and why we do it.
As we continue to adjust to a new (ab)normal reality and to tackle the many challenges faced by an increasingly vulnerable education sector, we invite colleagues to consider critically how the disruption of what it means to teach and research in the field of languages and cultures has been enacted in their own contexts.
We welcome contributions that capture the wide range of theoretical, empirical and pedagogical strategies that may have helped colleagues face these challenging times. We are particularly interested in how de/re-centring strategies may have manifested and enhanced the diversification of our teaching and research practices to consider more accessible and inclusive approaches (taking into account questions of gender, race, social class, etc.).
Key Dates:
CALL for papers opens

Wednesday 9 June 2021

ABSTRACT SUBMISSION DEADLINE EXTENDED

Friday 17 September 2021

Notification of abstract proposal outcomes

Early August for First Round of Submissions

 

Late September / Early October for Extended Round

Registrations open

Wednesday 4 August 2021

Registrations extended to

Friday 26 November 2021

Conference

24-26 November 2021
If you have any queries, please contact the LCNAU 2021 Organising Committee via email lcnau2021@uq.edu.au