Languages and Cultures Network for Australian Universities (LCNAU) sixth biennial colloquium opening ceremony
24 November 2021

5:30pm

–

8:00pm
We are excited to welcome you to the official opening of the LCNAU 2021 Colloquium with welcome address from LCNAU President Jean Fornasiero, The University of Adelaide. 

You will also hear from UQ community leaders, Prof Greg Hainge, Head of School, School of Languages and Cultures, and Georgiana Poulter, Director of Institute of Modern Languages, as they discuss the challenges and successes of teaching and researching in languages and cultures over the past year.
This event will be held in-person, however if you are unable to make it you can register here to attend online only.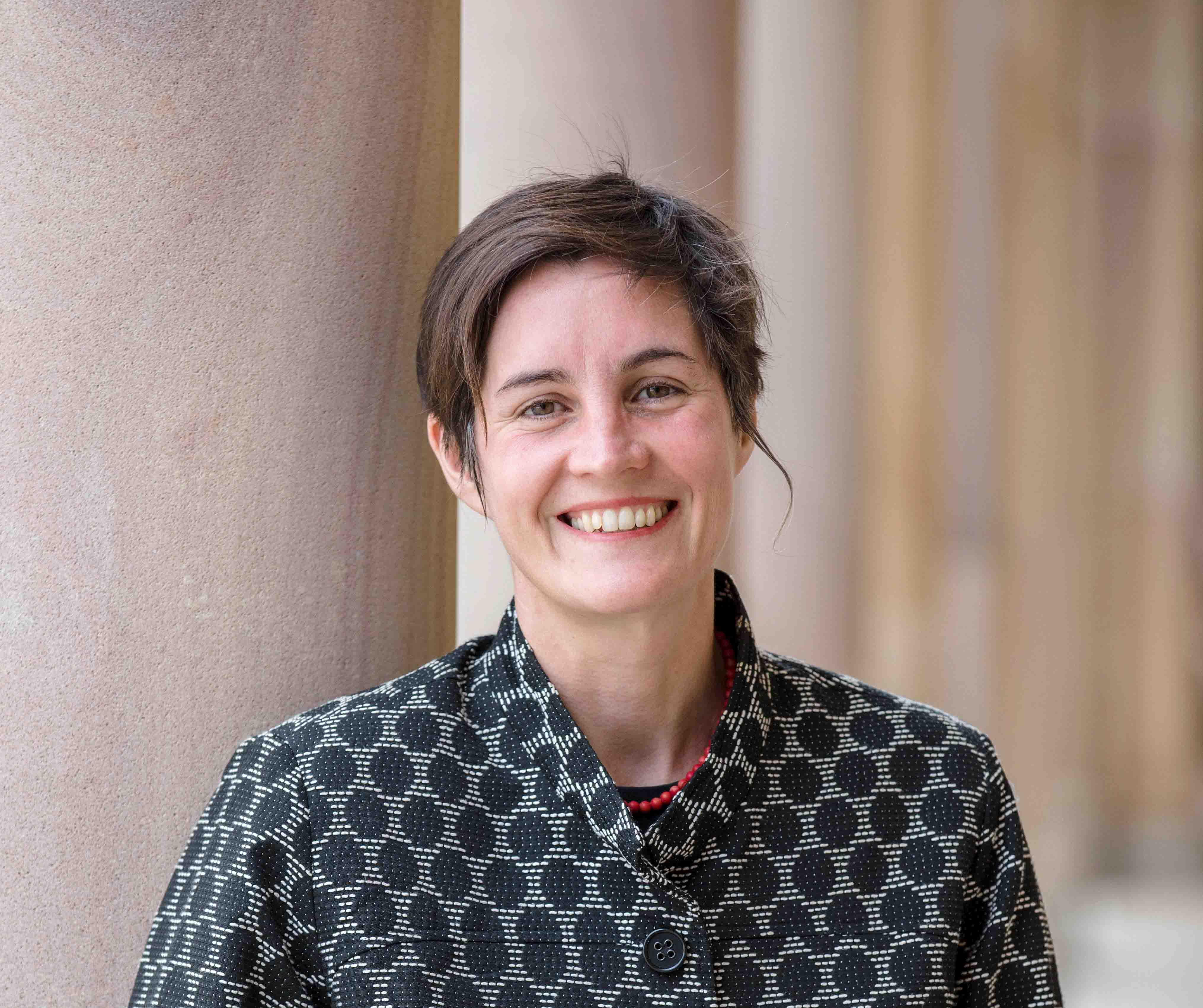 Keynote speaker: Professor Felicity Meakins (ASSA) is an ARC Future Fellow in Linguistics at the University of Queensland and a CI in the ARC Centre of Excellence for the Dynamics of Language.
She is a non-Indigenous field linguist who specialises in the documentation of First Nations languages in northern Australia and the effect of English on these languages. She has worked as a community linguist as well as an academic over the past 20 years, facilitating language revitalisation programs, consulting on Native Title claims and conducting research into First Nations languages. She has compiled a number of dictionaries and grammars, and has written numerous papers on language change in Australia.
Keynote Address Title: An Indigenous realignment of Linguistics in Australia
Australia has the dubious honour of having one of the highest rates of language loss worldwide. Prior to 1788, over 350 Indigenous languages were spoken. Now only 18 languages are still being learnt by children, however Indigenous languages have undergone an inspiring galvanisation over the last decade. International attention will be drawn to the current and future performance of Australia in the UNESCO Decade of Indigenous Languages (2022-2032). Indigenous languages are crucial to the cultural and socioeconomic well-being of Australia. The National Indigenous Languages Report (2020) details the benefits of learning Indigenous languages, and the National Agreement on Closing the Gap (2020) sets explicit targets for "a sustained number and strength of Aboriginal and Torres Strait Islander languages being spoken" over the next decade. The Queensland State Government's Many Voices: Queensland Aboriginal and Torres Strait Islander Languages Policy (2020) also sets targets "to build community capacity to research and manage their language preservation, nurturing and maintenance". A key barrier Indigenous language communities face in maintaining and reawakening languages is that there are not enough Indigenous researchers and educators that have the skill-sets necessary for supporting such efforts.
This talk will outline initiatives underway at the University of Queensland to address the lack of pathways for Indigenous linguists and language practitioners. I will also point to a national initiative of the Indigenous Alliance for Linguistic Research, Centre of Excellence for the Dynamics of Language, Sydney Centre for Indigenous Research and the Research Unit for Indigenous Language, a new study group called 'Decolonising Linguistics: Spinning a New Yarn'. This study group discusses topics of relevance to Indigenous communities involved in linguistic research and linguists more broadly, around framing a new ethical model for linguistic research based on a human rights agenda.
---
About Languages and Cultures Network for Australian Universities, Sixth Biennial Colloquium: Decentring and diversifying languages and cultures
The unprecedented world events that have taken place over the last year have had a clearly disruptive impact on languages and cultures education and research. Without diminishing the personal losses and stresses that these events have triggered, we also acknowledge that they have given us an opportunity to question what we do, how we do it and why we do it.
As we continue to adjust to a new (ab)normal reality and to tackle the many challenges faced by an increasingly vulnerable education sector, we invite colleagues to consider critically how the disruption of what it means to teach and research in the field of languages and cultures has been enacted in their own contexts.
We welcome contributions that capture the wide range of theoretical, empirical and pedagogical strategies that may have helped colleagues face these challenging times. We are particularly interested in how de/re-centring strategies may have manifested and enhanced the diversification of our teaching and research practices to consider more accessible and inclusive approaches (taking into account questions of gender, race, social class, etc.).
Key Dates:
CALL for papers opens

Wednesday 9 June 2021

ABSTRACT SUBMISSION DEADLINE EXTENDED

Friday 17 September 2021

Notification of abstract proposal outcomes

Early August for First Round of Submissions

 

Late September / Early October for Extended Round

Registrations open

Wednesday 4 August 2021

Registrations extended to

Friday 26 November 2021

Conference

24-26 November 2021
If you have any queries, please contact the LCNAU 2021 Organising Committee via email lcnau2021@uq.edu.au
Venue
Campbell Road entry, The University of Queensland, St Lucia Campus.
Room:
Abel Smith Building (#23)