An evaluation of computational, corpus-based approaches to language learning 
12 November 2021

9:00pm

–

10:00pm
This seminar has already occured, watch recording below or view here.
---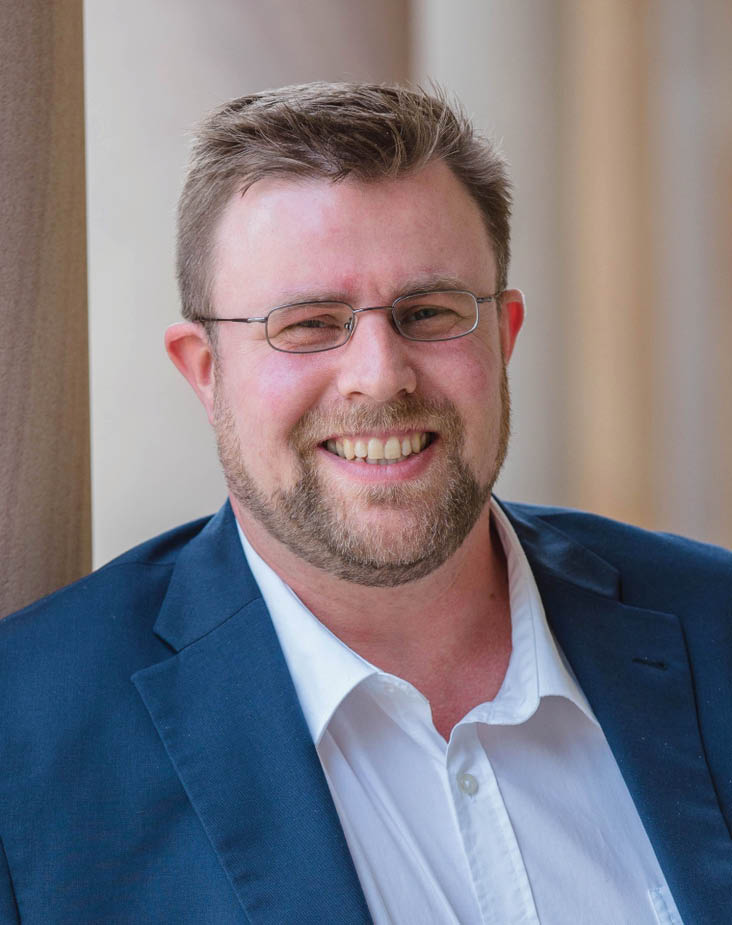 Speaker: Dr. Martin Schweinberger is Lecturer in Applied Linguistics in the School of Language and Cultures at the University of Queensland, Australia (UQ) and Associate Professor II at the Arctic University of Norway, Tromsø (UiT).  
Martin has specialized in computational approaches to analysing language data with a focus on corpus linguistics and quantitative analyses. His research interests lie in language variation and change, language use and acquisition, and reproducibility in the language sciences. Martin is co-directing the Language Technology and Data Analysis Laboratory (LADAL), board member of the International Computer Archive of Modern and Medieval English (ICAME), and Principal Data Science Advisor of the AcqVA Aurora Lab at UiT.
Title: An evaluation of computational, corpus-based approaches to language learning 
Abstract: This talk discusses if and how computational methods can support  
researchers that analyse language teaching and learning 
language teachers that use corpus technology in their class rooms 
students that learn an additional language in a classroom setting 
While computational methods offer advantages to researchers such as extreme flexibility and reproducibility of analyses, potential payoffs for teachers as well as learners are less obvious. This is so because, while researchers are expected to offer reliable insights and to guarantee transparency and reproducibility, language teachers aim to create environments that enable optimal learning experiences and outcomes. However, corpus-based research on language learning can enhance the practice of language teaching and language learning by providing insights into problems faced by language teachers and learners and by identifying methods that enhance existing practices.  
Based on a case study, the talk discusses advantages offered by the use of Multifactorial Prediction and Deviation Analysis using Regressions/Random Forests (MuPDARF, cf. Gries & Deshors 2014) which allows us to control confounding factors to an extend other methods cannot – this, in turn, enables the precise identification of problems which can be translated to targeted teaching practices that optimizing learning outcomes. 
---
Time zones: 9pm (Brisbane), 8am (Sao Paulo), 11am (UK)
---
About International Perspectives on Corpus Technology for Language Learning - Seminar Series
Given the challenges to language education posed by COVID-19, increasing collaborative development in online pedagogies and resources ensures continuity of language education throughout the pandemic, while preparing students to succeed in an uncertain post-COVID-19 world. This seminar series is a global initiative spanning multiple time zones, with participants from Brazil, the UK, the USA, France, Poland and Australia, discussing the latest applications of language corpora for (language) learning. Topics include the use of corpora for language education, corpus pragmatics, text analytics for classroom use, data-driven learning, and much more, with a range of famous international speakers.
If you would like to present or have any queries about the CORPUS Seminar series, please contact Peter Crosthwaite.
If you would like to receive invitations to our CORPUS seminars, please sign up here.
The seminars will take place in the following time zones: 9pm (Brisbane), 8am (Sao Paulo), 11am (UK)