The Revival of Tango Music in Buenos Aires
11 October 2019

2:00pm

–

3:00pm
Speaker: Dr Stephen Cuttriss
Dr Stephen Cuttriss is a doctoral candidate in anthropology and a member of the Institute of Latin America Studies at La Trobe University, Victoria, Australia. His research considers how cultural heritage informs contemporary musical practices in Latin America. As a researcher and musician, he has a particular interest in tango music, both in Argentina and internationally, and performs regularly around Australia. 
Synopsis: 
Over the past three decades tango music has experienced a resurgence in its place of origin: Buenos Aires, Argentina. Characterised as a musical revival, this has involved the reinterpretation of traditional tango music from its historical roots of the twentieth century, and concomitantly the generation of new meanings and significance. In particular, the revival of the orquesta típica has been an important vehicle for cultural renewal through creative production. This traditional ensemble, a symbol of tango's past splendour, has been employed as a medium through which young musicians have sought historical continuity, legitimacy, cultural alterity, and social mobilisation. As a site of contestation, tango is implicated in a range of contexts from cultural heritage and tourism projects, the independent cultural sphere, to state and institutional cultural policy. Musicians have called into question the capacity of conventional forms of cultural management (i.e. heritage projects) to contribute to tango's sustainability and vitality. Instead, musicians are enacting alternative forms of engagement which are localised, bottom-up, participatory, and emphasise tango as a productive site of popular culture. A range of actors are implicated in these processes from individuals and grassroots organisations, to governmental and nongovernmental institutions. The revival of the orquesta típica has generated numerous innovative musical projects which uniquely interact with tango's traditional cannon and its consecrated styles. Centred in the theory of ethnomusicology, this thesis presents a range of ethnographic case studies which reveal the various ways in which the orquesta típica is being revived. Revealing the complexity of these contexts, this research investigates how the orquesta típica operates in contemporary cultural contexts while still relating to its historical narratives; how musical revival proposes new forms of socio-cultural engagement; and how these relate to discourses of cultural heritage and cultural sustainability.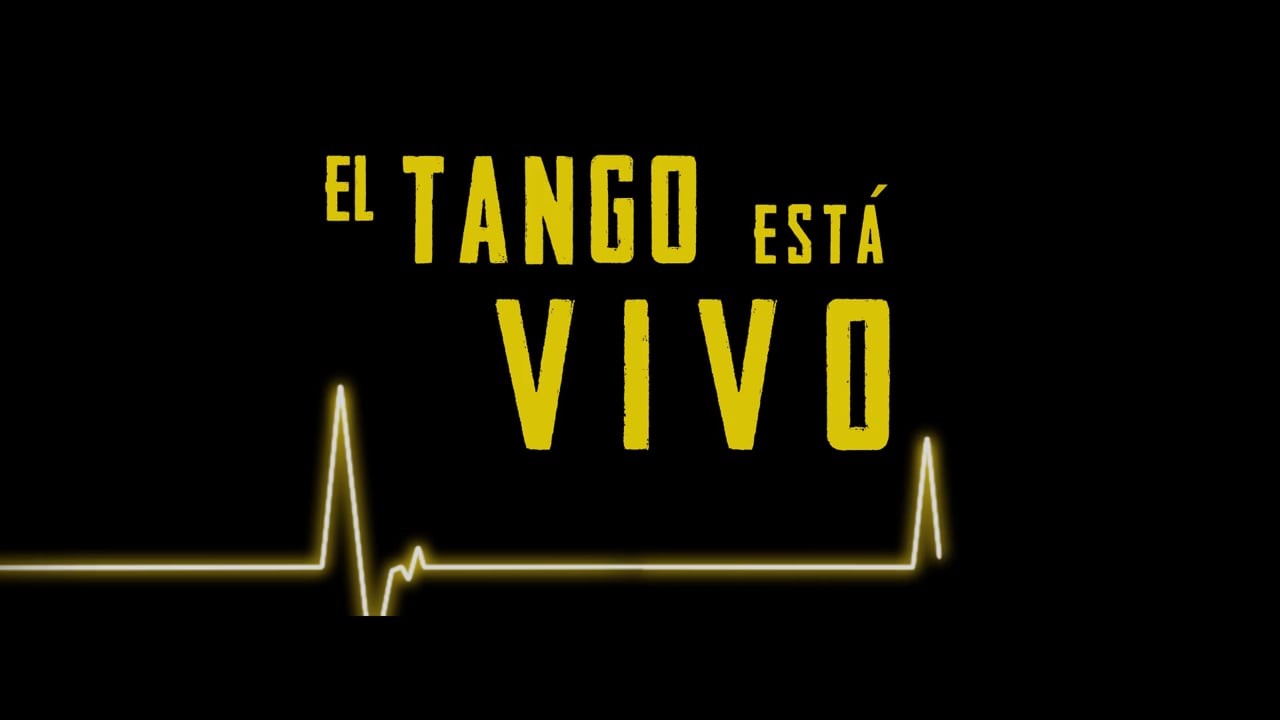 About Latin American Studies Seminar Series
The aim of the Latin American Studies Seminar series at UQ is to create a space for independent researchers, post-graduate students and academic staff conducting research on Latin America in the humanities and social sciences in order to share the outcomes of their research.
If you are interested in presenting in our series, please contact either Dr Roberto Esposto or Dr Sol Rojas-Lizana.
Seminars are held regularly and are free to attend. UQ staff and students, staff and students from other universities, and members of the general public are welcome to attend. If you would like to be included on our mailing list, please contact the SLC Events team via email.

We look forward to seeing you at our first seminar of the semester!
 
Venue
Gordon Greenwood Building #32
UQ St Lucia Campus