Requiem with Yellow Butterflies
13 September 2019

2:00pm

–

3:00pm
Speaker: Dr James Halford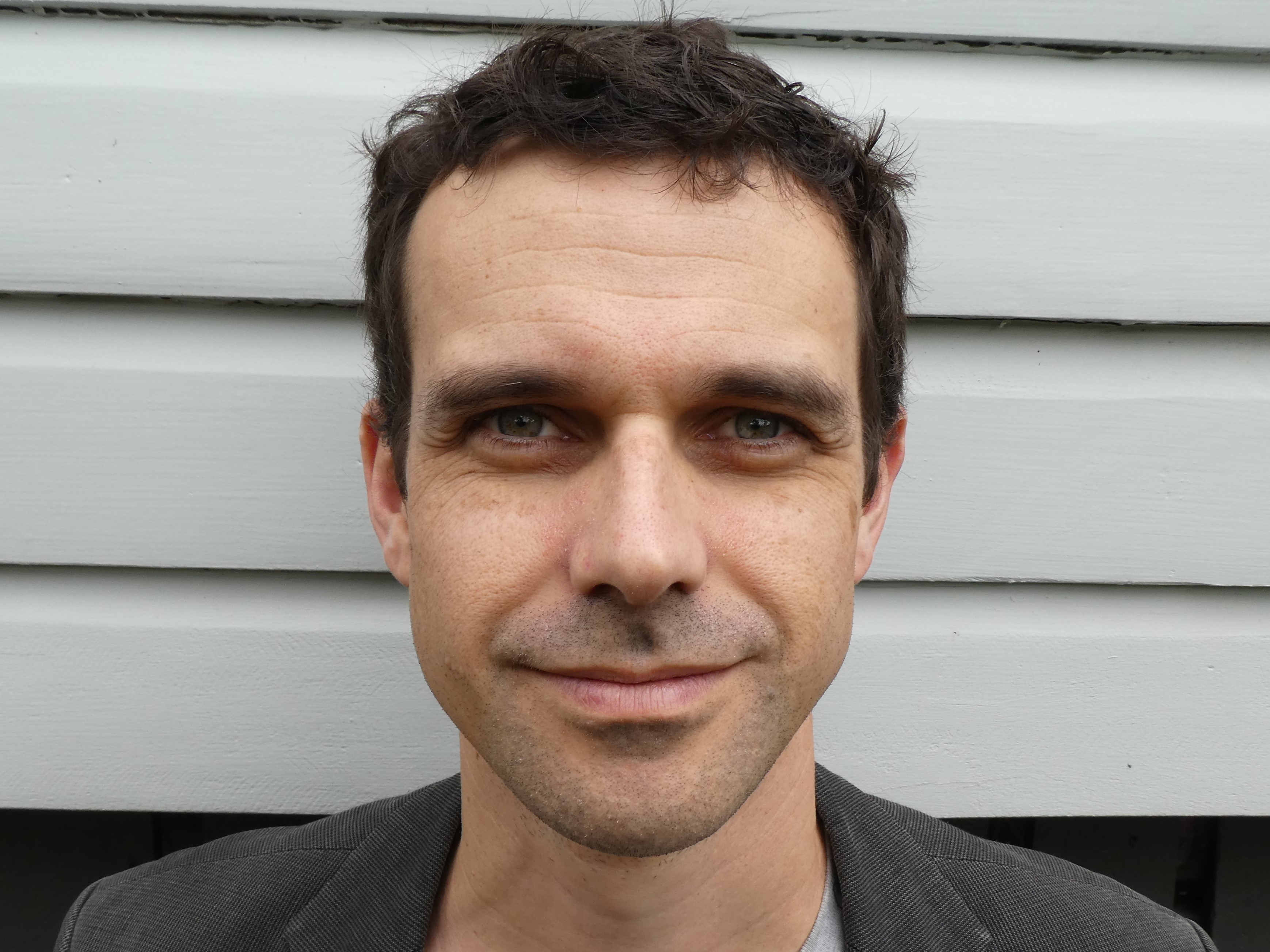 Dr James Halford writes fiction and essays, lectures in creative writing at UQ, and publishes academic work on contemporary Australian and Latin American literature.
His Latin America travel book, Requiem with Yellow Butterflies (University of Western Australia Publishing 2019) was written as a PhD in Creative Writing at UQ. It is currently nominated for The Courier-Mail People's Choice Queensland Book of the Year Award.
Juxtaposing the lands and literature of South America with his own 'wavering' Australian identity, Halford explores how humans must try to understand a reality they can never reach through the projection onto it of their own stories and myths.
Queensland Literary Awards
Australia and Latin America enter into a mutually illuminating dialogue in Halford's travel essays.
J.M. Coetzee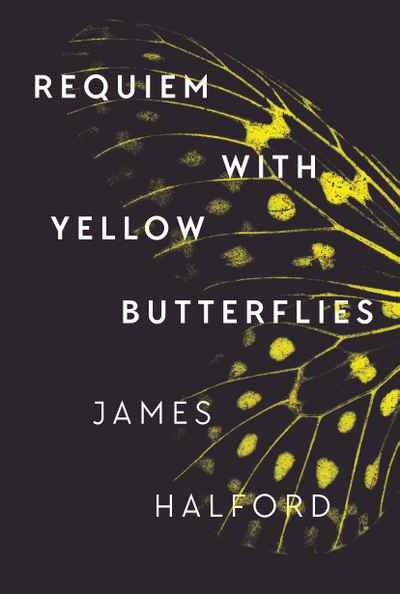 About Latin American Studies Seminar Series
The aim of the Latin American Studies Seminar series at UQ is to create a space for independent researchers, post-graduate students and academic staff conducting research on Latin America in the humanities and social sciences in order to share the outcomes of their research.
If you are interested in presenting in our series, please contact either Dr Roberto Esposto or Dr Sol Rojas-Lizana.
Seminars are held regularly and are free to attend. UQ staff and students, staff and students from other universities, and members of the general public are welcome to attend. If you would like to be included on our mailing list, please contact the SLC Events team via email.

We look forward to seeing you at our first seminar of the semester!
 
Venue
Gordon Greenwood Building #32
UQ St Lucia Campus