Public Lecture with Assoc. Prof. Miguel Pérez-Milans - 'Researching (Meta)semiosis in Language Policy: A Critical Ethnographic Account'
21 August 2019

6:00pm

–

8:30pm
Speaker: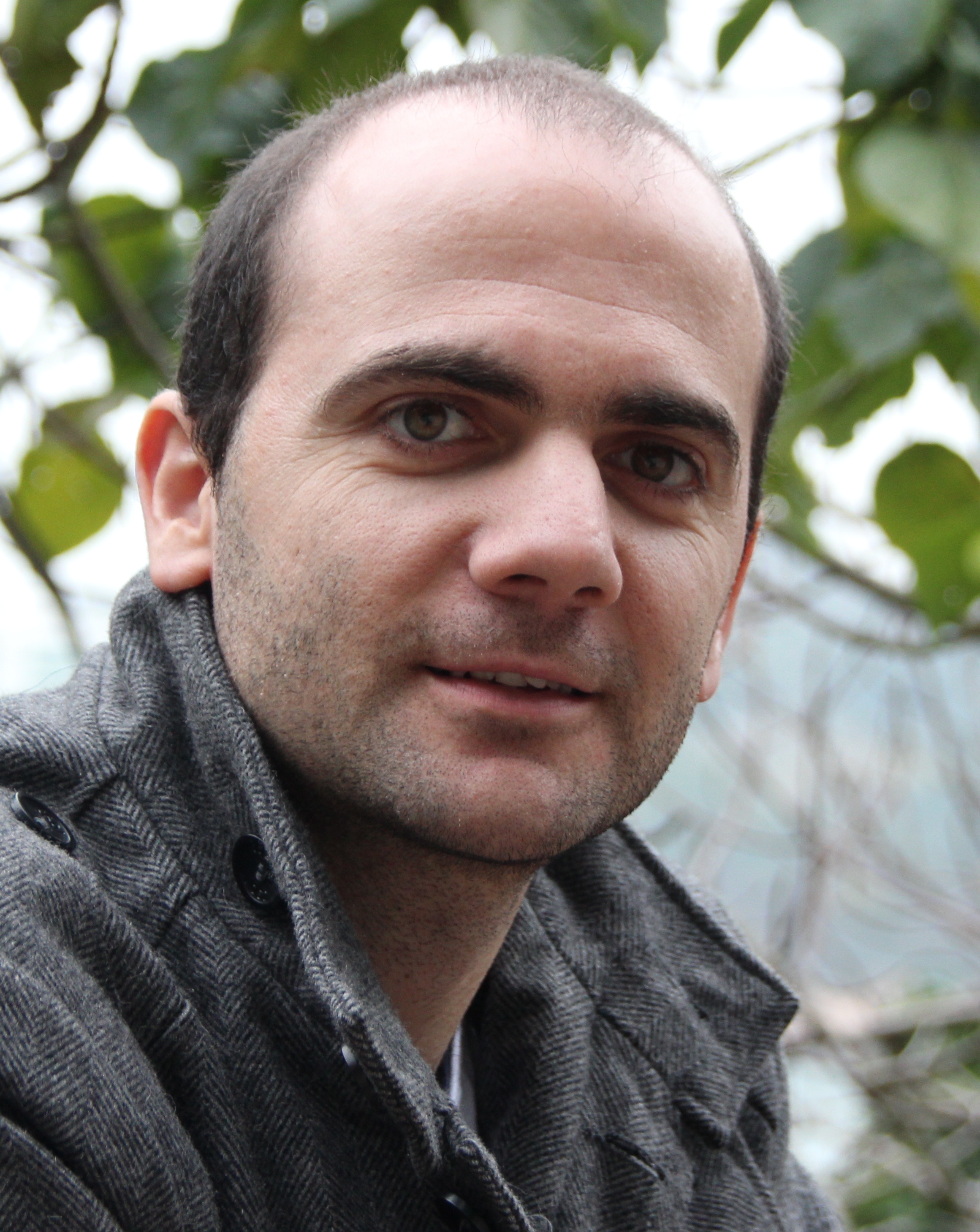 Miguel Pérez-Milans is Associate Professor in Applied Linguistics at the UCL Institute of Education, University College London. He received his PhD. in Socio- and Applied Linguistics from the Autonomous University of Madrid (Spain), followed by postdoctoral fellowships at King's College London (2010-2011) and The University of Hong Kong (2011-2012). He has previously worked as Assistant Professor at The University of Hong Kong (2012-2015). Miguel´s research on language policies and practices in late modern China has been published as a book in Routledge Critical Series in Multilingualism (2013). Other research work he carried out in Madrid, London and Hong Kong has been published in journals within the fields of socio-/applied linguistics such as Language and Intercultural Communication (2018), AILA Review (2016), Language Policy (2015), Pedagogies: An International Journal (2015), International Journal of Multilingualism (2014), Spanish in Context (2012), Linguistics and Education (2012), Pragmatics (2011) and Journal of Language, Identity and Education (2011). He has also edited Special Issues in International Journal of Multilingualism (2014), Language Policy (2015) and AILA Review (2016), as well as the Oxford Handbook of Language Policy and Planning (2018) in co-editorship with James W. Tollefson. Miguel is involved in the editorial team for Language, Culture and Society (John Benjamins), and is Co-President of EDiSo Association for Studies of Discourse and Society.
Abstract:
Ethnography of language policy has emerged over the last few decades as a well-suited framework for the study of institutional practices and processes vis-à-vis shifting socioeconomic and political conditions. Drawing on the so-called "critical" and "ethnographic" turns in the humanities and social sciences, this tradition has fuelled a large body of work studying the ways in which social actors make sense of language policies across different institutional contexts worldwide, with specific attention to the links that connect trajectories of socially positioned actors with current social contexts, including the relationships between the use of particular linguistic forms, notions of cultural competence, and institutional forms of discursive organization. Although this line of work has shaped language planning significantly in the last few decades, much of the work produced in the field has not yet sufficiently addressed some persistent challenges. Some of these have become the focus of the latest developments in linguistic anthropology, particularly under what has been termed as the "semiotic turn", yet a political economic angle is often erased within this tradition. In this talk I provide a genealogical sketch of these ideas, with the aim of further developing lens with which to examine the (re)production, circulation and valorization of meanings and practices attached to language-in-education policies. I will do so with reference to fieldwork conducted in Hong Kong whereby attention is paid to individual forms of identification and trajectories of socialization connecting social actors, networks, institutional policies, and communicative encounters as these get shaped by new emerging forms of economic tertiarization, flexibilization of labor, and neoliberal governmentality.  
Event details: 
6 - 6.15pm - Opening and introduction by HoS
6.15 – 7pm Lecture
7 - 7.20pm - Q&A
7.20 - Networking
This is a free event, however please register to secure your seat. 
About Distinguished Visitor Program - Associate Professor Miguel Pérez-Milans
The distinguished visitor's program serves as a vehicle for identifying and addressing areas of shared research interest in the school. It provides the opportunity for the school to come together periodically to focus on a specific theme or topic that cuts across discipline boundaries.
The School of Languages and Cultures is looking forward to welcoming Associate Professor Pérez-Milans  to The University of Queensland in August 2019.