Toward a decolonising legal project: Vivir Bien in the Bolivian Constitution of 2009
17 May 2019

2:00pm

–

3:00pm
Speaker: Ms Maria Dolhare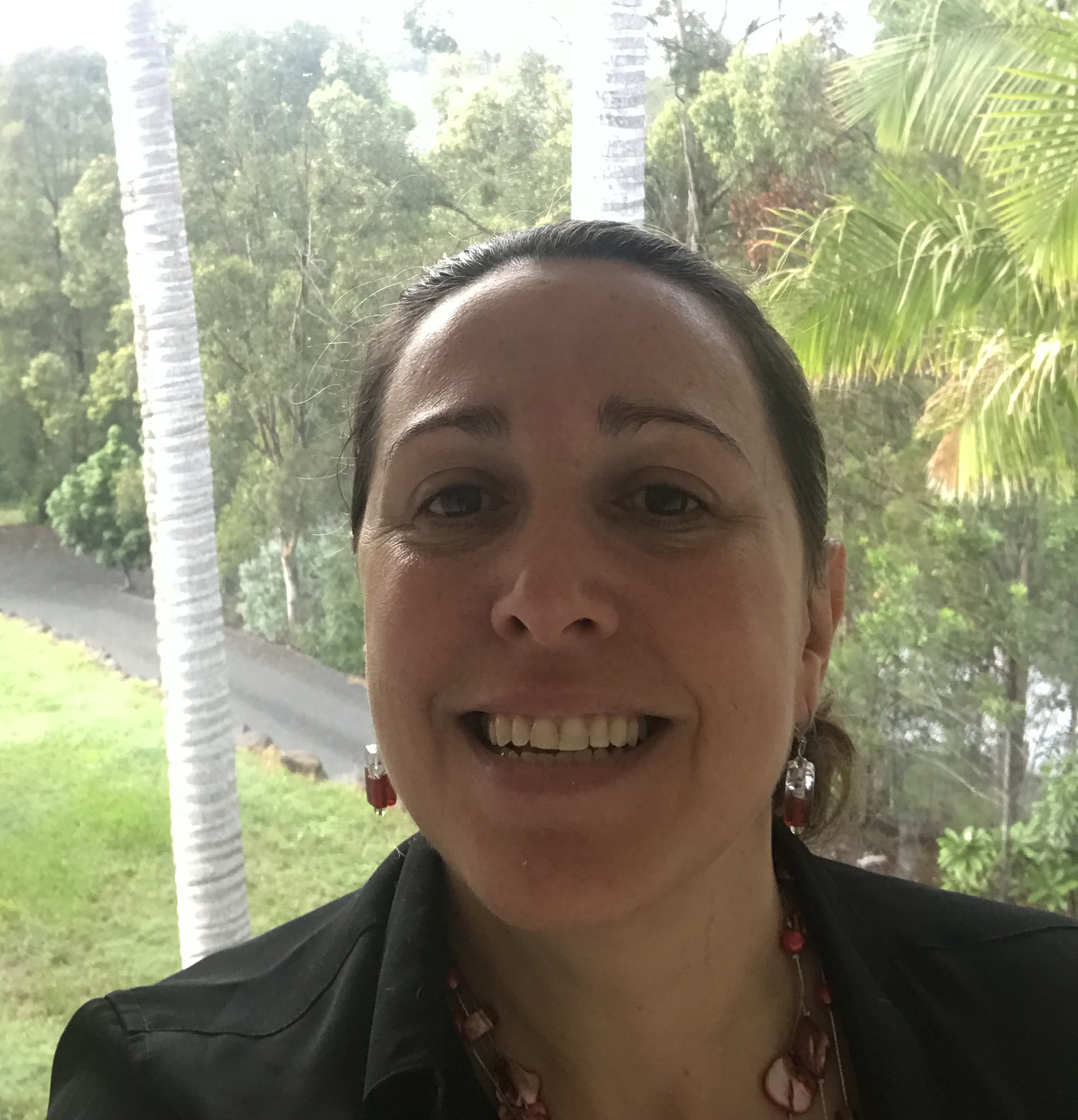 Maria Itati Dolhare is a Queensland Legal Practitioner. She is originally from Argentina where she practised and taught law at the National University of Buenos Aires. Since 2013, she has been teaching property, business and public international law in TC Beirne, School of Law. Her research interests include decolonial studies, comparative law, legal pluralism and property law. Her thesis undertook a legal and decolonial analysis of the Political Constitution of the Plurinational State of Bolivia (2009) as well as decisions of the Plurinational Constitutional Court of Bolivia. The aim of her study was to examine the intersection, at a constitutional level, of non-Western based legal principles (mainly indigenous ones) and Western based legal principles and the challenges facing their material implementation.
Abstract: 
This project undertakes a decolonial legal analysis of the concept of Vivir Bien imbedded in Political Constitution of the Plurinational State of Bolivia (2009). This multidisciplinary study utilises as theoretical framework decolonial theories such as Santos' Epistemologies of the South and Latin American Decolonial Thought in combination with New Latin American Constitutionalism. With the aid of this theoretical focus, two legal methodologies of analysis (statutory analysis and case law analysis) are used to examine the data. For the purpose of this presentation, I will focus in the data sourced from the Plurinational Constitutional Judgment 0300/2012 issued by the Plurinational Constitutional Court of Bolivia regarding the interpretation and application of the concept of Vivir Bien as a constitutional principle to the resolution of a legal dispute. In the Plurinational Constitutional Judgement 300/2012, the Court was asked to decide on a legal dispute between indigenous groups and the Bolivian government in relation to the scope and extent of indigenous groups' constitutional right to be consulted about a proposed construction of a highway in the Indigenous Protected Area and National Park Isiboro Sécure (TIPNIS).   
The purpose of the above analysis is to ascertain if and how the constitutional incorporation of the concept of Vivir Bien represents a legal and epistemological shift within the new Bolivian Constitution. By "legal and epistemological" shift, I mean the incorporation of indigenous (non-Western) epistemologies within a legal document, in this case a modern liberal constitution, traditionally informed by dominant Western epistemologies.
About Latin American Studies Seminar Series
The aim of the Latin American Studies Seminar series at UQ is to create a space for independent researchers, post-graduate students and academic staff conducting research on Latin America in the humanities and social sciences in order to share the outcomes of their research.
If you are interested in presenting in our series, please contact either Dr Roberto Esposto or Dr Sol Rojas-Lizana.
Seminars are held regularly and are free to attend. UQ staff and students, staff and students from other universities, and members of the general public are welcome to attend. If you would like to be included on our mailing list, please contact the SLC Events team via email.

We look forward to seeing you at our first seminar of the semester!
 
Venue
General Purpose South Building #78, University of Queensland, St Lucia Campus