Keynote speaker and panel discussion
12 December 2018

9:30am

–

12:30pm
Date: Wednesday 12 December
Time: 9:30pm - 12:30pm
Venue: Hawken Engineering Building (#50) Room N202, UQ St Lucia Campus
Professor John Traphagan (anthropologist, aged care, lived in Northern Japan – from University of Texas at Austin), will hold a lecture in response to Day 1 (9:30am - 10:30am). Followed by a panel discussion with Associate Professor Cheryl Tilse (UQ School of Social Work) and Professor Nancy Pachana (UQ School of Psychology), together with Ms Yuka Sekiguchi and Prof. Traphagan. (11:00am - 12:30pm).
Speaker bio's: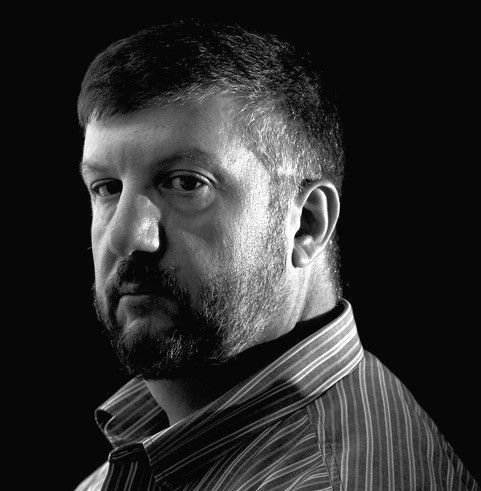 Professor John Traphagan - Professor and Mitsubishi Heavy Industries Fellow in the Department of Religious Studies at the University of Texas at Austin. He is the author of numerous articles and books related to Japanese culture including Taming Oblivion: Aging Bodies and the Fear of Senility in Japan (SUNY Press, 2000) and The Practice of Concern: Ritual, Well-Being, and Aging in Rural Japan (Carolina Academic Press, 2004), and his most recent book related to Japan, Rethinking Autonomy: A Critique of Principlism in Biomedical Ethics (SUNY Press, 2013).
Associate Professor Cheryl Tilse - holds an honorary appointment at the School of Nursing, Midwifery and Social Work at UQ. She is a lead investigator in an interdisciplinary research program exploring the intersection of the legal, social, familial and financial aspects of ageing.   Research areas include: financial abuse and asset management for and with older people; substitute and supported decision making; and caregiving, dementia and capacity. The team has been awarded ten national competitive grants; one international grant with the University of Hong Kong and four grants from government and non-government organisations. The team has published extensively and presented nationally and internationally on this research.  Associate Professor Tilse was one of ten international experts invited to a workshop on decision making and dementia in Canada that resulted in a book on personhood, decision making and dementia.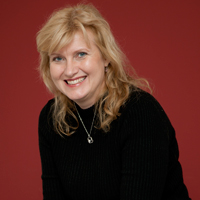 Professor Nancy Pachana -  a clinical geropsychologist, neuropsychologist and professor in the School of Psychology at the University of Queensland, and is co-director of the UQ Ageing Mind Initiative, providing a focal point for clinical, translational ageing-related research at UQ. She has an international reputation in the area of geriatric mental health, particularly with her research on late-life anxiety disorders. She is co-developer of the Geriatric Anxiety Inventory, a published brief self-report inventory in wide clinical and research use globally, translated into over two dozen languages. She has published over 200 peer-reviewed articles, book chapters and books on various topics in the field of ageing, and has been awarded more than $20 million in competitive research funding, primarily in the areas of dementia and mental health in later life. Her research is well-cited cited and she maintains a clear international focus in her collaborations and research interests, which include anxiety in later life, psychological interventions for those with Parkinson's Disease, nursing home interventions, use of assistance animals in later life, older adults and environmental sustainability, driving safety and dementia, teaching and learning in psychogeriatrics and mental health policy and ageing.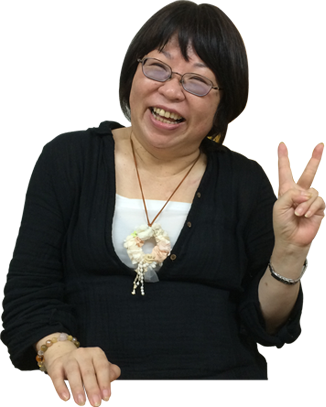 Ms Yuka Sekiguchi - born in 1957 Yokohama, Japan. She went to Australia to study International Relations in 1981 but became a filmmaker instead. After two internationally acclaimed documentaries, "SENSO DAUTHERS (Daughters of War)" (1990) and "WHEN MRS. HEGARTY COMES TO JAPAN"(1992), Yuka took on the challenge of becoming the subject of her own film and did the psychotherapy session in front of the camera. That resulted in another award winning documentary, "FAT CHANCE"(2007).
In between the gap years, Yuka got married, gave birth to a son at the age of 42 and got divorced. She has a teenage son currently living in Tokyo studying at Tsuji Culinary Institute to become a chef. After 29 years in Australia, Yuka returned to Japan to live with her mother with Alzheimer's in 2010. She began filming her and completed "EVERYDAY IS ALZHEIMER'S". The film was released theatrically in July 2012 in Japan and became an instant hit. Yuka embarked on making the sequel "EVERYDAY IS ALZHEIMER'S 2 ~ THE FILMMAKER GOES TO BRITAIN". The film was again, released theatrically in July 2014 with equally great success. In 2018, Yuka finally completed "EVERYDAY IS ALZHEIMER'S FINAL ~ DEATH BECOMES US". This would conclude the trilogy. Yuka's all films have a signatory style of great enthusiasm and a sense of humor.    
---
Note: keynote speaker and panel discussion is open to registered colloquium participants only. Should you have an interest in attending, please contact SLC Events via email. 
Venue
Hawken Engineering Building (#50)
UQ St Lucia Campus