Public screening of the third part of the documentary, "Everyday Is Alzheimer's: The Final – Death Becomes Us", by Ms Yuka Sekiguchi
11 December 2018

6:00pm

–

8:00pm
Date: Tuesday 11 December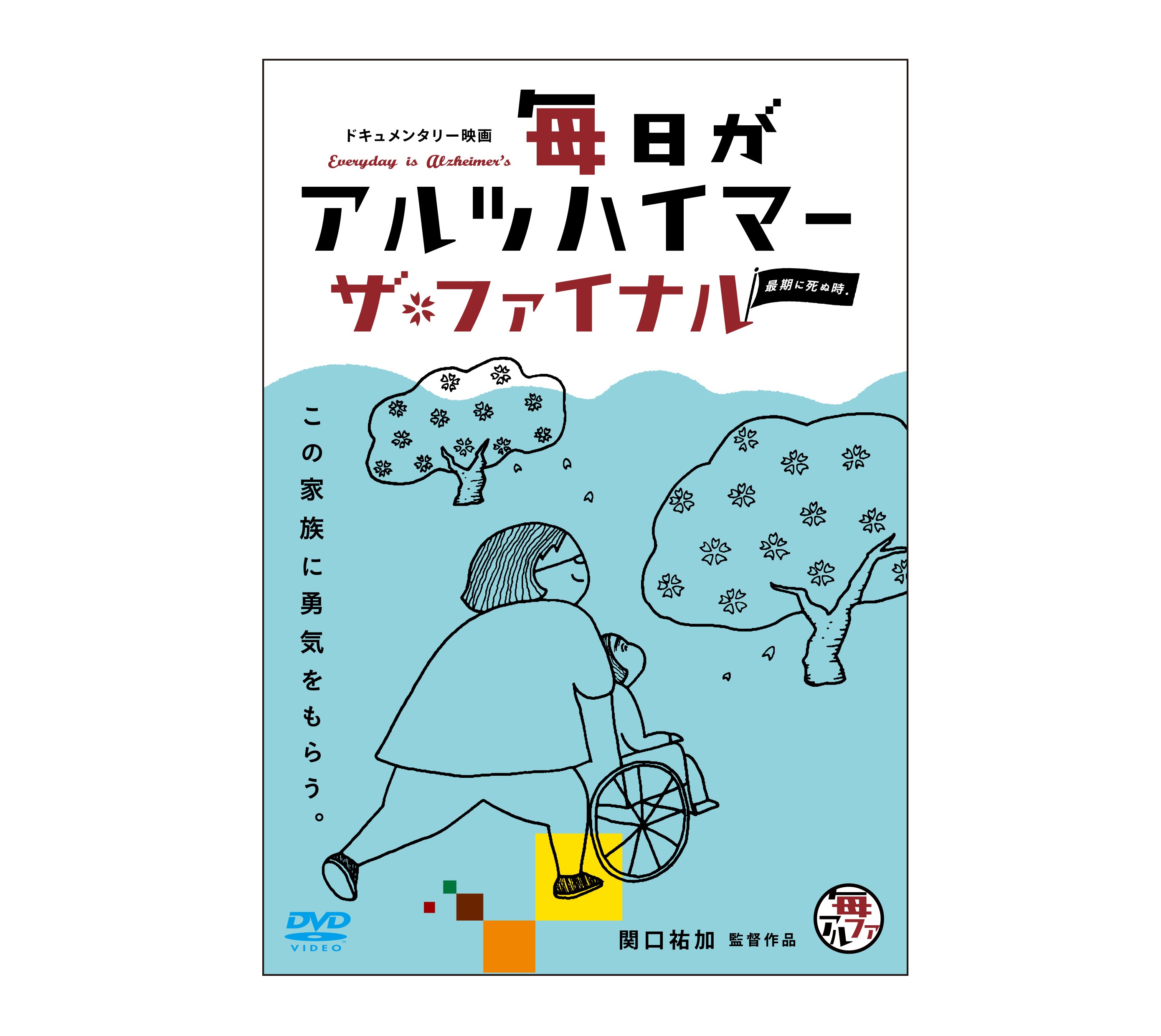 Time:  6:00pm - 8:00pm (Part III)
Venue: Steele Building (#3), Room 206, UQ St Lucia Campus

Public screening of the third part of the documentary, "Everyday Is Alzheimer's: The Final – Death Becomes Us", followed by the director's talk and Q&A.

Synopsis:
Filmmaker Yuka Sekiguchi returned home to Japan in 2010 after spending 29 years in Australia. She has been looking after her mother, Hiroko who has Alzheimer's at home ever since. Soon Yuka had her own experiences with death. First she had to under go surgery to replace both hips. Then her mum lost consciousness on four occasions unexpectedly and was taken to the hospital each time. Then her friend in Sydney was diagnosed with bladder cancer. The final blow was losing her Japanese friend to cancer.
Can we really control how we die? Are there any options in dying? These questions in mind, Yuka embarks upon a journey of 'dying'. This results in "EVERYDAY IS ALZHEIMER'S THE FINAL ~ Death Becomes US". The film is the final instalment of the "EIA" series, yet is also stands alone.
Despite the serious nature of the subject, the film is humorous and thought provoking.
Filmmaker:
Yuka Sekiguchi was born in 1957 Yokohama, Japan. She went to Australia to study International Relations in 1981 but became a filmmaker instead. After two internationally acclaimed documentaries, "SENSO DAUTHERS (Daughters of War)" (1990) and "WHEN MRS. HEGARTY COMES TO JAPAN"(1992), Yuka took on the challenge of becoming the subject of her own film and did the psychotherapy session in front of the camera. That resulted in another award winning documentary, "FAT CHANCE"(2007).
In between the gap years, Yuka got married, gave birth to a son at the age of 42 and got divorced. She has a teenage son currently living in Tokyo studying at Tsuji Culinary Institute to become a chef.
After 29 years in Australia, Yuka returned to Japan to live with her mother with Alzheimer's in 2010. She began filming her and completed "EVERYDAY IS ALZHEIMER'S". The film was released theatrically in July 2012 in Japan and became an instant hit. Yuka embarked on making the sequel "EVERYDAY IS ALZHEIMER'S 2 ~ THE FILMMAKER GOES TO BRITAIN". The film was again, released theatrically in July 2014 with equally great success. In 2018, Yuka finally completed "EVERYDAY IS ALZHEIMER'S FINAL ~ DEATH BECOMES US". This would conclude the trilogy.
Yuka's all films have a signatory style of great enthusiasm and a sense of humor.
Registrations open until Monday 10 December 2018
---
Photos courtesy of ©️NY GALS FILMS 2018.  
Venue
Steele Building (#3)
St Lucia Campus