The 2nd South – South Dialogues: Coloniality, Race, and Indigenous Epistemologies
29 November 2017 9:00am
–
30 November 2017 5:00pm

The 2nd South – South Dialogues: coloniality, race, and indigenous epistemologies
29 – 30 November 2017
Conference Agenda        Conference Sessions
"It is through the effort to recapture the self and to scrutinize the self, it is through the lasting tension of their freedom that men will be able to create the ideal conditions of existence for a human world." Fanon (1967, 231). "Now, there are currently two kinds or directions advanced by the former anthropos who are no longer claiming recognition by or inclusion in, the humanitas, but engaging in epistemic disobedience and de-linking from the magic of the Western idea of modernity." (Mignolo, 2009)
The aim of this conference is to bring together researchers, scholars and intellectuals who are actively engaged in developing critical thinking situated in the Global South. The focus therefore is to open and continue a space and a conversation with Indigenous and other border thinkers in Australia and other regions of the Global South in order to find pathways toward developing decolonial epistemologies and practices from a Southern perspective.
We live in a world where the discourse of coloniality puts peaceful coexistence in danger and risks the existence of life on Earth. South-South Dialogues wishes to create a collegial space where writers, artists, intellectuals and researchers from the Global South can contest this discourse by thinking through the issues that connect them. In 2015, the first South-South Dialogues resulted in the exchange of indigenous and border views from Australia and Latin America, as well as the Global South. It also resulted in a special issue of the Australian Journal of Indigenous Education. In 2017, we encourage scholars to address questions such as, what does it mean to view and understand the world from the South? What are the commonalities and contrasts in South critical perspectives? What makes them different to North critical traditions? How have concepts like race been used to produce the global South? 
Pulse aquí para ver la versión en español
Clique aqui para informações em português
Keynote Presenter: Braden Hill
Silence in community, silence in discourse: at the intersection of Indigeneity and Queerness.
Abstract
There is a clear reluctance within Indigenous community and scholarly discourse to attend to the complexities that emerge at the intersection of Indigeneity and Queerness. Undoubtedly, colonial processes silence and erase Queer-Indigeneity in the construction of Indigene as savage, authentic and pure.
Presenter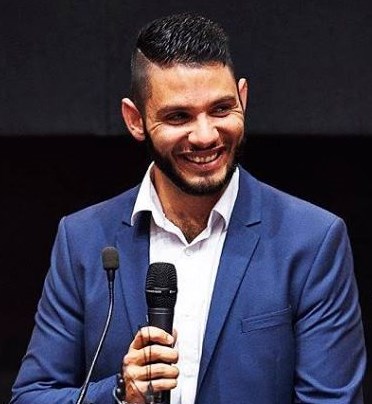 Braden Hill is a Nyungar (Wardandi) man from the south-west of Western Australia. He is currently the head of Murdoch University's Kulbardi Aboriginal Centre. Having previously worked as a secondary teacher and academic, Braden is now leading the University's efforts to increase the participation and success of Aboriginal and Torres Strait Islander people in higher education.  Braden was valedictorian of his graduating year and winner of the NAIDOC Indigenous Youth of the Year for his commitment to education. His research interests relate to Indigenous education, identity politics, queer identities in education and transformative learning.
Keynote Presenter: Reinaldo Matias Fleuri
"It is necessary to go to the South and learn from the South, the non-imperial South" - Boaventura de Souza Santos
Abstract
Coloniality' indicates the pattern of relationships that emerges in European colonisation on the American continents and it is globalised as a modern model of the worldwide capitalist power. It is based on the imposition of a racial and ethnic classification of the population of the world. Interculturalism in a critical way must be considered as an intentional, steady, continuous and even insurgent action of dismantling the current colonial matrix in capitalism and creating non-colonial conditions of power, knowledge, being and living. 
Presenter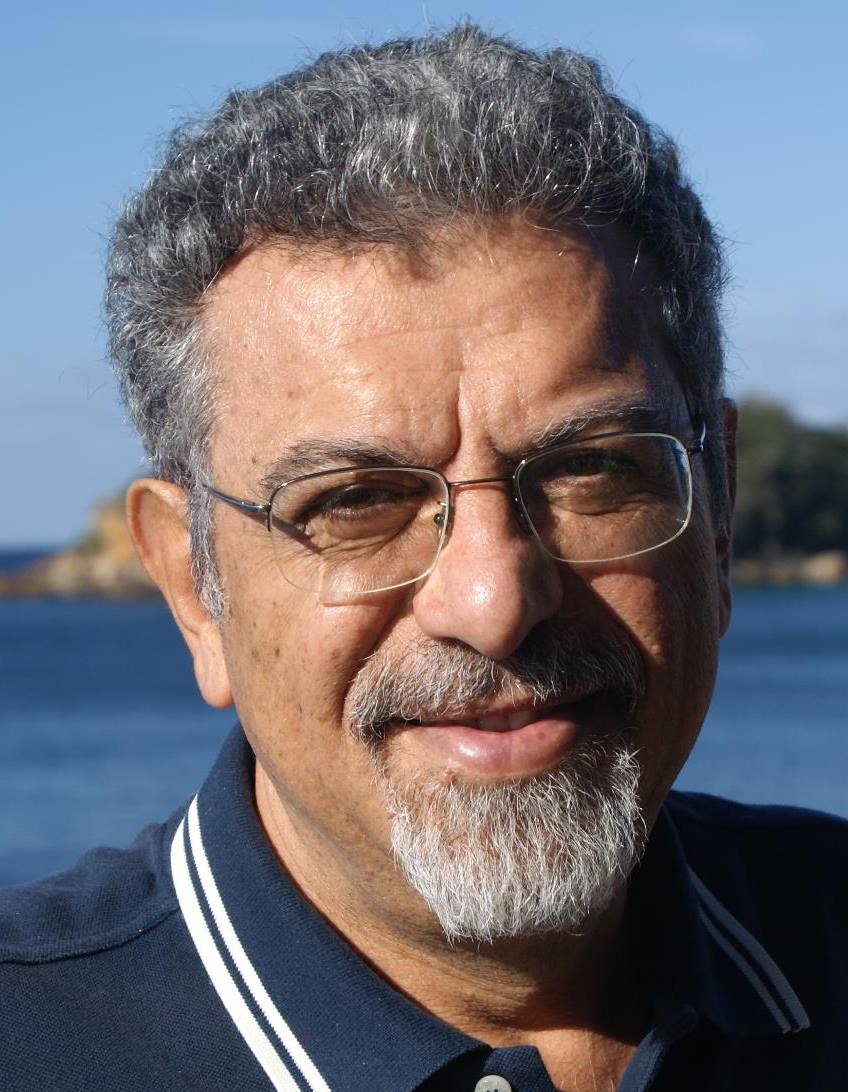 Reinaldo Matias Fleuri is Doctor of Education (1988) and permanent Professor at the Interdisciplinary Graduate Program in Human Sciences of the Federal University of Santa Catarina. In 2012-2016 he acted as Professor senior national visitor (CAPES) at the Federal Institute of Santa Catarina and he is a member of the Paulo Freire Institute. He is a fellow researcher at CNP, and he founded the Research Group Intercultural Education and Social Movements (CNPq / UFSC) in 1997. He chaired the Association Internationale pour la Recherche interculturelle (ARIC) (2007-2011), and acted as visiting Professor in Canadian universities of Sherbrooke (2006) and Montreal (2013). In present date, he is an Honorary Professor a​t the School of Education at The University of Queensland.  
Panel Discussion:  Round Robin from a Yarning Approach - South-South Dialogues about Reconciliation in Universities​
Panelists: Gaja/Aunty Kerry Charlton, Professor Fred D'Agostino, Professor Reinaldo Fleuri, Braden Hill, Graham Akhurst, Dr Carlos Rivera-Santana and Nell Angus. This event will be held in the UQ Art Museum at 2:00pm on Thursday 30 November. 
Universities play an integral role in producing knowledge as well as educating future professionals as citizens and leaders. Many institutions, including universities, have not properly and respectfully embedded in their activities indigenous cultures, languages, and epistemologies. The University of Queensland aims to address this shortcoming through a conversational leadership model that privileges collaboration and consultation. This panel aims to engage in a dialogue to discuss the Reconciliation Action Plan (RAP) as a means to address the legacies of the past and ways of walking forward together in universities.
About The 2nd South – South Dialogues: Coloniality, Race, and Indigenous Epistemologies
Brought to you by the UQ Spanish & Latin American Studies Program (School of Languages & Cultures), the Aboriginal and Torres Strait Islander Unit (ATSIS), and the Office of the Pro-Vice-Chancellor (Indigenous Engagement). 
2017 Logo design by Manuela Taboada
Registration:
Professional registration: $80
Student: $50
Community member : $30
Venue
Sessions:
Rooms 142 and 342,
Priestley Building (#67),
The University of Queensland, St Lucia

Keynote Presentations, Panel Discussion and Refreshments:
UQ Art Museum,
James and Mary Emelia Mayne Centre (#11)
University Drive, The University of Queensland, St Lucia