Japanese Studies Association of Australia Postgraduate Workshop 2021
JSAA Postgraduate Workshop 2021: Navigating Asian Studies in a Post-COVID Environment
Tue 28 Sep 2021

9:00am

–

6:00pm
**REGISTRATIONS HAVE BEEN EXTENDED UNTIL TUESDAY 14 SEPTEMBER**
We acknowledge the Traditional Owners and their custodianship of the lands on which UQ operates. We pay our respects to their ancestors and their descendants, who continue cultural and spiritual connections to Country. We recognise their valuable contributions to Australia and global society.
About the Workshop
In conjunction with the Japanese Studies Association of Australia (JSAA) and with support from the Asian Studies Association of Australia (ASAA), the University of Queensland will be hosting an online postgraduate workshop on the 28th of September 2021 entitled 'Navigating Asian Studies in a Post-COVID Environment.'
Postgraduate research students in Australia have been severely impacted by the COVID-19 pandemic. Many have had their research plans and careers changed or postponed due to restricted international travel and domestic lockdowns. This is particularly the case for those working in Asian Studies and Japanese Studies, who are not only facing challenges relating to COVID-19, but have also been impacted by other events including closures to library collections and a reduction in language teaching programs across several Australian universities.
This workshop aims to support postgraduate scholars substantively (considering its ongoing implications for Asian societies) and methodologically (assessing the impact on research strategies and tools). We hope to create opportunity out of adversity, helping students by showcasing strategies and resources that will help them build skills they can take into a precarious future. Participants will hear from experts, participate in discussions, and have opportunity to collaborate and network with peers in their field of study.
This workshop is organised by postgraduate chairs of the JSAA 2021 conference, PhD candidate Rebecca Hausler and PhD candidate Aoife Wilkinson.
Program
The workshop program schedule will be released soon. Register for the workshop to keep up to date on the latest news and receive a copy of the program when it is released.
The day will begin with two round table sessions on library resources and editing & publishing strategies respectively.
The Library Resources roundtable will feature presentations from University of Queensland senior librarian Felicity Berends, Monash University and University of Melbourne librarian Ayako Rankins, and National Library of Australia (NLA) program manager of the NLA Reading Room, Rika Wright and librarian coordinator of the NLA Asian Collections, Bing Zheng.
The Editing and Publishing roundtable will feature presentations from journalist, author and executive editor of The Conversation, Liz Minchin; editor in chief of Japanese Studies, Professor Carolyn Stevens (Monash); and editor of Asian Studies Review, Associate Professor Rebecca Suter (USYD). Presenters will each make a short presentation on their respective topic followed by an open Q&A session with the audience.
Roundtables will be followed by an open mentor session hosted and coordinated by Dr Laura Clark, who previously coordinated the successful 'Research at a Distance: Japan Studies in an Age of COVID-19' (2021) mentor workshop with Dr Hannah Gould. At the mentor session, participants will have opportunity to sit in on a postgraduate student being mentored by an expert in their field. Participants can opt to sit in on a session of their choosing and participate by asking questions of the mentor and mentee in a designated Q&A session. More details about the mentor session will be announced soon.
Closing out the day is acclaimed Australian National University Director of Research Development, Professor Inger Mewburn (a.k.a., The Thesis Whisperer). Her lecture, "So, you're finishing your PhD in a pandemic, what's next?" will help develop student confidence in the job market by exploring alternative career options for postgraduates.
After the workshop we welcome you all to watch a short film with us via Zoom and enjoy a casual online networking session with BYO drinks and nibbles so you can get to know your Asian Studies and Japanese Studies peers!
Registration
Registration for the JSAA Postgraduate Workshop is free.
Register now here. Registration opens on Monday 28 June and will close on Tuesday 14 September at 5:00pm (AEST).
This workshop is recommended for postgraduate students working in areas relating to Asian Studies or Japanese Studies.
All postgraduate participants who attend the workshop will be eligible for free registration to the JSAA Conference 2021. Postgraduate participants who register for the workshop will receive a voucher code via e-mail on Sunday August 1st or Wednesday September 1st to use when they register for the JSAA Conference.
More information about the JSAA Conference is available here.
Should you have any questions, please contact our team at jsaaworkshop2021@uq.edu.au
Speakers
Library Resources Roundtable speakers: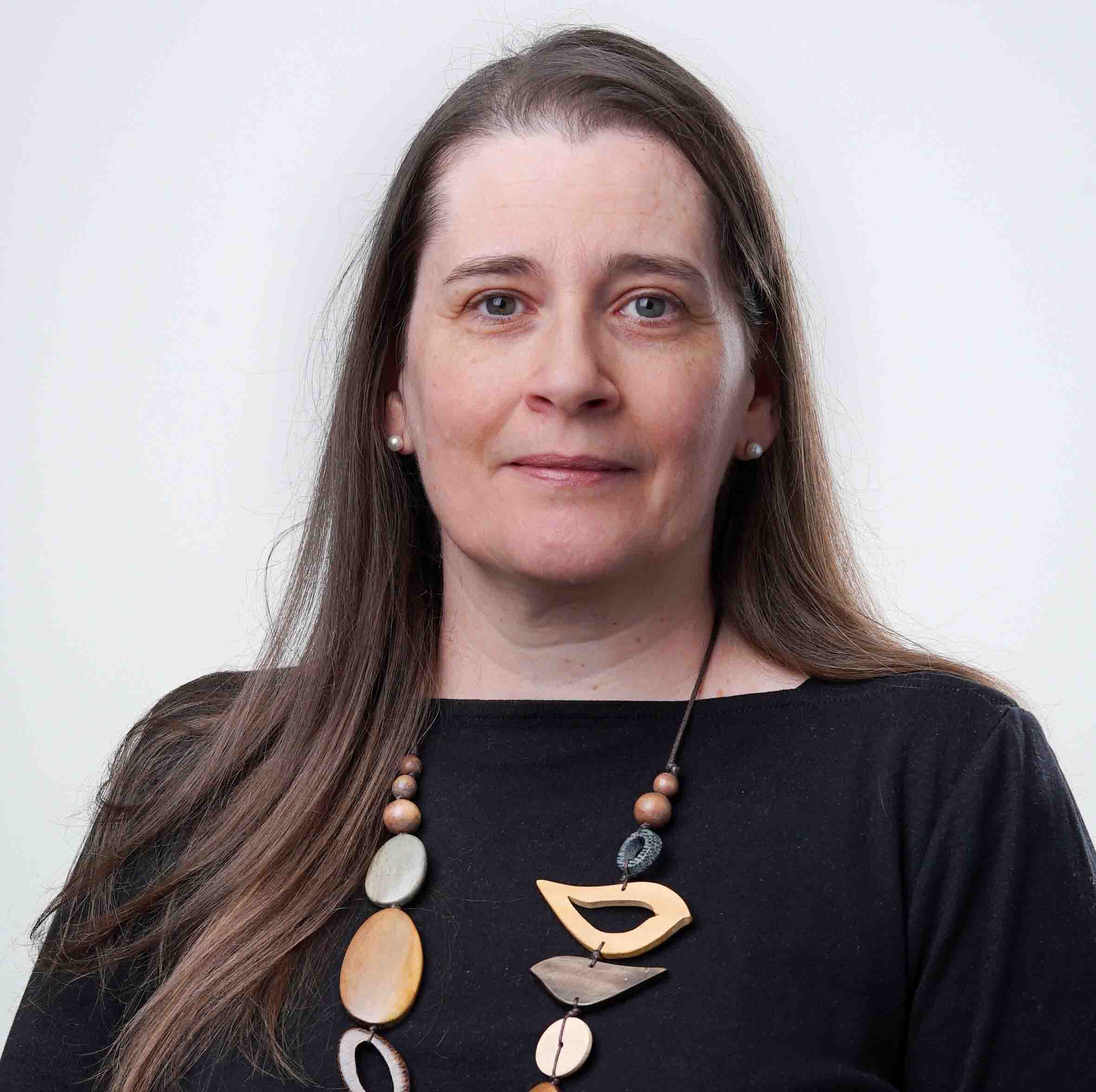 Felicity Berends
The University of Queensland
A life-long learner, Felicity has studied across the humanities and sciences and has resolved on a career as a librarian, where no knowledge is wasted, and she is paid to be curious and helpful. She has worked in academic libraries for over 17 years and has been with the University of Queensland Library for the last five of those years providing support to the staff and students of the School of Languages and Cultures.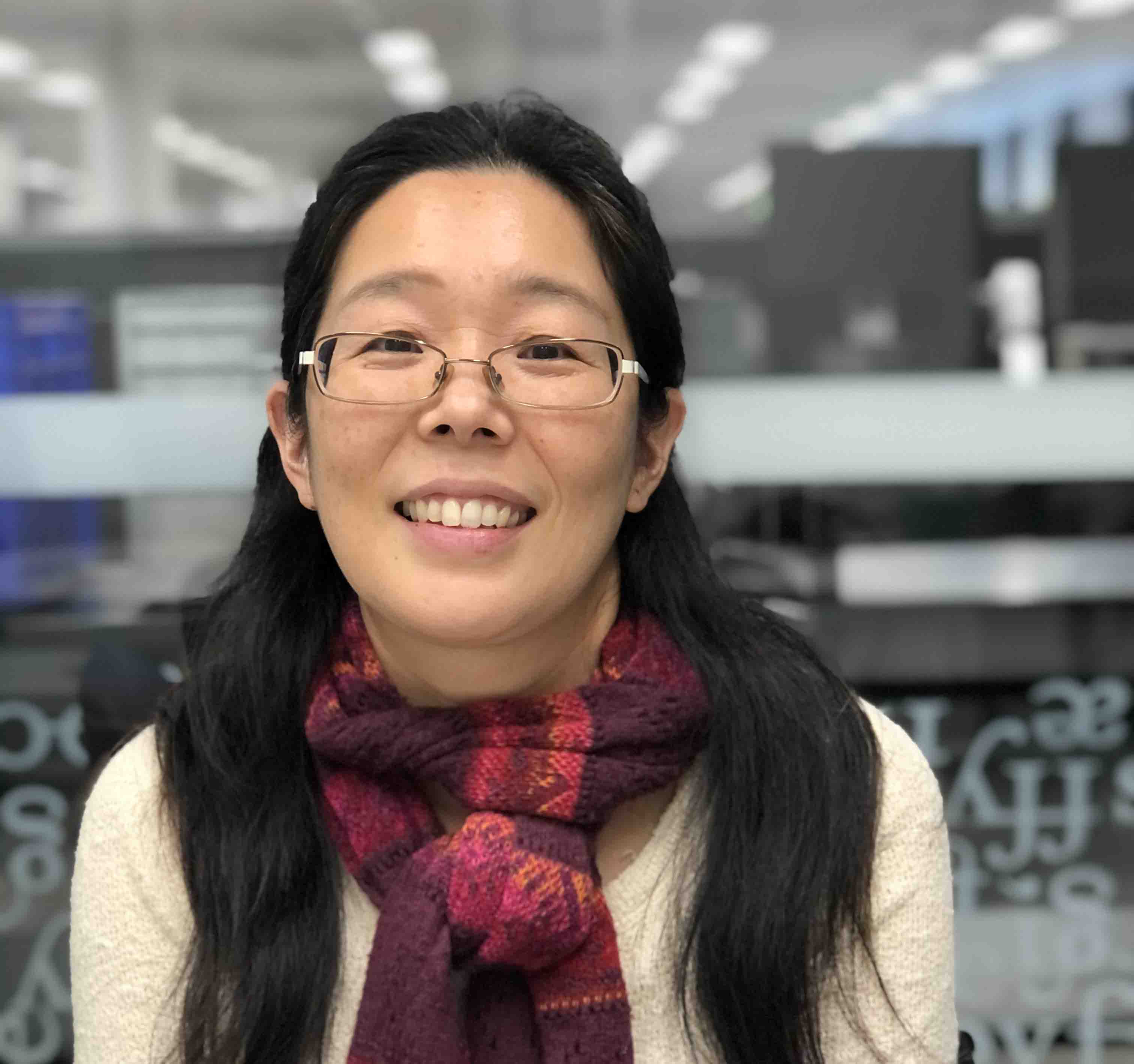 Ayako Rankins
Monash University & The University of Melbourne
Ayako Rankins is an experienced librarian who holds Japanese and Australian librarianship qualifications. She has worked in academic libraries in Japan and Australia and takes pride in providing information and resources both in Japanese and English to support students and researchers. Ayako is a Subject Librarian that has portfolios for Arts in Japanese Studies, Communications and Media Studies, and Education at Monash University Library. In addition to her primary role, she also contributes her time to the Japanese antiquarian and rare materials at the University of Melbourne Library. She has presented library sessions in the JSAA and ASAA conferences and published articles in the Asian Library Resources of Australia Newsletter in the past.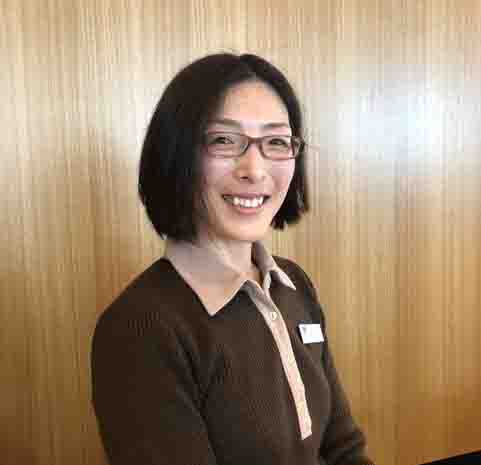 Rika Wright
Program manager, Reading Room Operations & Visitor Experience / Reader Services, National Library of Australia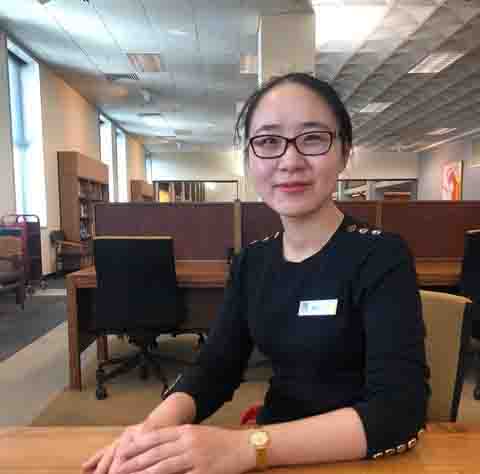 Bing Zheng
Coordinator, Asian Collections / Special Collections Research & Support / Reader Services, National Library of Australia
Editing and Publishing Roundtable speakers: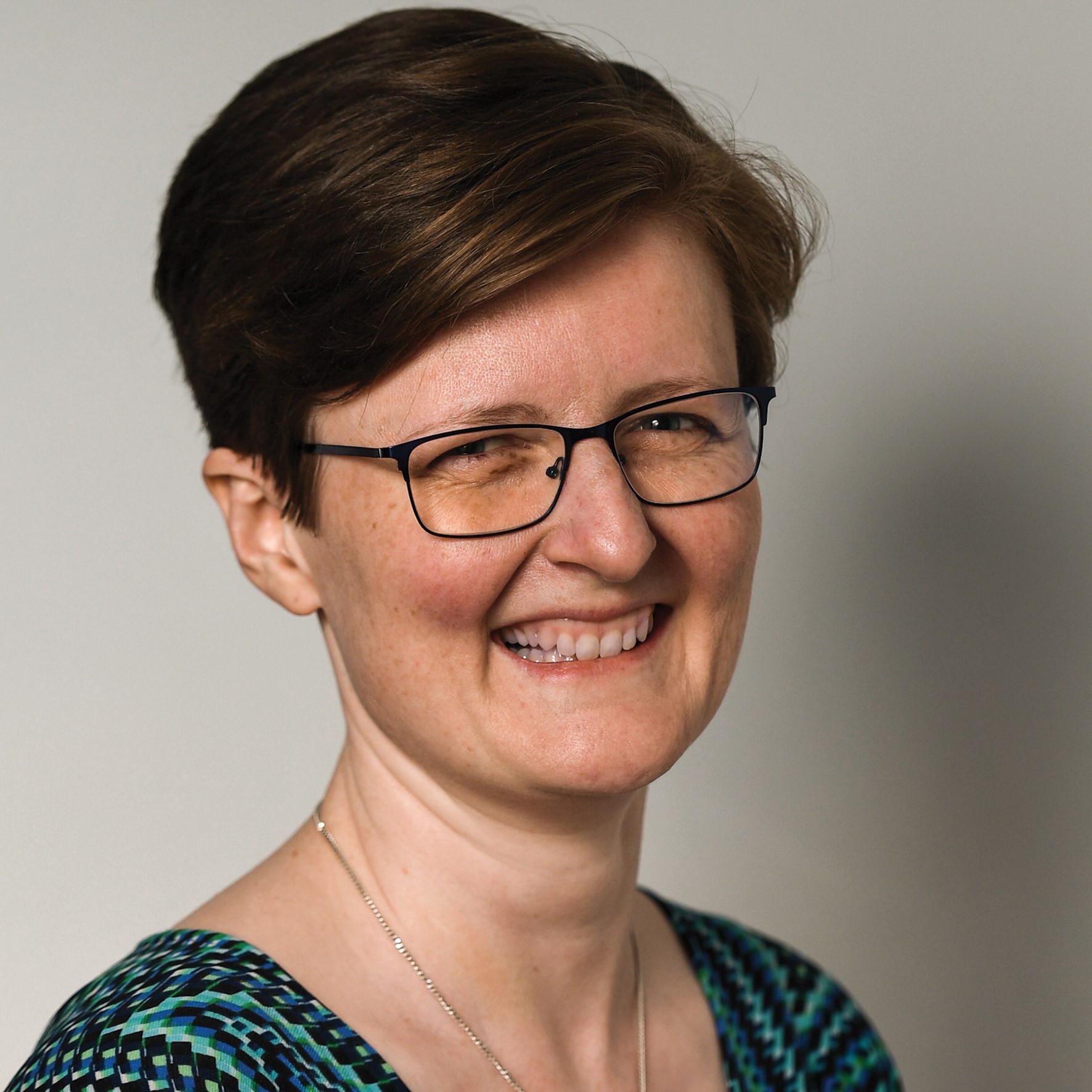 Liz Minchin
The Conversation
Liz Minchin is a Walkley award-winning journalist and author, with two decades of experience in newspapers, radio and online. Liz has won several journalism awards, including a Walkley for best newspaper feature, a UN Association environment award and a Melbourne Press Club Quill. She was a reporter and news editor at The Age newspaper for a decade, before working as a media trainer, then a producer for the ABC. In 2010, Liz co-authored Screw Light Bulbs — a plain English guide to how Australia could get serious about tackling climate change. She joined The Conversation in 2012. Based in Brisbane, she regularly delivers Pitching and Writing Masterclasses for researchers across Australia and New Zealand.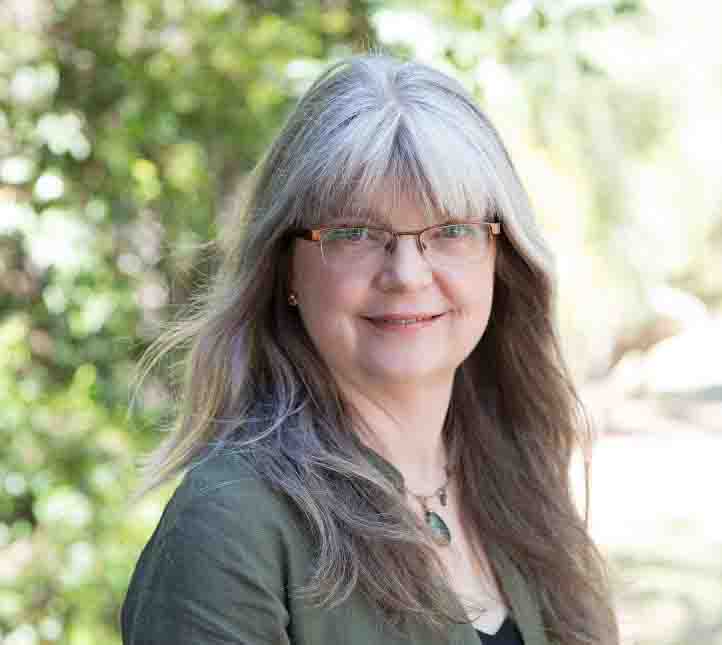 Carolyn Stevens
Monash University
Carolyn S. Stevens is Professor of Japanese Studies and Director of the Japanese Studies Centre at Monash University. Her recent monographs include Disability in Japan (2013), The Beatles in Japan (2018) and the co-authored Sounding Out Japan: a sensory ethnographic tour (2021), as well as the co-edited volumes Sound, Space and Sociality in Modern Japan (2014) and Internationalising Japan (2014). She is currently Editor in Chief of the interdisciplinary journal Japanese Studies, a Routledge imprint.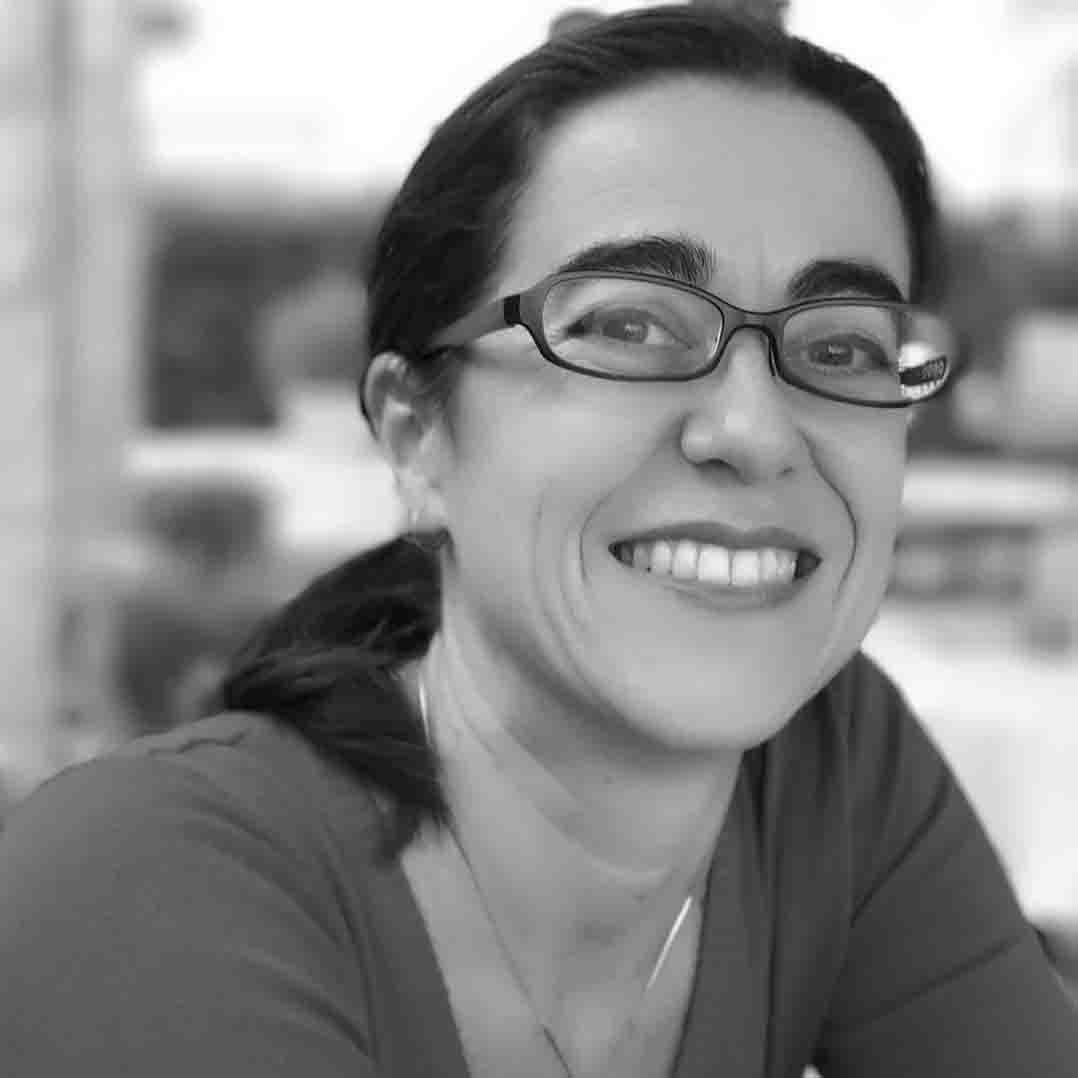 Rebecca Suter
The University of Sydney
Rebecca Suter is Associate Professor and Chair of the Japanese Studies department at The University of Sydney. Before coming to Sydney in 2008, she taught and researched in Japanese Studies at Harvard University and Brown University. Her main research interests are in modern Japanese literature and popular culture, with particular focus on cross-cultural representations and negotiations between Japan and the "West." She is the author of The Japanization of Modernity: Murakami Haruki Between Japan and the United States (Harvard 2008), Holy Ghosts: The Christian Century in Modern Japanese Fiction (Hawaii 2015), and Two-world Literature: Kazuo Ishiguro's Early Novels (Hawaii 2020). She is also a member of the editorial board of Japanese Studies and Asian Studies Review.
Mentor Session Coordinator: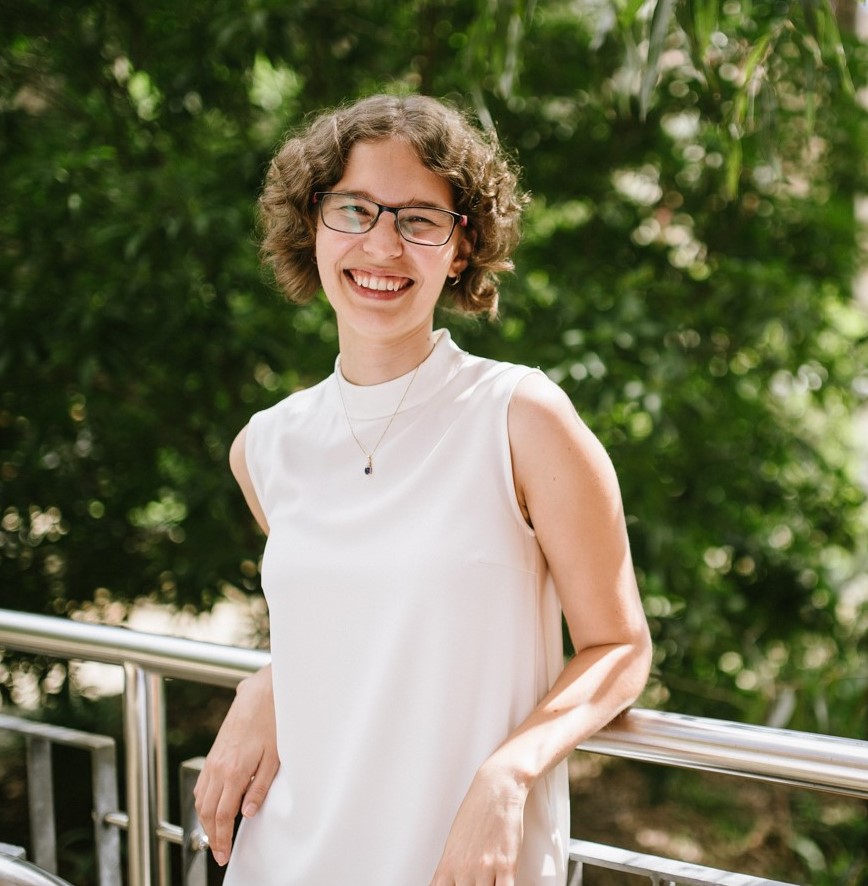 Laura Clark
Dr Laura Emily Clark is a Japan studies and gender issues scholar, specialising in contemporary Japanese literature and gender norms, marriage, and ageing. She received her PhD from the University of Queensland for her research on gender ideals in the writing of Haruki Murakami — where she has also taught Japanese language and culture topics. She spent 2020 as a Mariko Bando Fellowship recipient at Showa Women's University in Tokyo researching representations of normality in the writing of Kawakami Hiromi, Motoya Yukiko and Murata Sayaka. Laura is also a trained freelance editor and a research assistant for the 上級日本語 Network Project. In 2021 Laura co-organised the 'Research at a Distance: Japan Studies in an Age of Covid-19' workshop with Dr Hannah Gould thanks to the generous support of Japan Foundation, Sydney.
Closing Speaker: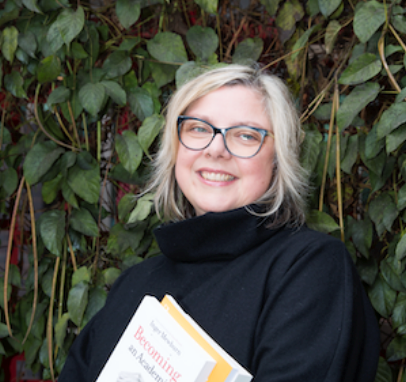 Inger Mewburn
The Australian National University
Professor Inger Mewburn (better known as @thesiswhisperer) was born on Nuenonne country, which is now known as Tasmania, Australia (always was, always will be, Aboriginal land). She has a background as a designer and a researcher, which was nurtured at the University of Melbourne and RMIT University.
Since 2006, she has worked exclusively with PhD students and early career academics, helping them finish complex research projects with (sometimes very) demanding stakeholders. She's passionate about helping people reach their potential as researchers and helping to create a kinder, more inclusive academy.
Inger is currently the Director of Researcher Development at The Australian National University where she oversees professional development workshops and programs for all ANU researchers. Aside from creating new posts on the Thesis Whisperer blog, she writes scholarly papers, books and book chapters about research education, with a special interest in post PhD employability.
Workshop Organisers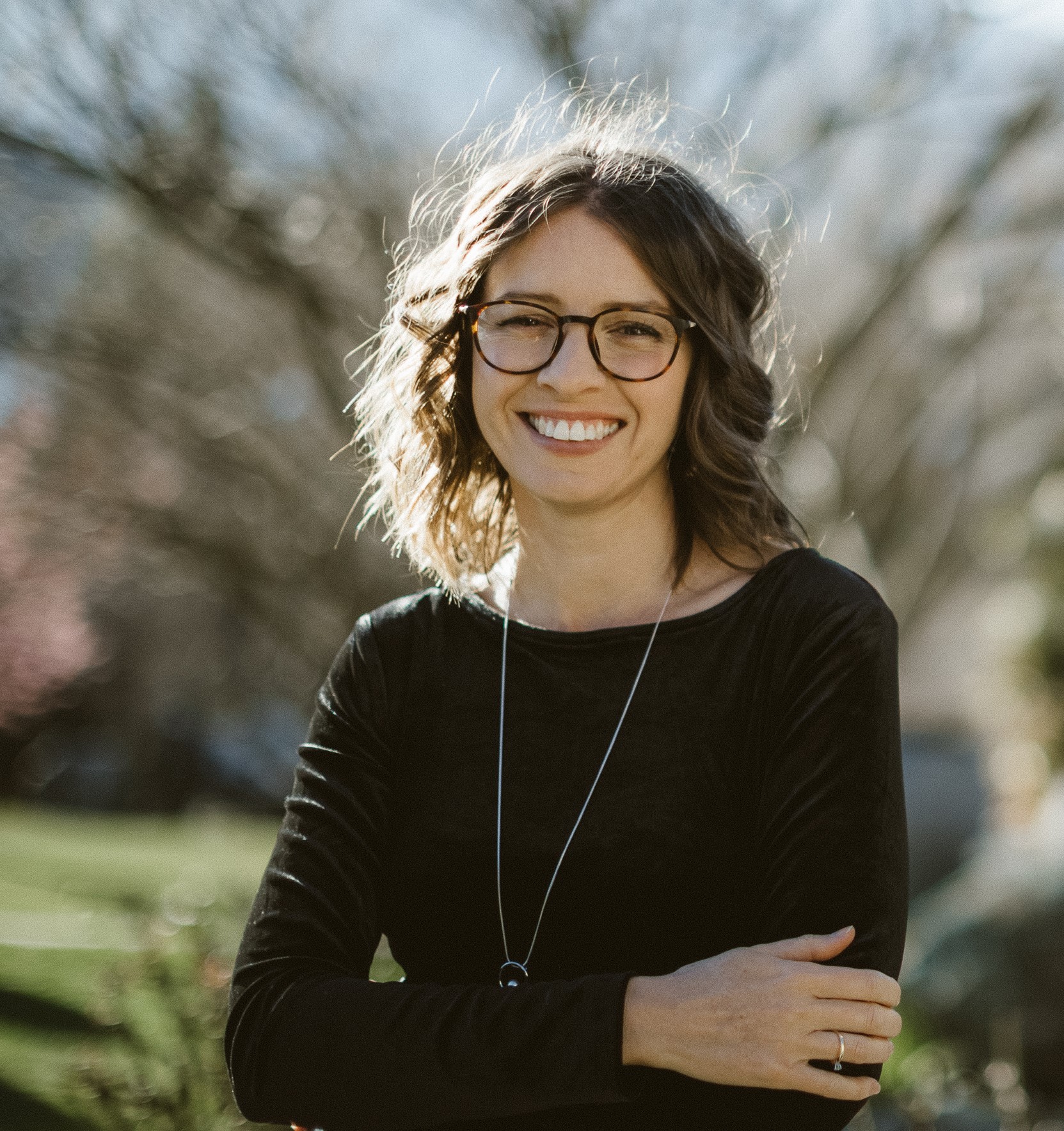 Rebecca Hausler
PhD Candidate and Sessional Lecturer, The University of Queensland
Rebecca Hausler's research interests focus on transnational and cultural connections between Japan and Anglo-nations, particularly through literature, history, and film. Based in UQ's School of Languages and Cultures, she has taught undergraduate classes in Japanese culture and literature since 2017. Her thesis analyses historical fiction depicting Japanese detainees in Australia during WWII, identifying how official histories have been influenced by literary portrayals. Her 2020 book chapter, featured in the collection Japan in Australia: Culture, Context and Connection, explores the Japanese television show Monkey which enjoyed a cult following in Australia. Her forthcoming chapter in Border-Crossing Japanese Literature: Reading Multiplicity investigates transcultural themes in three novels about Japanese internees. She has also written several articles for the academic news website The Conversation.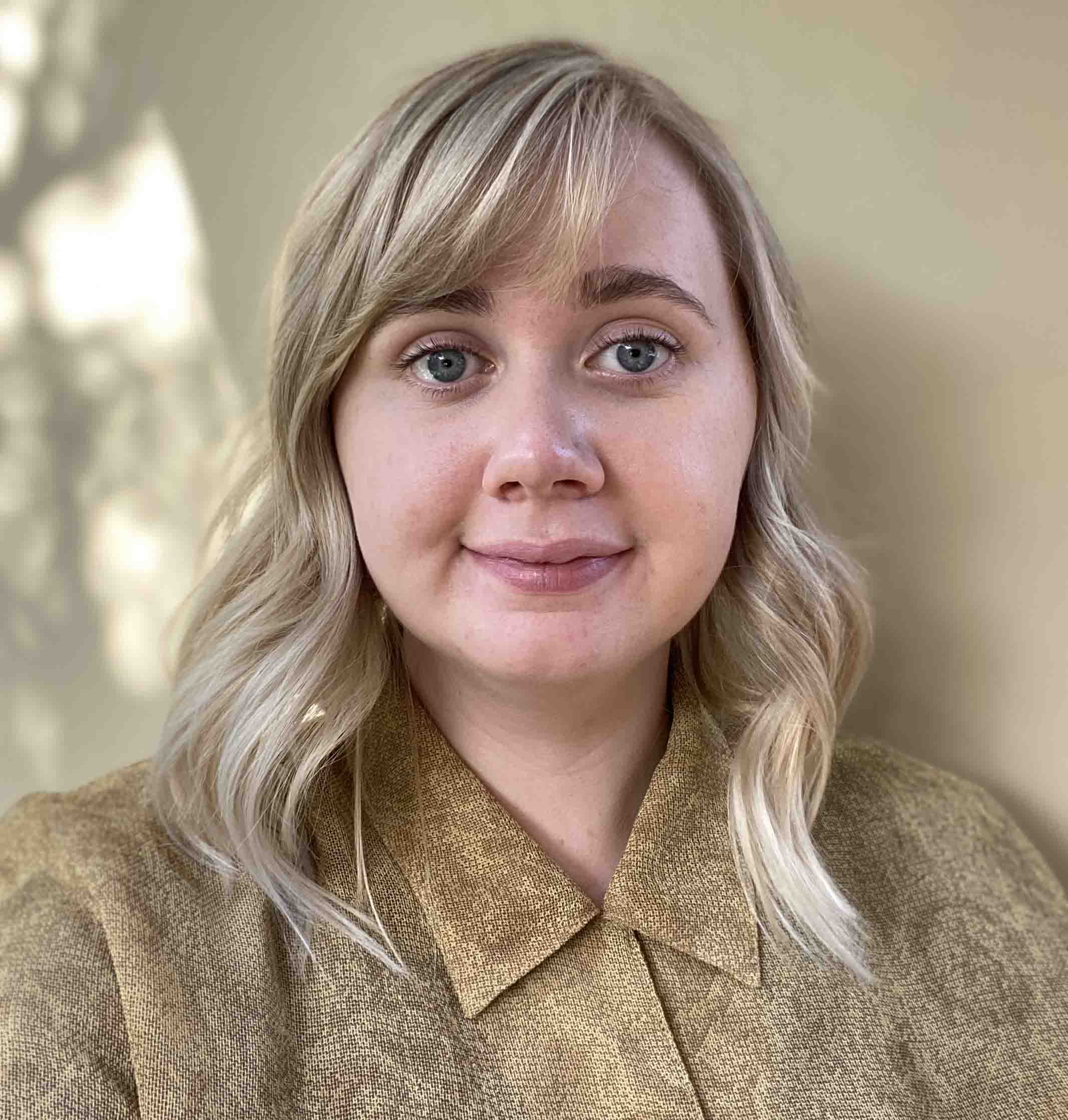 Aoife Wilkinson
PhD Candidate, The University of Queensland
Aoife Wilkinson graduated from Macquarie University in 2018 with a degree in International Studies, and recently graduated from The University of Queensland with a Bachelor of Arts in Japanese Studies (Honours I Class). Aoife is a PhD candidate at the School of Languages and Cultures, The University of Queensland. Her current PhD research investigates the identities of mixed Japanese youth living in Australia and Japan. Specifically, Aoife's research is exploring how these youth interpret and experience discourses of multiculturalism in Australia and tabunka kyōsei (多文化共生; lit. 'multicultural coexistence') in Japan. Her research is grounded in cultural studies and anthropology and is guided by the work of Wise and colleagues in their work on everyday multiculturalism. Aoife's research interests also extend to areas including citizenship, migration, and Asian Australian identity.
---
Twitter: @jsaaworkshop21
Supported by the Japan Foundation and Asian Studies Association of Australia