Webinar - Under a unified flag: Korean reunification twenty years after the Sydney Olympics
Wed 28 Oct 2020

6:00pm

–

7:30pm
Title: Under a unified flag: Korean reunification twenty years after the Sydney Olympics
The year 2000 was a time of hope for on the Korean Peninsula. In South Korea, under progressive President Kim Dae-jung, the nation was emerging from the IMF Crisis. In North Korea, the nation was starting to put the 'Arduous March', the famine that left millions of North Koreans dead, behind them. Green shoots began to sprout with leaders in both countries committing solving the question of reunification. In September of the same year, North Korean and South Korean athletes marched as a unified group under a single flag in the opening ceremony of the 2000 Sydney Olympics. The time looked ripe for the reunification of the Korea's. Twenty years on, the two Korea's are still estranged and still officially at war. In this seminar we look at why reunification did not happen and we look at the chances for unification into the future.
Panellists: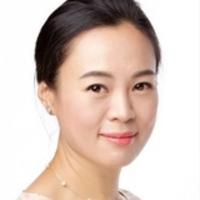 ​Dr Jay Song is a Korea Foundation Senior Lecturer in Korean Studies and Research Coordinator for Migration, Gender and Environment at the Asia Institute of the University of Melbourne, Australia. She also serves as a Regional Editor for Korea for Asian Studies Review and member of the Editorial Board for Melbourne Asia Review.
Prior to her current position, Jay was the Director of Migration and Border Policy at the Lowy Institute (Sydney), Assistant Professor of Political Science at Singapore Management University, Associate Fellow of Chatham House (Royal Institute of International Affairs, London), Consultant for the United Nations Office of the High Commissioner for Human Rights (Geneva), and Human Rights Officer at the National Human Rights Commission of South Korea (Seoul). She also held several academic positions at the National University of Singapore and the University of Cambridge. She holds a PhD in Politics and International Studies (Cambridge, UK), LLM in Human Rights (Hong Kong), and BSc in Mathematics (Seoul, Korea). She is the author of Human Rights Discourse in North Korea: Post- colonial, Marxist and Confucian Perspectives (London: Routledge, 2010), and a number of peer-reviewed academic journal articles as well as the editor of the History of Human Rights Society: 1965-2015 (London: Routledge, 2017) and Irregular Migration and Human Security in East Asia (London: Routledge, 2014). Her current research focuses on North Korea and migration, using complexity theory.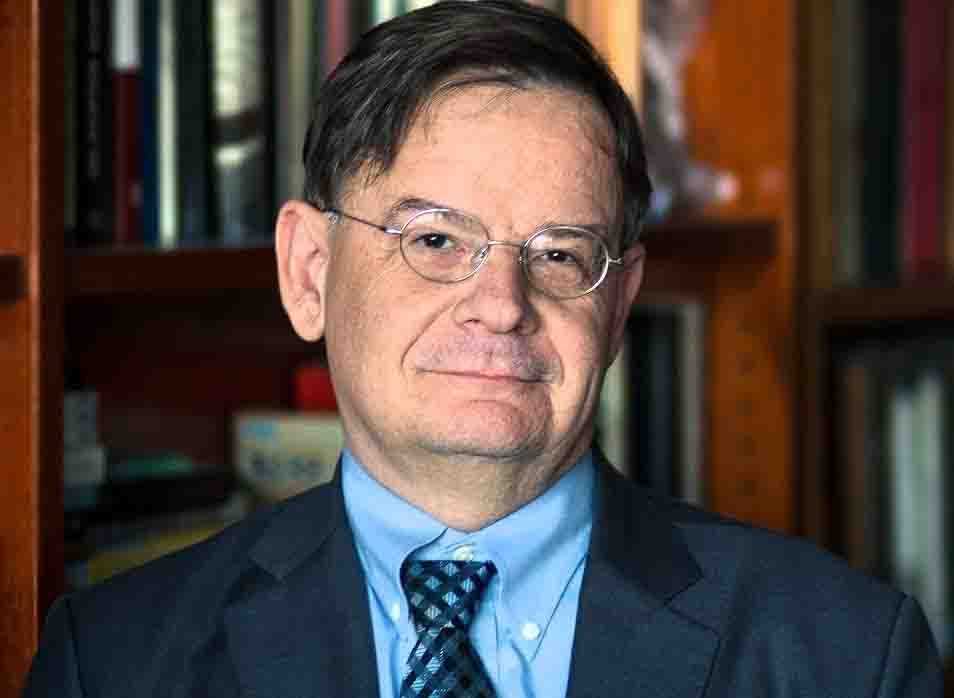 Professor Andrei Nikolaevich Lankov is the Director of Korea Risk Group, the parent company of NK News and NK Pro.
Andrei is a Russian scholar of Asia and a specialist in Korean studies and Director of Korea Risk Group, the parent company of NK News and NK Pro. Lankov was born on July 26, 1963, in Leningrad, Soviet Union (modern day Saint Petersburg). He completed his undergraduate and graduate studies at Leningrad State University in 1986 and 1989, respectively. He also attended Pyongyang's Kim Il-sung University in 1985. Following his graduate studies, Lankov taught Korean history and language at his alma mater, and in 1992 went to South Korea for work; he moved to Australia in 1996 to take up a post at the Australian National University, and moved back to Seoul to teach at Kookmin University in 2004. Lankov has written in Russian (his native language), Korean, and English. He runs a North Korea-themed Livejournal in Russian, where he documents aspects of life in North (and South) Korea, together with his musings and links to his publications. He has written a column for the English-language daily The Korea Times for 15 years and also for Bloomberg News and Al Jazeera English.
Lankov has been a regular contributor to NK News and its premium research platform NK Pro since 2012. In May 2017, he became a Director of Korea Risk Group, the parent company of these platforms and committed to writing exclusively for the firm, outside of his academic commitments.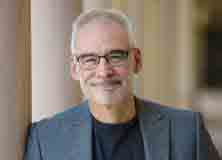 Professor Roland Bleiker is a Professor of International Relations, Peace Studies and Political Theory at The University of Queensland
Roland's research explores the political role of aesthetics, visuality and emotions.  He has observed Korean politics for over three decades.  Between 1986 and 19888 he was Chief of Office of the Swiss Delegation to the Neutral Nations Supervisory Commission in Panmunjom. During this time he regularly travelled back and forth between South and North Korea.  In later years he worked as an assistant professor at Pusan National University and was a research fellow to Yonsei University.  Bleiker's books include Popular Dissent, Human Agency and Global Politics(Cambridge University Press 2000), Divided Korea: Toward a Culture of Reconciliation (University of Minnesota Press 2005/2008), Aesthetics and World Politics (Palgrave 2009/2012) and Visual Global Politics (Routledge 2018).  His most recent publication in Korea is an essay on "Visual Autoethnography and International Security: Insights from the Korean DMZ (European Journal of International Security, 2019) and is free access here: https://www.cambridge.org/core/journals/european-journal-of-international-security/article/visual-autoethnography-and-international-security-insights-from-the-korean-dmz/FD2FF8604DE84CCF6A5685BD53D15749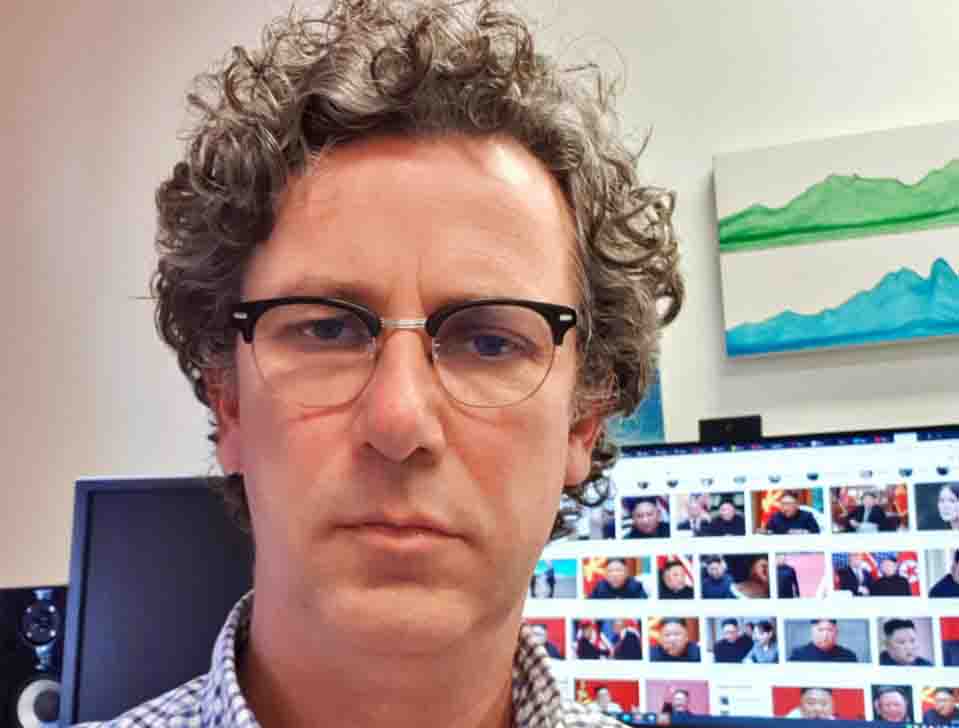 Dr Richard Murray is a Lecture and Postdoctoral Research Fellow & Research Fellow for School of Communication and Arts at The University of Queensland. He is also a journalist for AP News.

Richard's research focuses on the journalist experience at the local, national, and international levels. His most recent work investigates the role journalists play in constructing and making sense of both North Korea and South Korea in a disrupted news media environment. Dr Murray has two books forthcoming from this research.