Public Lecture: What does it mean to "contextualize" grammar within communicative tasks?
Wed 1 Aug 2018

6:00pm

–

8:15pm
Venue
Building 33, The University of Queensland, St Lucia Campus.
The School of Languages and Cultures is pleased to welcome Associate Professor Paul Toth to The University of Queensland. We warmly welcome you to attend Associate Professor Toth's public lecture titled 'What does it mean to "contextualize" grammar within communicative tasks?'. 
Registration
All are welcome to attend this free event at The University of Queensland. Please register your attendance by Monday 30 July 2018. 
Note: As places are limited, we recommend that you register as soon as possible to avoid disappointment. 
Abstract 
This talk will explore the teacher's role in shaping the dynamics of classroom interaction by challenging common notions of what it means to "contextualize" language tasks. Video recordings of classroom interactions during grammar-focused and conversation-focused tasks will be shown and discussed with respect to the participation patterns they facilitate and the objectives they achieve.  The quantity and quality of learner participation will be investigated, as well as self-reporting from students on the strategies they use to figure out how to participate successfully in class.  Conclusions drawn from the presentation will be related to broader explanations of how humans contextualize information when participating in discourse.  The talk will conclude with suggestions for the design of activities, the evaluation of teaching materials, and classroom management.
Presenter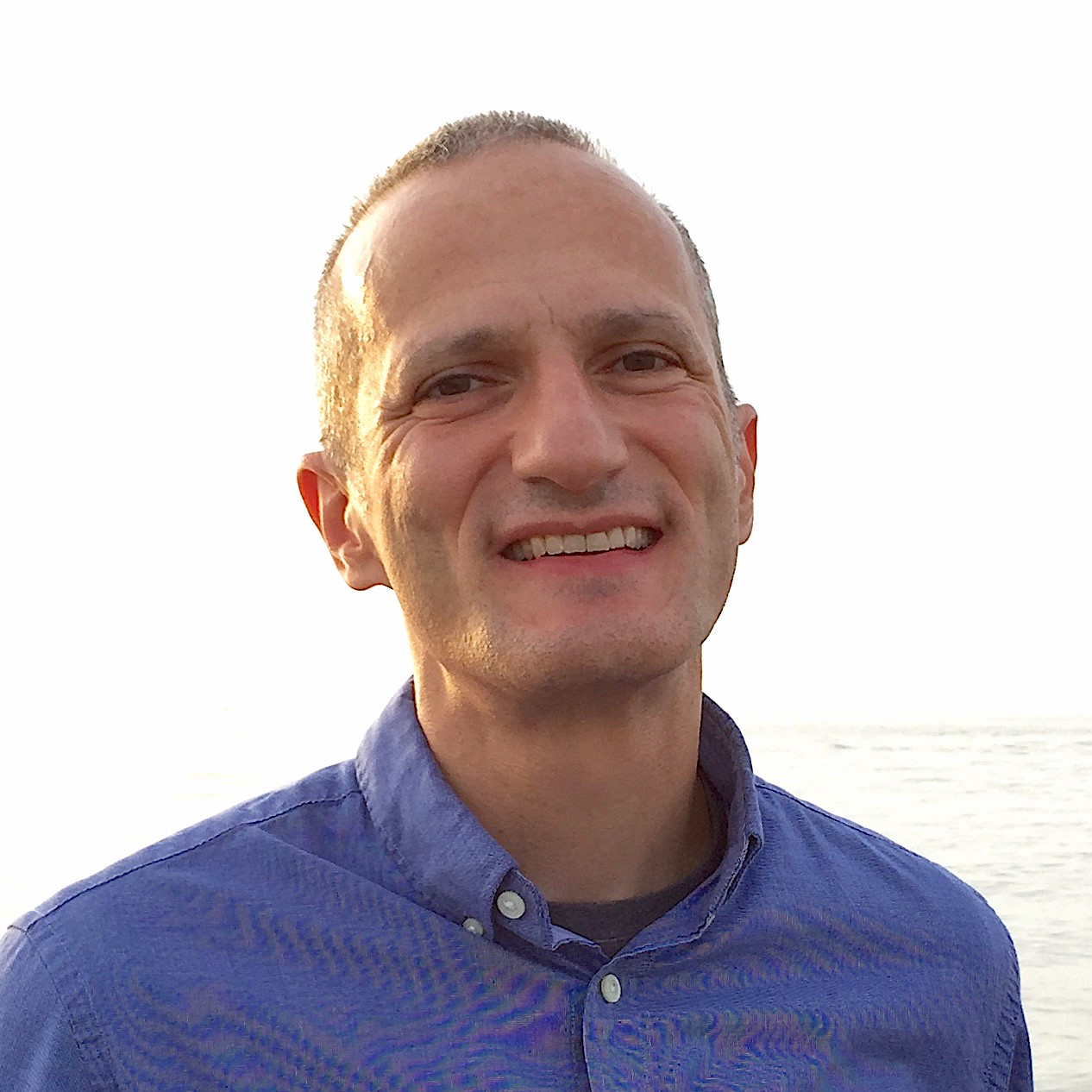 Paul D. Toth is an associate professor of Spanish applied linguistics at Temple University, in Philadelphia, USA. There, he conducts research on second language classrooms and teaches and mentors doctoral students and Spanish language teachers.  Over the past 25 years, he has held a variety of positions related to second language teaching and learning, including: high school and university-level Spanish teacher, language curriculum coordinator, student teacher supervisor, graduate student mentor, and pre-service teacher educator. He has published 18 research articles and book chapters on instructed second language learning, and has twice been awarded the Paul Pimsleur Award for research excellence from the American Council on the Teaching of Foreign Languages.
Program and Timings 
Date: Wednesday 1 August 2018
Registration: 6:00pm for a 6:15pm start 
Public Lecture: 6:15pm - 7:15pm 
Light Refreshments/Networking: 7:15pm - 8:15pm 
Location
ViewPoint Room, Building 33, The University of Queensland
A campus map is available here. Details about parking at UQ can be found here.
Enquiries